Cardiology
About
Our cardiology service uses cutting-edge clinical innovations to treat and prevent heart conditions and offers a full range of investigations, treatments and management for cardiac conditions. We also provide cardiac assessment and treatment for pregnant women and patients with end-stage kidney disease. We offer services at Hammersmith, St Mary's and Charing Cross hospitals.
Our cardiology service at Hammersmith Hospital is one of London's eight heart attack centres, providing specialist 24-hour emergency care and treatment for anyone suspected of having a heart attack in the west London area.
General cardiology outpatient clinics at Hammersmith Hospital are held three days per week with sub specialty clinics for heart failure and complex arrhythmias. All clinics are supported by a cardiac physiological measurement service, providing a one-stop service for patients.
Charing Cross Hospital runs a unique rapid access cardiology clinic each weekday morning and treats patients with chest pain, suspected heart failure or arrhythmia.
Sub specialties
Conditions and treatment
Our cardiology service treats the following conditions:
Lipidology
Inherited cardiac conditions
Syncope
Cardio-renal
Pulmonary hypertension
Arrhythmia and electrophysiology
Cardiac prevention and rehabilitation
Cardiac pacemaker and implantable cardioverter defibrillator (ICD)
Community cardiology
Additional information
Imperial Private Healthcare
We also offer private patient treatment at Imperial College Healthcare NHS Trust.

All funds generated by Imperial Private Healthcare are reinvested in the NHS Trust, and are used to support and enhance both NHS and private clinical services for the benefit of all our patients.

For more information, please visit cardiac services on the Imperial Private Healthcare website.
Clinical trials and research
We are at the forefront of cardiac interventions including percutaneous heart valve treatments, innovations in electrophysiology, new forms of cardiac imaging and the investigation of syncope. The International Centre for Circulatory Health (ICCH) at St Mary's Hospital facilitates the translation of cutting-edge cardiovascular discoveries to patient care. This enables us to offer the latest new treatments to our patients as early as possible. ICCH is a collaborative venture between the Trust and the National Heart and Lung Institute at Imperial College London.
Further online resources
Patient information leaflets
Contact
Outpatients appointments

020 3313 5000
Quick links
Take our friends and family test Learn more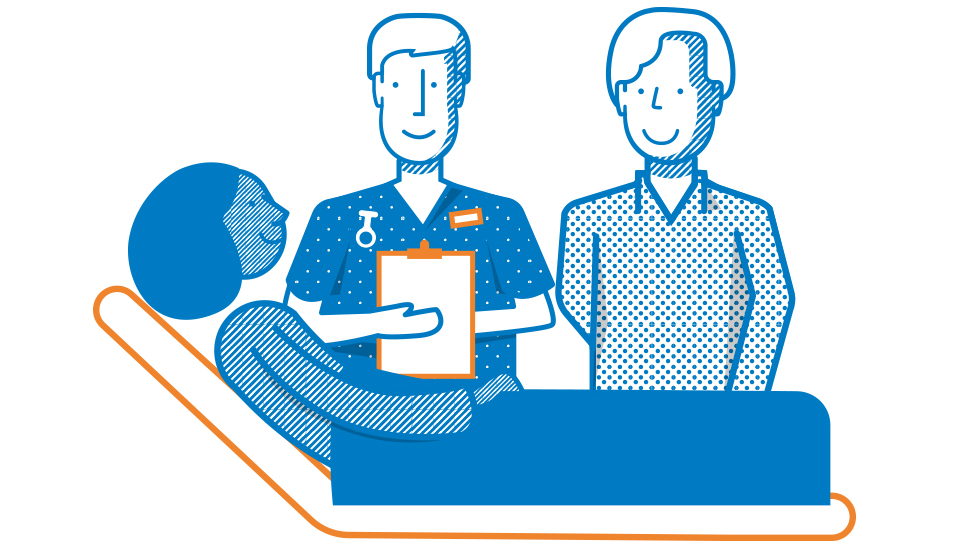 Would you recommend our services to your friends and family? Let us know by completing our friends and family test. Your comments will help us to make changes and take immediate action when there's a problem.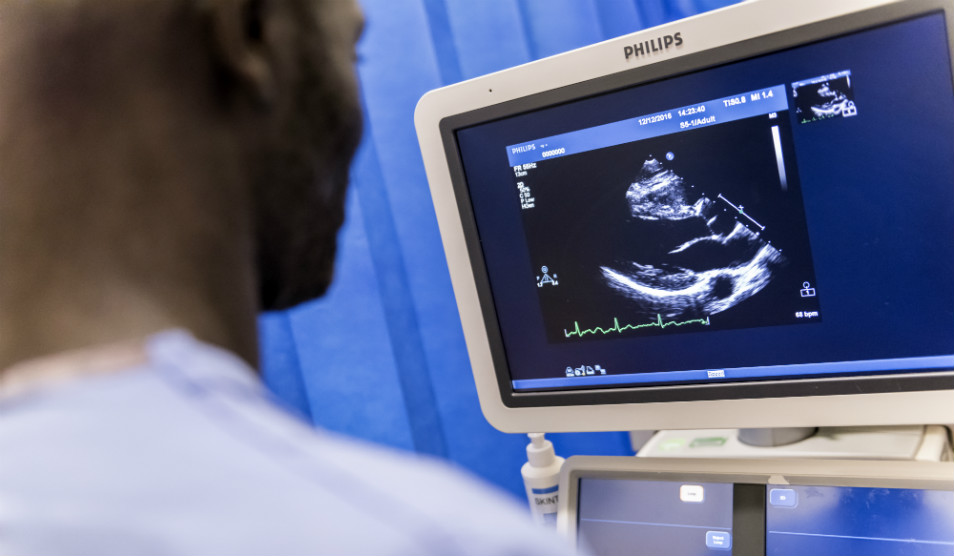 As an inpatient in the heart attack centre, I was incredibly impressed with what I saw and experienced. The medical professionals are not only highly skilled but also compassionate, caring and fun to be around. They turned what could have been a difficult and unpleasant situation into something pleasant and encouraging.

Paul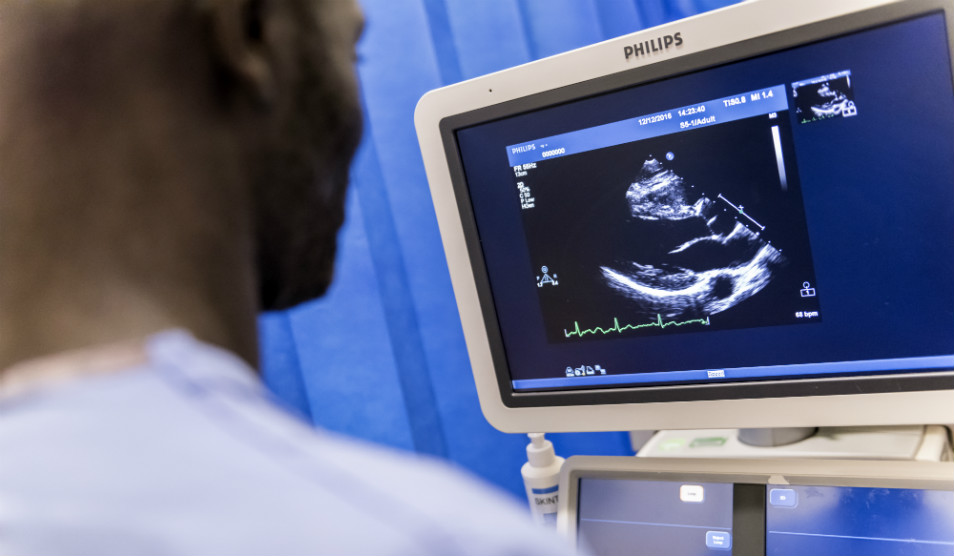 I can't praise the department more highly – the care I received could not have been bettered. The nursing staff, doctors and surgeons carried out their tasks and I was able to go home the same day with no problems. Thanks to all the staff of the department, they are great.

Walter Lamb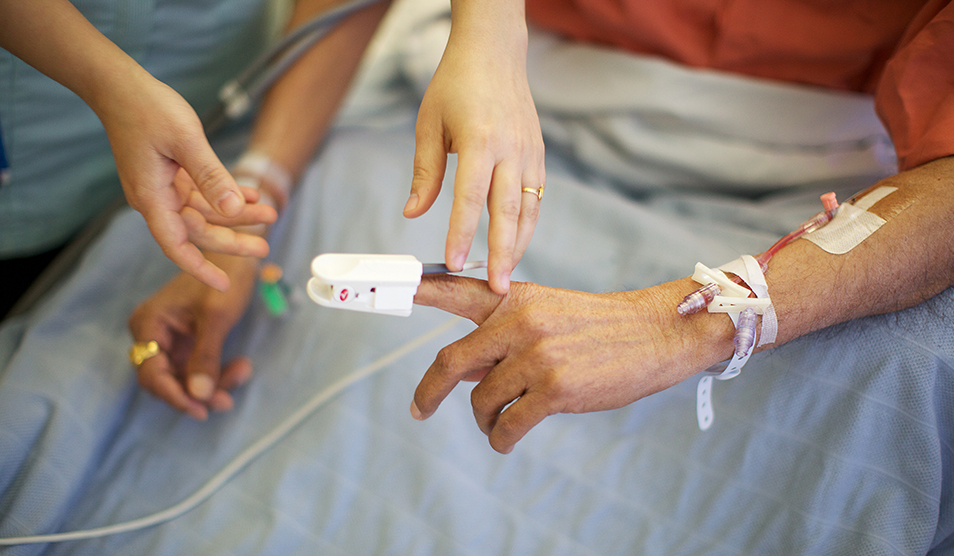 From the moment of arrival staff did everything they could to put me at ease and I immediately got the feeling that I was in very good hands and had nothing to worry about. The consultant remained close at all times and was attended by two very competent assistants.

Moira
Previous slide
Next slide