Electrophysiology and devices
Related Services
Visitor Information
Visiting restrictions are in place. Please call the ward to find out more. Find your hospital ward contact information:
About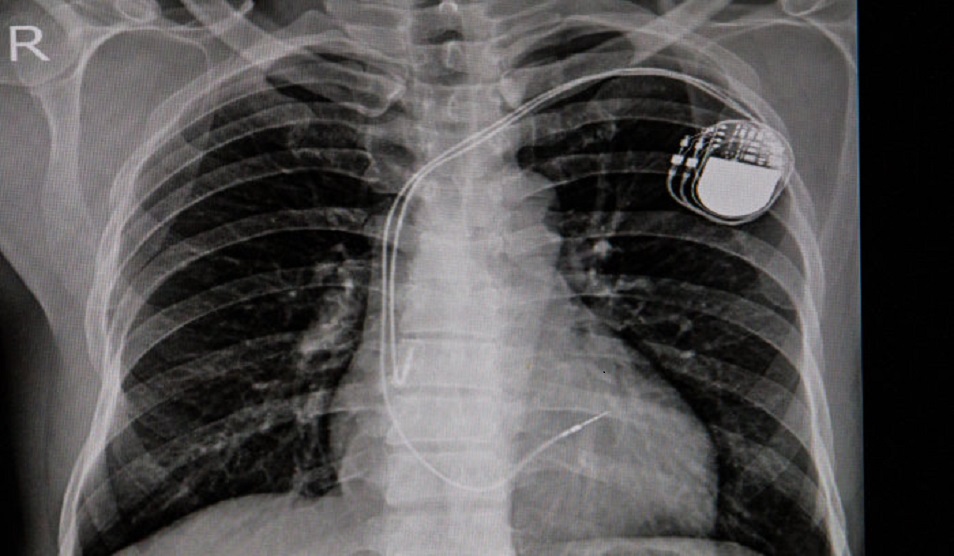 The electrophysiology and devices service at Imperial College Healthcare NHS Trust is internationally renowned in the specialist management of heart rhythm disorders. The service offers assessment and treatment for the full spectrum of arrhythmias in dedicated electrophysiology laboratories with new state-of-art mapping systems.
We are one of a few centres in the country that have a round-the-clock emergency arrhythmia service assessing and managing patients with potentially life-threatening heart rhythm disorders. Many patients are brought to us directly by the ambulance service (bypassing the local A&E department) in the west London area when a dangerous heart rhythm condition is suspected.
Conditions we treat
heart block and bradyarrhythmias
supraventricular tachycardia
atrial fibrillation
atrial flutter
ventricular tachycardia
inherited arrhythmia syndromes (e.g. Brugada and long QT syndrome)
Treatments we offer
anti-arrhythmic medications
pacemakers for bradyarrhythmias
complex devices — implantable cardioverter-defibrillators (ICD) and cardiac resynchronisation therapy (CRT)
ablation for tachyarrhythmias such as supraventricular tachycardias, atrial fibrillation, atrial flutters, accessory pathways and ventricular ectopics/tachycardias
Additional information
Research
Research is an integral part of the electrophysiology and devices service. Many of the consultants hold senior academic positions within Imperial College London, combining their clinical practice with both basic and clinical research. Some of the latest developments in the field including novel arrhythmia mapping technologies and new types of pacemaker therapies stem from research within the department. Moreover, the ElectroCardioMaths programme team takes a pioneering multidisciplinary approach to understanding some of the most complex heart rhythm disorders by bringing together expertise and leaders from the fields of clinical electrophysiology, biological and physical sciences, engineering, imaging and computer science.
There are a number of new and ongoing clinical trials that the team may discuss with you during your appointment or contact you afterwards to discuss in more detail.
Education and training
We offer electrophysiology and devices elective placements. Please contact the lead consultant for more information.
Further online resources