High risk atherosclerosis and cardio immune clinic
Related Services
Visitor Information
Visiting restrictions are in place. Please call the ward to find out more. Find your hospital ward contact information:
About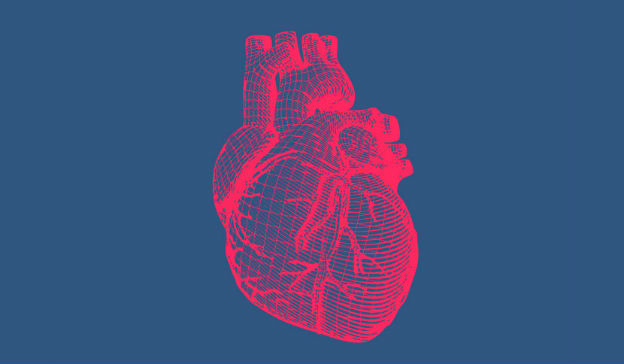 The high risk atherosclerosis patient and cardio-immune clinic at Imperial College Healthcare NHS Trust is a unique clinic dedicated to patients who have suffered major adverse cardiovascular events at a young age (less than 45 years old) or have suffered repeated events in spite of having their cardiovascular risk factors managed, including their lipid profile. We also see patients who have accelerated atherosclerosis and disease progression despite optimal medical therapy and risk factor management.

The team will risk stratify patients using state-of-the-art techniques, bespoke biomarkers and imaging technologies that study plaque characteristics. This clinic will be offering novel treatments for high risk coronary artery disease both within clinical trials and ones approved by NICE and national society recommendations.
Conditions and treatments
Our cardio-immune clinic offers treatments for:
accelerated coronary artery disease
accelerated non-coronary atherosclerosis
early heart attacks
complex coronary disease
aggressive cardiovascular risk factors
novel therapies targeting the immune system in cardiovascular disease
This tertiary centre clinic is one of very few in the United Kingdom that focuses on the immune system and its role in atherosclerosis and cardiovascular risk. It offers a novel, multidisciplinary approach utilising the latest imaging and biomarker technologies to managing accelerated coronary artery disease and risk.
Research is a major part of the clinic given the pioneering approach the clinic has in investigating and managing our high-risk patient population. As a clinical senior lecturer, one of the group's main research interests is on unravelling the mechanisms by which the immune system can affect the process of atherosclerosis.
The lead consultant Dr Ramzi Khamis is clinical senior lecturer in cardiology and an interventional cardiologist at the National Heart and Lung Institute with an interest in advanced techniques for treating coronary artery disease. The multidisciplinary team includes Dr Taryn Youngstein, a rheumatologist with an interest in immune modulation and Dr Neil Chapman, a highly acclaimed clinical pharmacologist and risk expert.
The clinic leads on new clinical trials and will offer the latest NICE and national society-approved tests and therapies for patients. These can be discussed further in the clinic.
Additional information
Education
The cardio-immune clinic offers elective placements. Please contact the relevant consultant for more information.
Further online resources