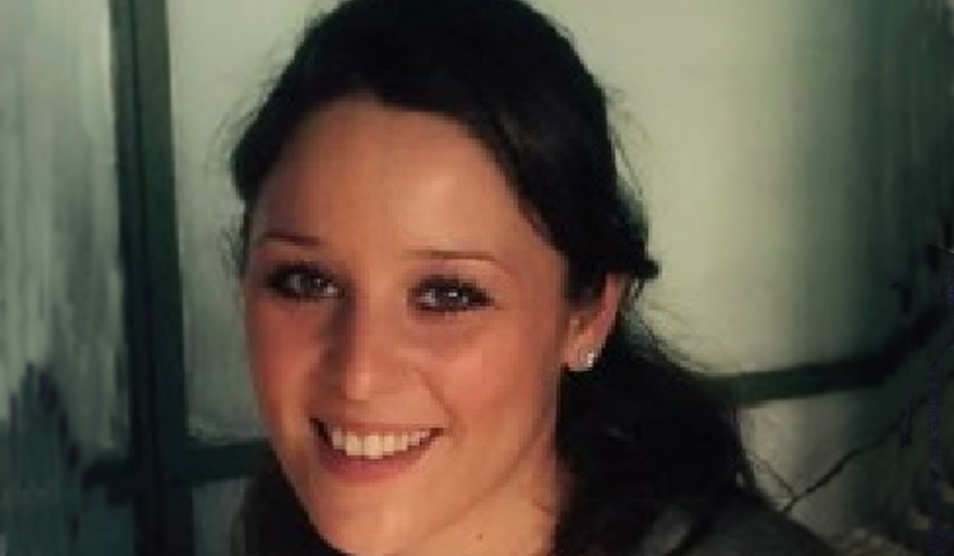 My top tip would be that if you have the hunger and enthusiasm there is so much you can do at the Trust, it doesn't matter if you are a healthcare support worker or a modern matron there is a learning and development opportunity for you.

Jemima Dickinson, Clinical Practice Educator, 26
Paired learning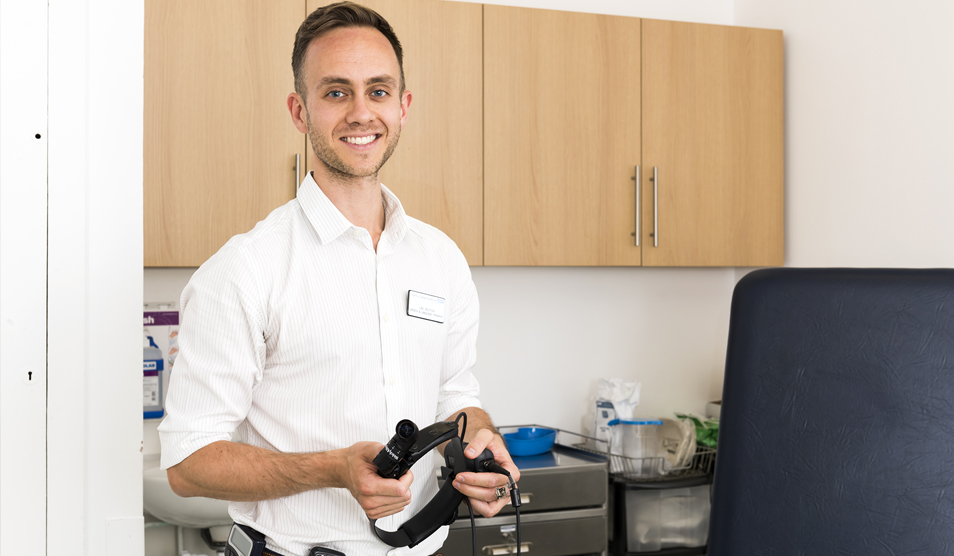 We recognise the importance of giving doctors, managers and other healthcare professionals the opportunity and support to develop as leaders.
Paired learning is a programme that has been established to provide work-based learning, focused on the development of new innovative ways of working and quality improvement.
Read more about paired learning and other educational resources at the Trust.