There are several ways you can get involved and make a difference
We believe in working closely with our local community, as well as our partners in the NHS, local authorities and the voluntary sector. Our community is diverse, and we are committed to making sure that everyone feels included and welcome to participate and has an opportunity to share their experiences to help us to improve our services.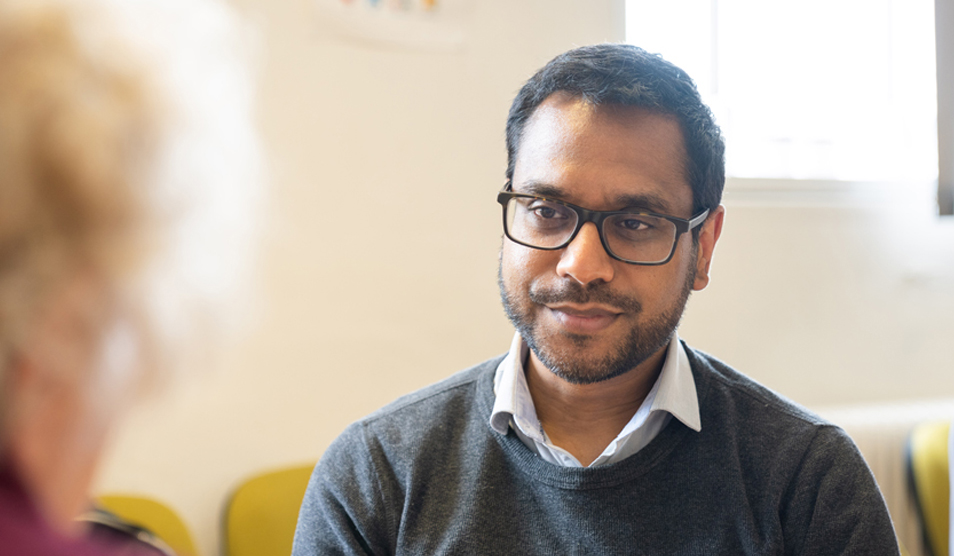 Apply to become a lay partner
Lay partners at Imperial College Healthcare work collaboratively with our staff to help to ensure our care is inclusive, kind and supports our patients and communities as much as possible.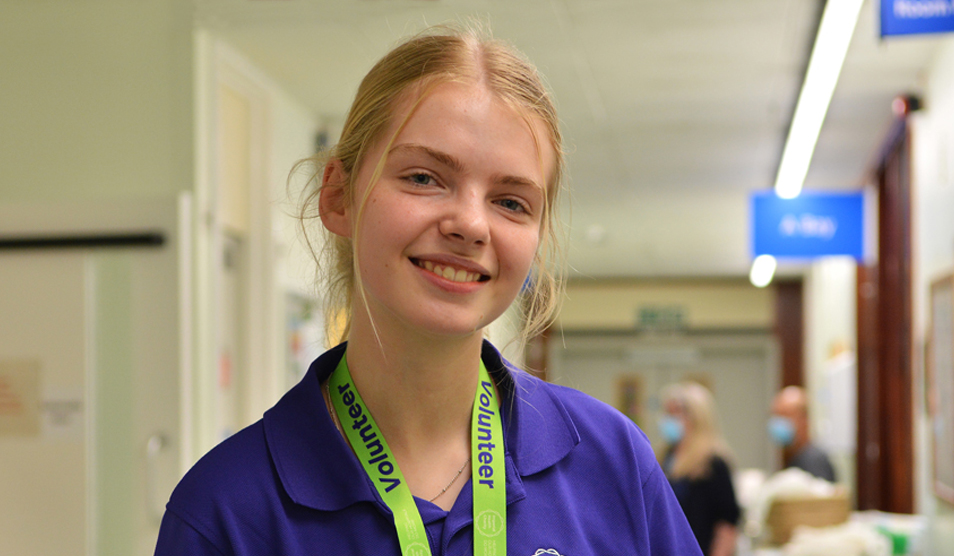 Volunteer with Imperial Health Charity
Give your time to help us provide even better care for patients and visitors.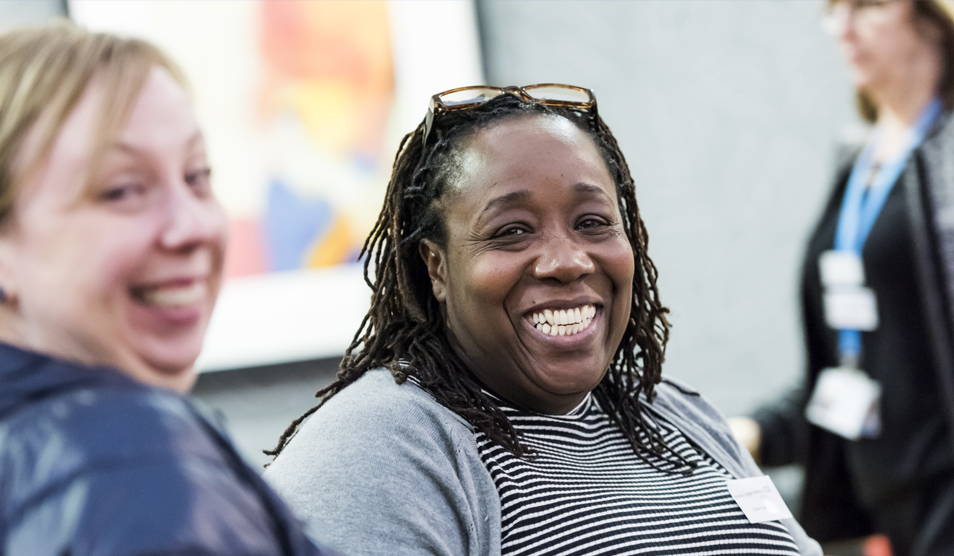 Share your experiences and knowledge
We work with patient groups and individuals who are able to provide essential feedback to help us improve services