Cardiovascular health and rehabilitation
Related Services
Contact
Outpatients appointments

020 3312 1662
Visitor Information
Visiting restrictions are in place. Please call the ward to find out more. Find your hospital ward contact information:
About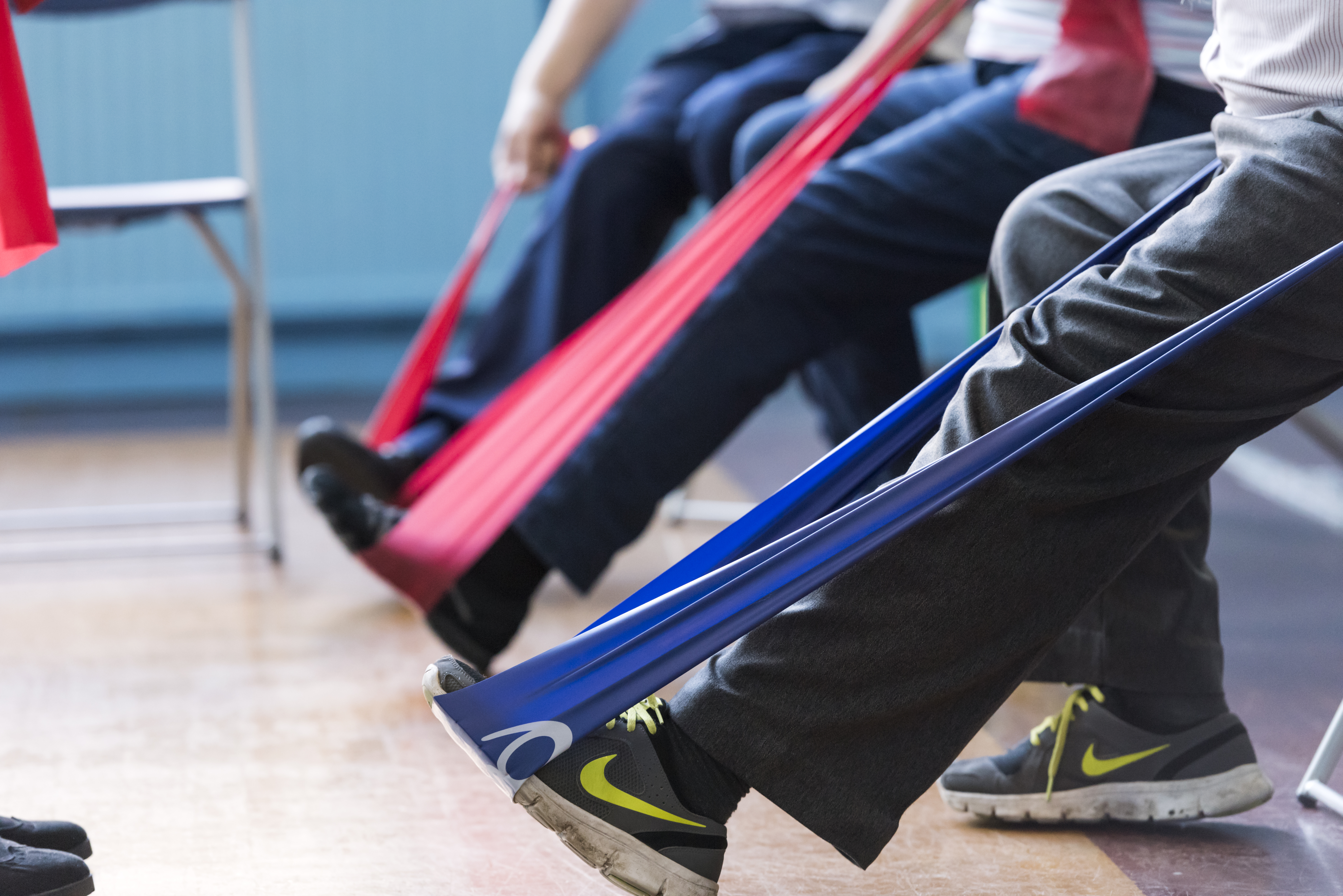 Our cardiovascular health and rehabilitation service is an important part of the treatment available to patients diagnosed with heart disease and includes health education, advice on cardiovascular risk reduction, physical activity, diet and stress management.
There is good evidence that cardiac rehabilitation reduces death from heart disease, reduces the incidence of further heart problems and prevents unplanned hospital admissions. It also improves exercise capacity, quality of life and psychological well-being. Cardiovascular health and rehabilitation is now recommended in international guidelines.
The cardiovascular health and rehabilitation team is a multi-professional team who provide support for patients and their families throughout their experience of heart disease, both in hospital and the community.
We offer our programme to patients who have had a recent heart attack, angioplasty (stents), coronary artery bypass surgery and heart valve surgery. We also accept patients with heart failure and those who have had an internal defibrillator or cardiac resynchronisation therapy device implanted.

We see as many patients as possible while they are being treated in Hammersmith Hospital to discuss and explain diagnosis and treatments, risk factors, lifestyle and on-going recovery. We also accept referrals from GPs and other health care professionals and organisations. Non-local patients will be referred to their nearest cardiac programme once they have been discharged from hospital.

Local patients are offered a six to eight week outpatient cardiac rehabilitation programme. This is provided once a week at the following venues:
Charing Cross Hospital
St Mary's Hospital
Additional information
Further online resources