Dr Gajen Kanaganayagam
Cardiology consultant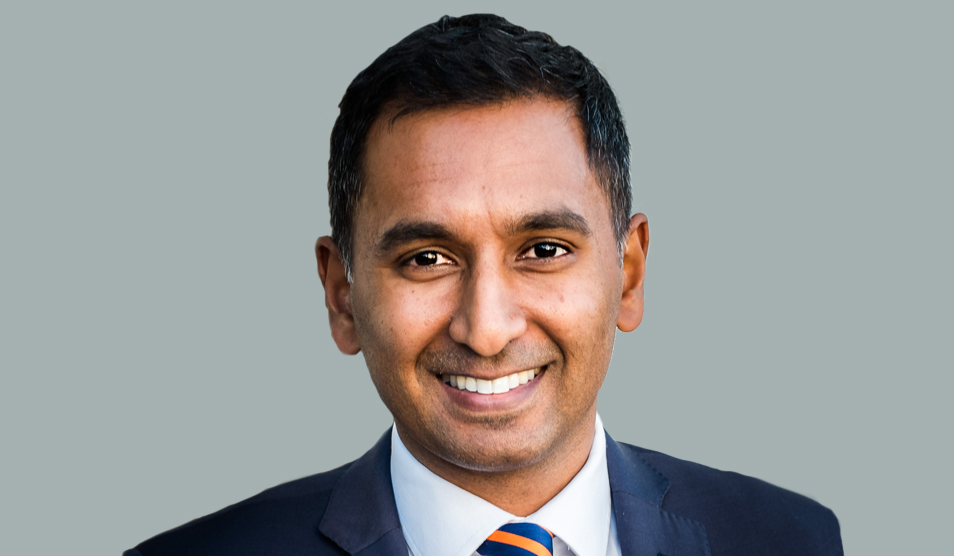 Patient age group

Adults

Consultant registered on

12/10/2016

Primary medical qualifications

MBBS MRCP BSc PhD

Foreign languages

Gender

Male

Services

Hospitals
Contact
Phone

020 8383 2115

Emma Chester, secretary
Background
Dr Gajen Kanaganayagam works as a specialist in cardiology at Imperial College Healthcare NHS Trust.
He is the clinical lead for heart failure in a large community service at the Trust, and sees patients with chest pain, breathlessness, valve disease and palpitations.
With sub-specialist expertise, and European and British accreditation, in multi-modality imaging he performs comprehensive assessment, including the use of 3D transesophageal and exercise echocardiography when necessary. He advises in specialist multidisciplinary teams to help assess suitability for, and guide, transcatheter procedures such as transcatheter aortic valve implantation (TAVI), patent foramen ovale (PFO) closures, atrial septal defect (ASD) closures and mitraclips, as part of a clinical team.
Dr Kanaganayagam also sees patients for risk assessment when concerned or those who have developed chest pain and directly performs non-invasive assessment when suitable with stress testing or CT scanning, and performs invasive coronary angiography when necessary.
He lectures on local courses as well as being invited as faculty to speak at international courses. He works closely with surgical teams and with industry to contribute in the research arena.
Expertise
Chest pain, valve disease, heart failure, multimodality cardiac imaging - including cardiac MRI, CT, transoesophageal echo and dobutamine stress echo
Research & publications
Mitral valve assessment, coronary CT imaging and multimodality imaging. Previous research in basic sciences includes cardiac stem cell biology.
For more information see:
Private practice