Dr Gulam Haji
Consultant pulmonologist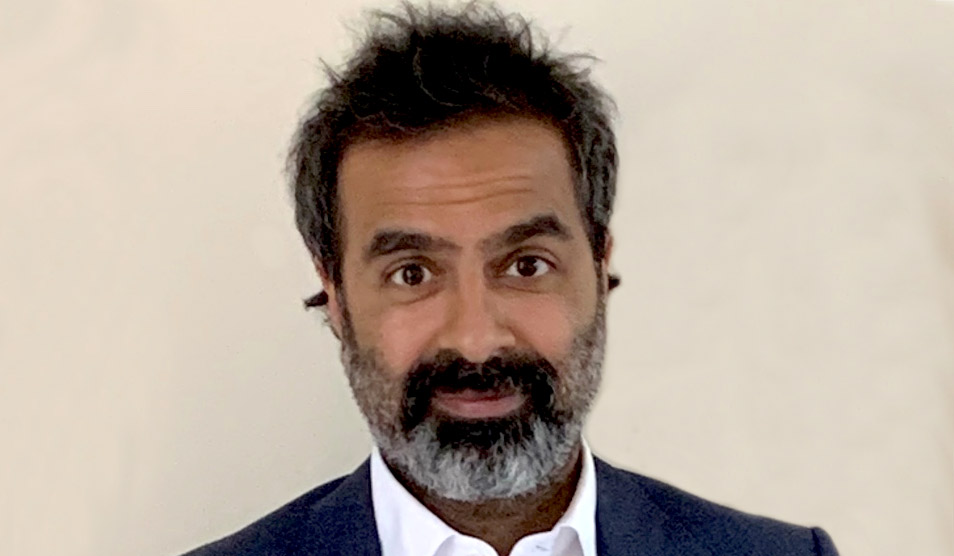 Patient age group

Adults

Consultant registered on

31/07/2007

Primary medical qualifications

BSc MBBS MRCP PhD

Gender

Male

Services

Hospitals
Contact
Phone

020 3313 1316

Theresa Browne, secretary
Background
Dr Gulam Haji BSc MBBS MRCP PhD is a consultant pulmonologist. He qualified from Imperial College School of Medicine in 2006 and was appointed in 2010 to the prestigious North West London specialist training programme in respiratory medicine undertaking clinical training within the asthma, interstitial lung disease, sleep and ventilation and chronic obstructive pulmonary disease units at the Royal Brompton Hospital.
He completed his PhD studying exercise intolerance, mitochondria and airways disease at the Royal Brompton Hospital and National Heart and Lung Institute, Imperial College – through which he developed significant expertise in cardio-pulmonary and musculoskeletal physiology and exercise testing. In 2017 he was appointed to his current post at Hammersmith Hospital and manages patients with disorders of the pulmonary circulation – pulmonary hypertension and pulmonary embolism and those with breathlessness and exercise limitation. He works closely with cardiology, haematology and sports and exercise medicine colleagues.
Expertise
Pulmonary hypertension, pulmonary embolism, cardio-pulmonary exercise physiology and testing, breathlessness, skeletal muscle dysfunction and athletic performance, airways disease.
Research & publications
He is committed to ongoing research activity and has presented nationally and internationally and published in peer reviewed journals. He is a co-investigator on clinical trials.
Private practice