Related Services
Contact
Outpatients appointments

020 3312 5000
Visitor Information
Visiting restrictions are in place. Please call the ward to find out more. Find your hospital ward contact information:
About
Our respiratory teams manage a wide range of breathing-related difficulties and lung disorders at Charing Cross, Hammersmith and St Mary's hospitals.
Conditions and treatments
Asthma
Bronchiectasis
Chronic obstructive pulmonary disease (COPD)
Pleural disorders
Pulmonary nodules
Pulmonary vasculitis
Thromboembolic disease
Lung cancer
Tuberculosis
Sleep disorders
Interstitial lung disease (ILD)/pulmonary fibrosis
Pulmonary AVMs
Pulmonary vasculitis
Pulmonary histiocytosis
Pulmonary hypertension
Sarcoidosis
Treatments we offer
Fibreoptic bronchoscopy (FOB)
Endobronchial ultrasound (EBUS)
Full lung function testing including muscle testing
Long-term and ambulatory oxygen assessments
Fitness to fly oxygen tests
Nebulised antibiotic or hypertonic saline challenges
Skin testing for aeroallergens
Nebuliser assessments
Further online resources
Imperial Private Healthcare
We also offer private patient treatment at Imperial College Healthcare NHS Trust.

All funds generated by Imperial Private Healthcare are reinvested in the NHS Trust, and are used to support and enhance both NHS and private clinical services for the benefit of all our patients.

For more information, please visit the respiratory section of the Imperial Private Healthcare website.
Additional resources
Take our friends and family test Learn more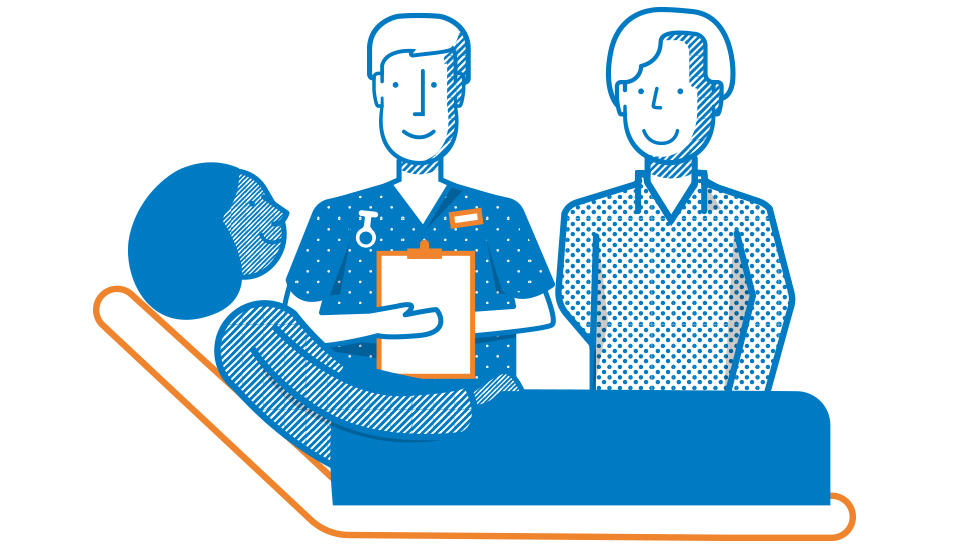 Would you recommend our services to your friends and family? Let us know by completing our friends and family test. Your comments will help us to make changes and take immediate action when there's a problem.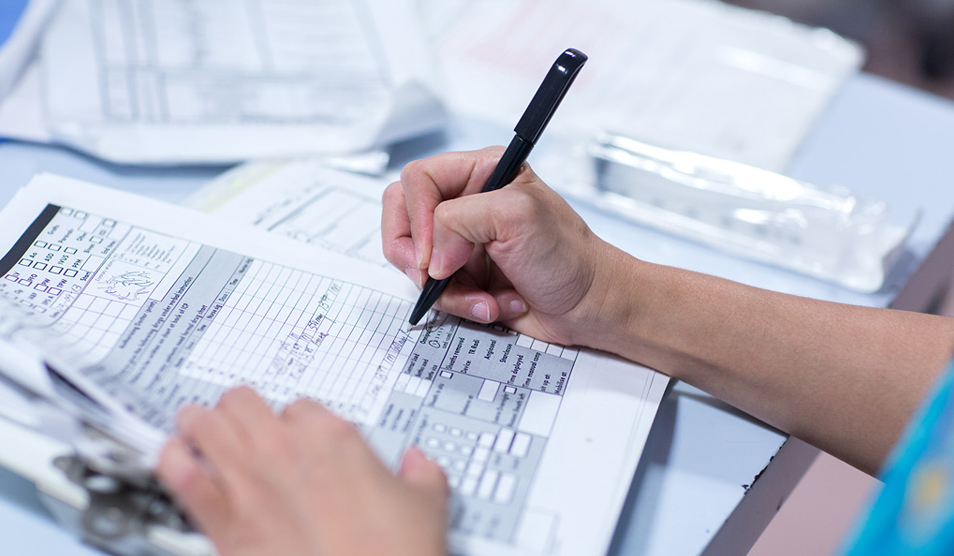 When we met with a doctor I was incredibly impressed by the care she showed my father. She explained in a very friendly manner the tests and possible treatment once the results were available. All the staff we met were very friendly and certainly put us at ease.

Lever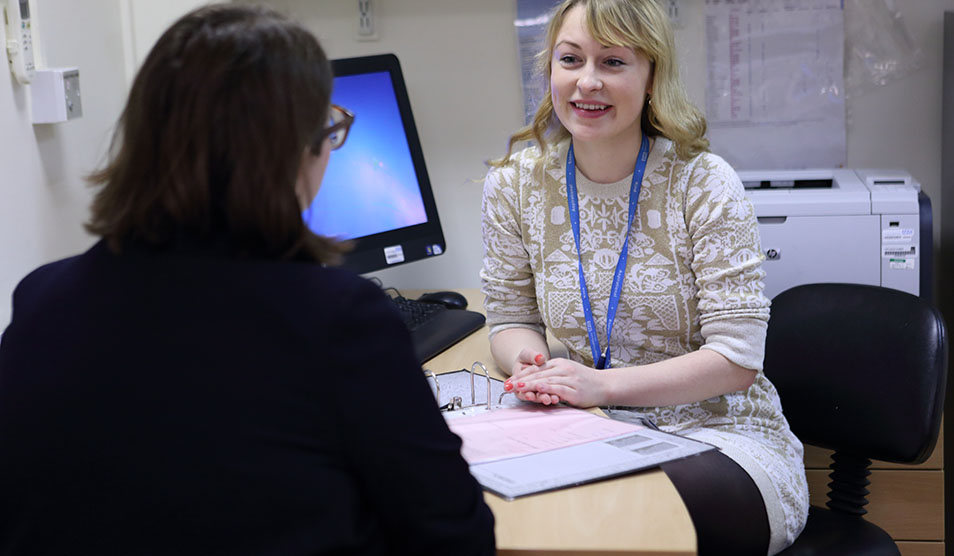 I can truly say I have always been provided with the highest patient care. All the staff have been outstanding and shown me empathy, dignity and support. There is an ethos at this hospital that stands out. I have total confidence in the staff that have treated me. Its a credit to all the staff.

Lorraine
Previous slide
Next slide