Contact
Outpatients appointments

020 3312 6163
Visitor Information
Visiting restrictions are in place. Please call the ward to find out more. Find your hospital ward contact information:
We provide a wide range of specialist and general services for children in our local community and further afield with one of the strongest general paediatric services in the country.
Children who are referred to us or who become unwell and are admitted through the children's A&E department benefit from the holistic care of the expert general paediatric service, supported by subspecialist clinicians. We aim to provide the best possible holistic services to infants, children and young people, whether they are acutely ill or living with a chronic condition.
In most instances a child should be seen first by a general paediatrician who will draw in subspecialist support as needed and will coordinate care linking in with the child's GP (through the Connecting Care for Children programme) and other local services.
We ask that all children and young people attending this service come with a parent, carer or guardian, who will be present throughout all consultations unless the young person chooses to be seen alone.
Our practice follows the principles of the children's national service framework, a set of standards published by the government for health and social services for children and young people.
Our children's services are primarily based at St Mary's Hospital, with the Great Western ward providing general paediatrics care, the paediatric intensive care unit providing critical care for children, the Westway ward providing paediatric day case surgery and the Grand Union ward providing paediatric oncology, haematology, bone marrow transplant and infectious diseases care. We also provide neonatal care on the Winnicott baby unit at St Mary's and the neonatal unit at Queen Charlotte's & Chelsea.
Additional information
Prolonged jaundice clinic
We also have a prolonged jaundice clinic where newborn babies with prolonged neonatal jaundice can be referred directly by the health visitor or midwife to the dedicated clinic.
This clinic makes it easier to refer, reduces waiting times, provides a baby-friendly environment, and improves feedback of results to the health care worker and the family. To find out how to refer please see our referrals section here.
Children and young peoples' videos
Please take some time to watch these videos which help prepare toddlers, children and young people for their visit to hospital:
Further online resources
Patient information leaflets
NHS Choices feedback
We welcome your feedback on our children's services. You can leave a review on the Trust's NHS Choices page.
Take our friends and family test Learn more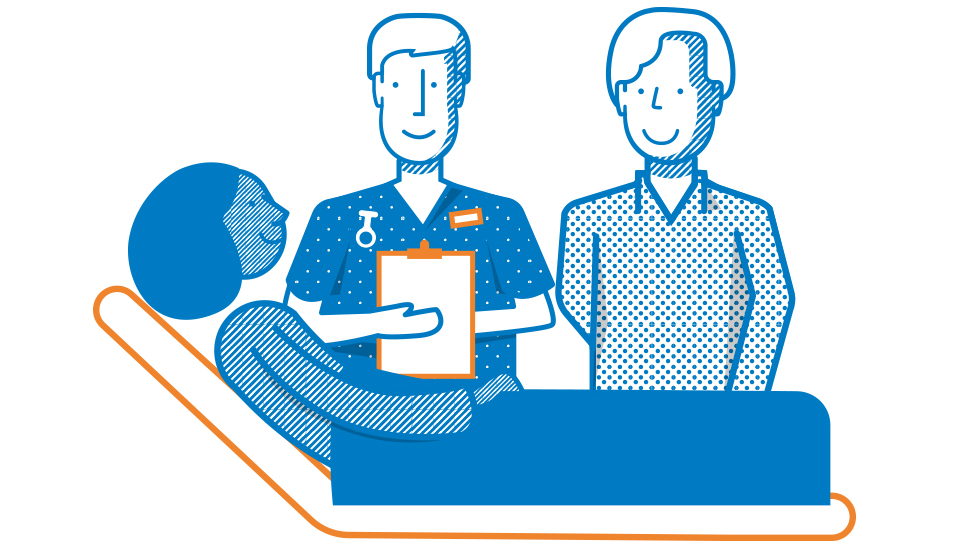 Would you recommend our services to your friends and family? Let us know by completing our friends and family test. Your comments will help us to make changes and take immediate action when there's a problem.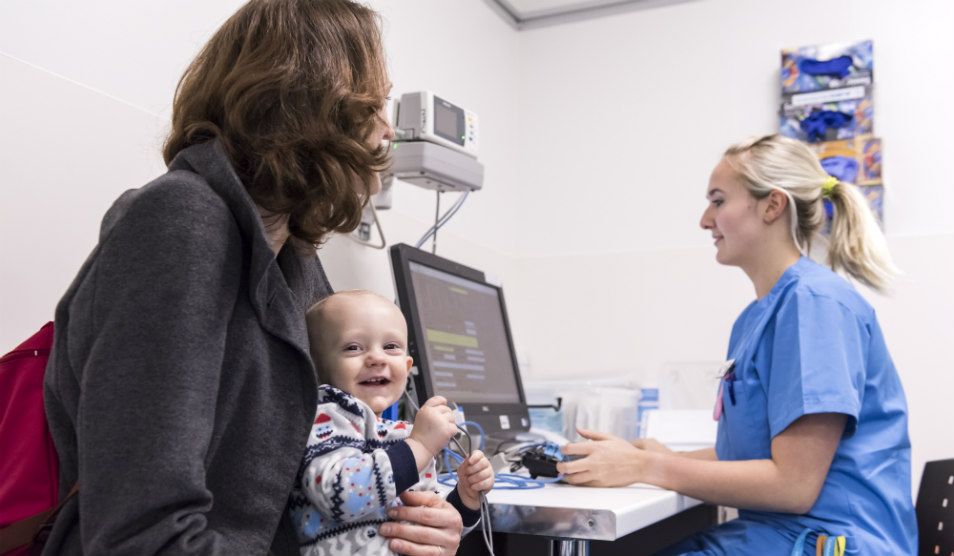 The nurses were absolutely wonderful, the play specialist really does keep the little ones busy and distracted during painful procedures. The consultant anaesthetist was clear and answered any questions. The ENT registrar who performed the surgery was also very patient and clear in providing information beforehand as well as afterwards. I would say this is a stellar example of how good the NHS really is.

Anonymous
The staff was amazingly friendly, always smiling, professional. They did all the checks quickly, but without hassle. We received a lot of care. The ward was clean, the food was tasty, and although the reason to be there was so bad and scary, the overall hospital experience was really positive.

Anonymous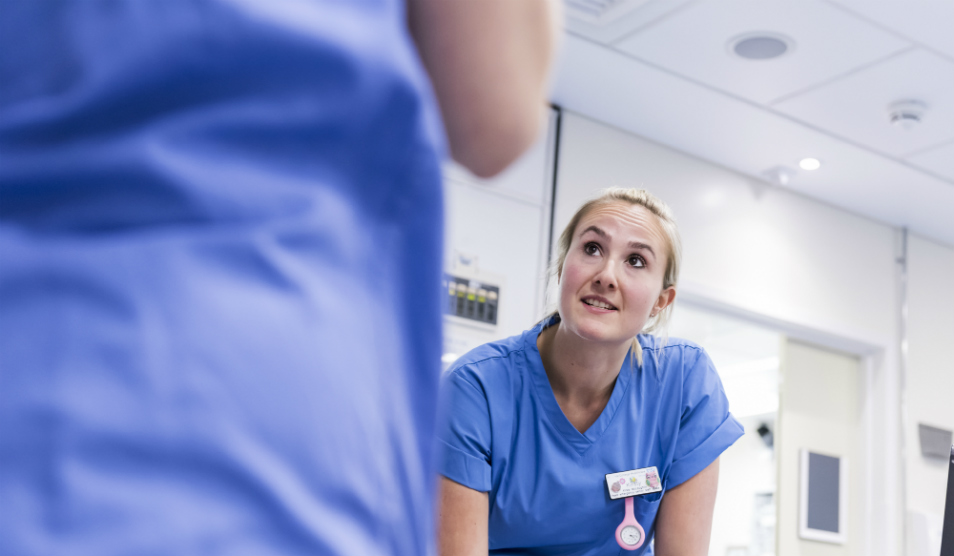 Thank you for the smooth, professional and efficient service provided by the ambulatory and trauma team. Your provision could not be faulted: good communication throughout, kindness, care and excellent team work. We are very grateful.

Anonymous
Previous slide
Next slide