Professor Sebastian Johnston
Professor in respiratory medicine and allergy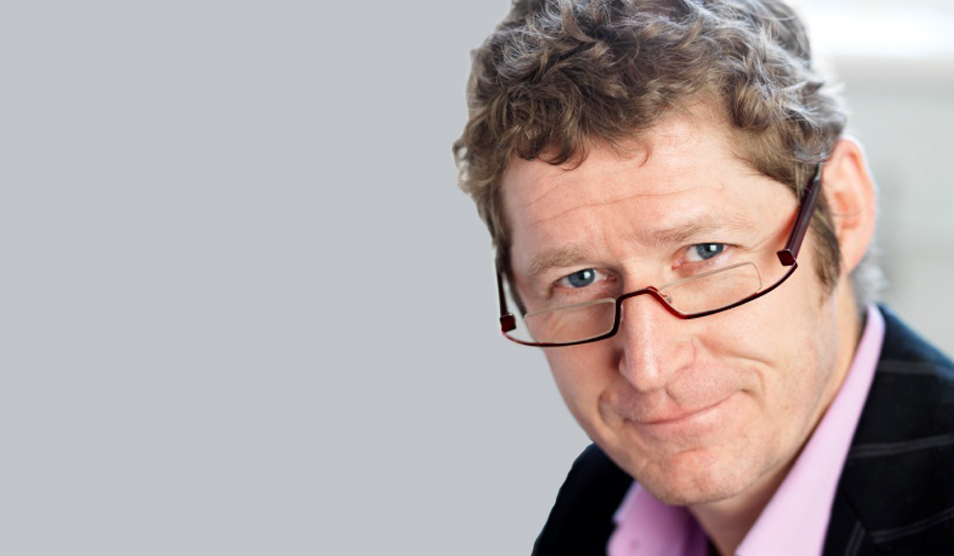 Patient age group

Adults and children

Consultant registered on

01/08/1983

Primary medical qualifications

MBBS PhD

Gender

Male

Services

Hospitals
Background
Professor Sebastian Johnston qualified from Guys Hospital in 1982 and completed his PhD at the University of Southampton in 1993. He became professor in 1999 upon his move to Imperial College London. He became a fellow of the Royal College of Physicians, London in 2000, of the Royal Society of Biology in 2011, and of the Academy of Medical Sciences and the European Respiratory Society in 2014. He is director of the Medical Research Council (MRC) and Asthma UK Centre in Allergic Mechanisms of Asthma, is the Asthma UK clinical professor and is a former European Research Council Advanced Grant holder. He is a UK National Institute of Health Research senior investigator.
Expertise
Allergy, asthma, chronic obstructive pulmonary disease (COPD)
Research & publications
Notable discoveries that have emerged from his work include establishing the viral aetiology of the majority of asthma and COPD exacerbations, discovering novel mechanisms of susceptibility to virus infection in asthma and COPD, developing the first mouse model of rhinovirus infection, discovering novel mechanisms of disease and thereby helping develop novel treatment approaches for acute exacerbations of these diseases. He is committed to capacity build for academia, industry and health services by training new basic and clinical investigators in asthma and COPD research. He has completed the training of 25 PhD students and is currently supervising nine more. He is director of the Respiratory Post Graduate Clinical Academic Training Programme at Imperial College with responsibility for academic training for 11 academic clinical fellows and three clinical lecturers. A total of 25 previous research fellows have gone on to associate or full professorships in their home institutions. He is committed to playing a significant role in public engagement and communication in the public domain with many appearances in press and on the radio and TV.
Private practice