Allergy
About
We provide a complete allergy service to diagnose and treat a whole range of allergic diseases, providing expert advice, diagnostic tests and practical help for people affected by allergies, often within a single visit to our allergy clinic.
Our adult allergy service sees over 3300 new outpatients each year and treats more than 400 drug allergy day cases. Imperial College Healthcare NHS Trust (ICHNT) is home to the UK's oldest allergy clinic and we have built up over 100 years' experience in allergy vaccines, since providing the world's first allergen immunotherapy treatment in 1911.
Conditions and treatments
We offer specialist treatments and interventions for a variety of allergic conditions.
Anaphylaxis
immediate reactions to food
insect sting and venom allergy
immediate reactions to drugs
allergic reactions with no clear cause
latex allergy
Dermatological conditions
Drug allergy urticaria (hives)/angioedema – eliminate allergy as a cause
Allergic rhinitis – seasonal and perennial, consideration of desensitisation to grass/tree pollens for seasonal allergic rhinitis
We offer the following specialist allergy investigations
Skin prick testing for immediate hypersensitivity to specific allergens such as inhalants, food, venom, latex, as well as skin prick testing with fresh foods
Blood testing for specific allergies
Lung function testing
Drug allergy skin prick and intradermal testing
Challenge testing for both drugs and food allergies
A specialist dietetic service
The main treatments we can offer in our allergy clinic include
Allergen avoidance (direct referral to dietetics for food allergy)
Medication advice
Anaphylaxis self-management plans and adrenaline autoinjector training
Omalizumab for severe atopic asthma
Immunotherapy for hayfever (subcutaneous injection or sublingual tablet)
Immunotherapy for venom anaphylaxis
Further online resources
Locations
Contact
Outpatients appointments

020 3313 5000
Quick links
Take our friends and family test Learn more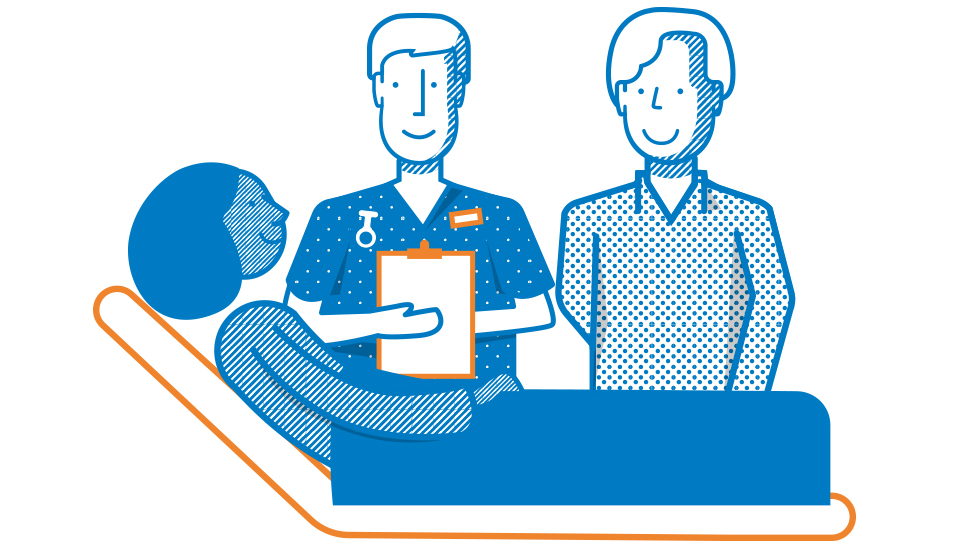 Would you recommend our services to your friends and family? Let us know by completing our friends and family test. Your comments will help us to make changes and take immediate action when there's a problem.