Dr Carl Reynolds
Consultant respiratory and general medical physician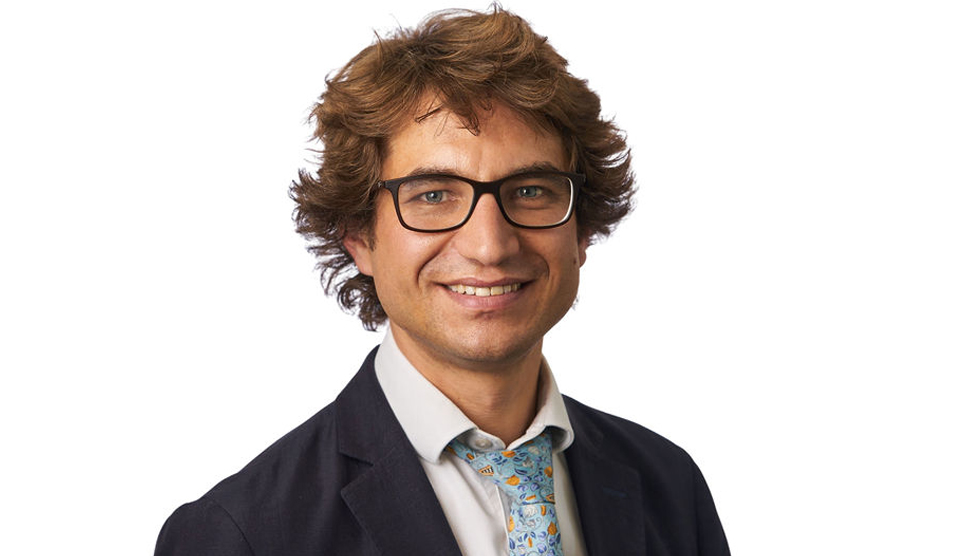 Patient age group

Adults

Consultant registered on

08/01/2008

Primary medical qualifications

MBBS MRCP

Gender

Male

Services

Hospitals
Contact
Phone

020 3311 7288

Adelaide Badejo
Background
Dr Carl Reynolds (BSc MSc DPMSA MBBS MRCP PhD) is a respiratory and general medicine physician at Charing Cross Hospital and an honorary senior clinical lecturer at Imperial College London.

He qualified from University College London School of Medicine in 2008. He was appointed in 2012 to the prestigious North West London specialist respiratory training programme and in 2019 completed his PhD on pulmonary fibrosis at the Royal Brompton Hospital and National Heart and Lung Institute, Imperial College London.

In addition to lung cancer he has particular expertise in asthma, interstitial lung disease, occupational lung disease, and pleural disease. He provides comprehensive care for a wide range of general respiratory concerns, maintains a busy general respiratory clinic, attends to patients on the wards, and actively participates in the general medical on-call rotation.
He is research active with a focus on understanding the causes of respiratory diseases.
Expertise
Lung cancer, pleural effusion, pneumonia, empyema, pneumothorax, asthma, COPD, bronchiectasis, asbestosis, silicosis
Research & publications
Reynolds CJ, Del Greco M F, Allen RJ, et al., 2023, The causal relationship between gastro-esophageal reflux disease and idiopathic pulmonary fibrosis: A bidirectional two-sample Mendelian randomization study., Eur Respir J
https://pubmed.ncbi.nlm.nih.gov/37080571/

Reynolds CJ, Sisodia R, Barber C, et al., 2023, What role for asbestos in idiopathic pulmonary fibrosis? Findings from the IPF job exposures case-control study, Occupational and Environmental Medicine, Vol:80, ISSN:1351-0711, Pages:97-103
https://www.ncbi.nlm.nih.gov/pmc/articles/PMC9887381/

Reynolds C, Feary J, Cullinan P, 2020, Occupational contributions to interstitial lung disease, Clinics in Chest Medicine, Vol:41, ISSN:0272-5231, Pages:697-707
https://europepmc.org/article/MED/33153688

Reynolds CJ, Minelli C, Darnton A, et al., 2019, Mesothelioma mortality in Great Britain: how much longer will dockyards dominate?, Occupational and Environmental Medicine, Vol:76, ISSN:1351-0711, Pages:908-912
https://pubmed.ncbi.nlm.nih.gov/31662422/
Private practice