Dr Rodney Foale
Consultant cardiologist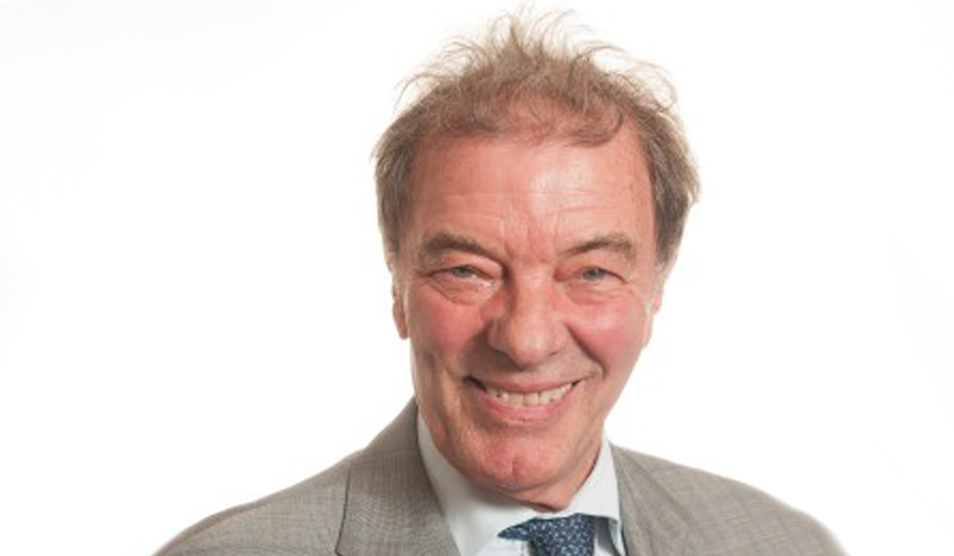 Patient age group

Adults

Consultant registered on

05/06/1974

Primary medical qualifications

MBBS hons

Gender

Male

Services

Hospitals
Background
Dr Rodney Foale graduated from Melbourne University (MBBS, hons.) in 1971, and was privileged to train in cardiology from 1973 at The London, Hammersmith and the National Heart hospitals under some of the the great clinical teachers of the day.

He was clinical fellow at Harvard University at the Massachusetts Hospital and MIT Boston, from 1980-82, before moving back to London as the BHF Professor's (Attilio Maseri) senior registrar at the Royal Post-Graduate Medical School, Hammersmith Hospital. He was appointed as consultant cardiologist, St Mary's Hospital in 1985.

Together with colleagues he developed early clinical practice in coronary angioplasty (stenting) and innovated teaching styles, valid to this day in this newly emerging cardiology subspeciality. At St Mary's and more widely afield he hosted and organised many of the early educational meetings in stenting techniques.

Dr Foale was clinical director of surgery and cardiovascular sciences at St Mary's Hospital from 1993, and was key in overseeing the merger of West London medical services now centralised at the Hammersmith Hospital campus of the Imperial College Healthcare NHS Trust where he is now principally based. His speciality is adult clinical cardiology and he has a wide and continuing NHS and private practice.

He is active in coronary angioplasty, including the acute heart attack service and is a key funder and collaborator of the innovative research group in coronary flow physiology at Imperial College. He is committed to teaching basics of the history, clinical and ECG/echo examination but with physiological testing.

He is active in clinically integrating practice across the NHS and private sectors, with particular reference to synergies in the development of private practice units (PPUs) within the NHS.
Expertise
Adult cardiology, Diagnostic angiography/interventional angioplasty stents for coronary heart disease, Hypertension and cardiovascular risk modification, General cardiology including electrical heart rhythm management (palpitations), Cardiac risk stratification and non-invasive diagnosis testing