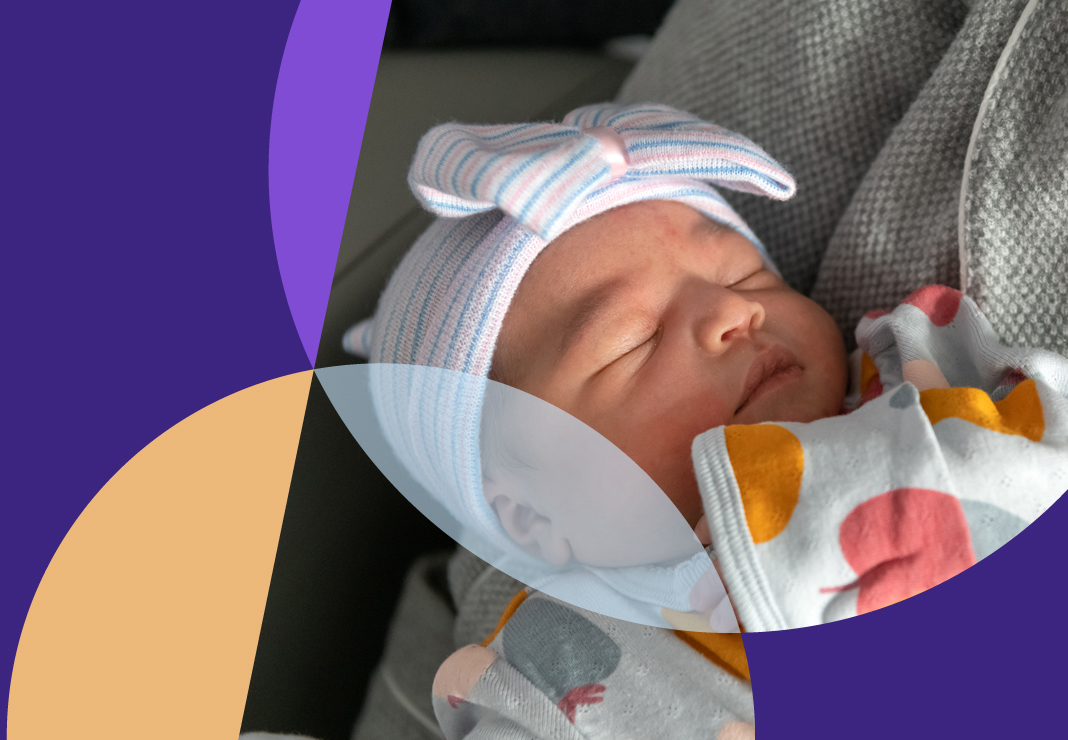 The Lindo Wing at St Mary's Hospital
The Lindo Wing at St Mary's Hospital is a dedicated private facility within Imperial College Healthcare NHS Trust. It has a heritage of delivering excellence in healthcare since 1937, when the Lindo Wing was opened by Her Majesty Queen Elizabeth II.
The Lindo Wing provides world-renowned maternity services but also specialises in a range of complex surgeries including trauma, weight loss, vascular, gynaecology, urology, ear, nose and throat, and general surgery. We also offer children's services within St Mary's Hospital for certain specialities, including our internationally recognised haematology service.
We offer consultant-led care, backed up by dedicated, experienced support teams. Our consultants are the very best at what they do, and most also work in NHS services within the Trust.
At the Lindo Wing you will receive a warm welcome and experience a calm, comfortable environment in which to focus on your health. From diagnosis to discharge our expert teams will ensure your care and recovery is safe, straightforward and tailored to your needs.
As part of the longest established academic health science centre, many of our consultants are involved in ground-breaking research and clinical trials. This enables us to offer some of the most up-to-date, evidence-based treatments for our patients.
Our maternity services
The Lindo Wing at St Mary's has overseen private births for generations of families since 1937.
As a Lindo Wing parent you will receive private maternity care and advice from a consultant of your choice and our team of dedicated midwives. Working together with you we will create a safe, personalised care plan that suits you and your baby for every stage in your pregnancy and birth journey.

Being linked to a major NHS hospital and a specialist neonatal care unit means our team has the expertise and capacity to respond quickly to any complication, 24 hours a day, offering the best chance of the safe delivery of your baby.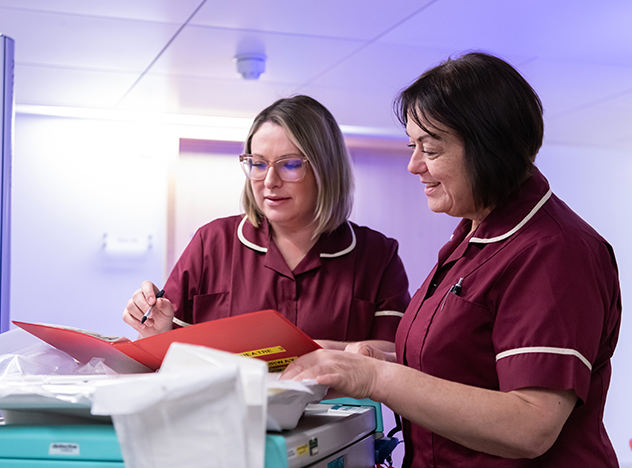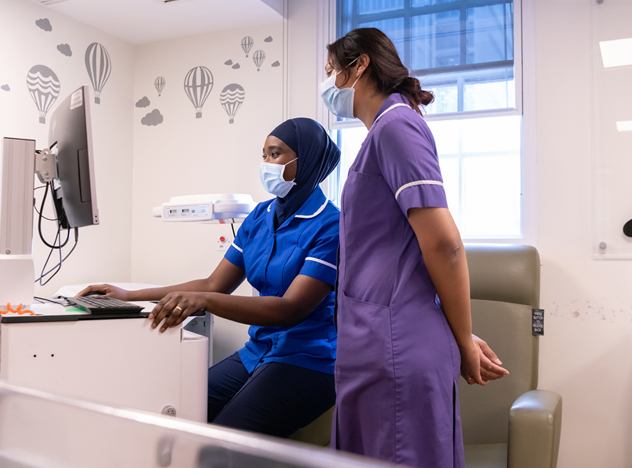 Discretion is key to our service and we will ensure that you have space, security and privacy you need to enjoy your early moments as a family.

You will be able to spend your precious first hours or days in one of our modern private, en suite rooms. All meals will be made to order on site by our team of talented chefs and we will help you celebrate with a high tea to welcome your new arrival.

We also provide a secure, supervised nursery, so you can enjoy some rest whilst remaining confident that your baby is being well cared for.

If you and your family would like more space we can provide upgraded room facilities, including deluxe rooms or suites and we can put together a bespoke package for you if there is any other service we can offer. Just speak to one of our team.
Services available at the Lindo Wing
Our hospitals
The Lindo Wing at St Mary's Hospital
South Wharf Road, London W2 1BL
+44 (0)20 3312 1479