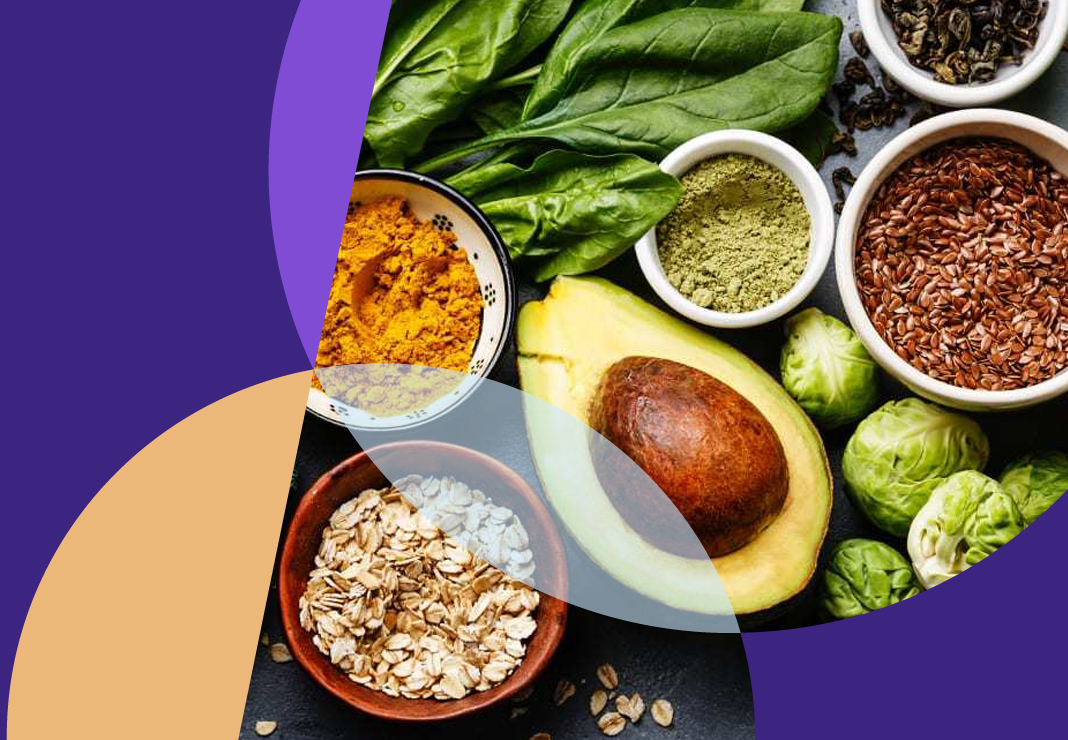 Weight loss
Helping improve your quality of life
We have an internationally renowned multidisciplinary team who have excellent outcomes with a holistic approach to weight loss, where supporting therapies used as an adjunct to metabolic and bariatric surgery have shown to have the best long-term results for weight loss and resolution of obesity-related comorbidities.
Weight loss programmes
Adopt a new approach towards achieving weight loss and a healthy lifestyle. The Satiety Protocol (SatPro) programme. SatPro been designed using the best available scientific evidence in the field of weight, appetite, metabolism and behaviour change. The strong scientific evidence base that underpins the programme sets it apart from many other weight loss plans.
SatPro has been trialled in a clinical research study at imperial college london, a global top ten university with a world-class reputation in science and medicine. The study reported an average weight loss of 14 per cent which is similar to the effect of gastric band surgery, as well as significant health improvements including a reduction in blood pressure and diabetes blood tests returning to normal.
This highly effective non-surgical programme is considered to be a long-term personal investment for people dedicated to seeing sustainable changes in their eating habits, movement, mental and physical health, either as an alternative or supplemental treatment to surgery.
Weight loss surgery
Imperial College Healthcare Private Care has one of the most experienced weight loss teams in the world. Every year, our consultants work with more than 1000 private and NHS patients – with exceptional results.
Weight loss (bariatric) surgery can dramatically improve your quality of life and treat health issues, such as diabetes and sleep apnoea, as well as reduce the risk of heart problems or strokes. Our team has an excellent success rate. Our three most common procedures are highly effective in terms of the actual weight loss you can expect to lose up to 30% of your body weight and be successful in preventing substantial weight gain.
If you have already tried dieting, exercise, medication and making lifestyle changes but have been unable to sustain long-term weight loss, you may be suitable for weight loss surgery. Patients need to have a BMI of 30 or above to be considered for surgery but less for other interventions.