Fertility services
Welcome to the Wolfson Fertility Centre
About the service
We want to help you become a family. With high success rates and years of experience, we're here to support you through your treatment journey in an honest and sensitive way.
We've been welcoming healthy babies into the world since we opened our doors in 1982. We were the first clinic in London to have a baby born by IVF and our expert consultants and nurses pride themselves on treating every patient and family individually.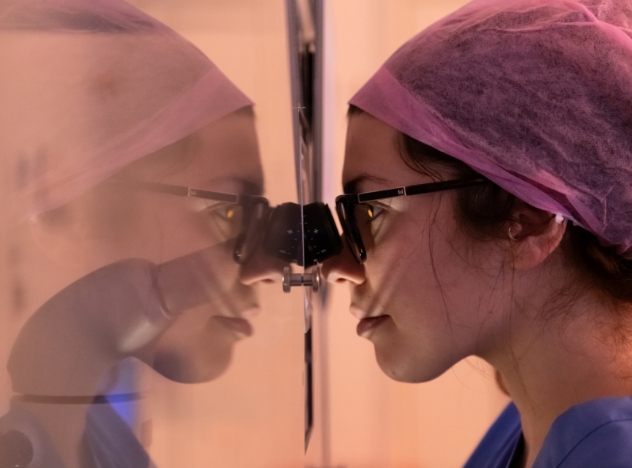 Expert support and guidance at every step of the process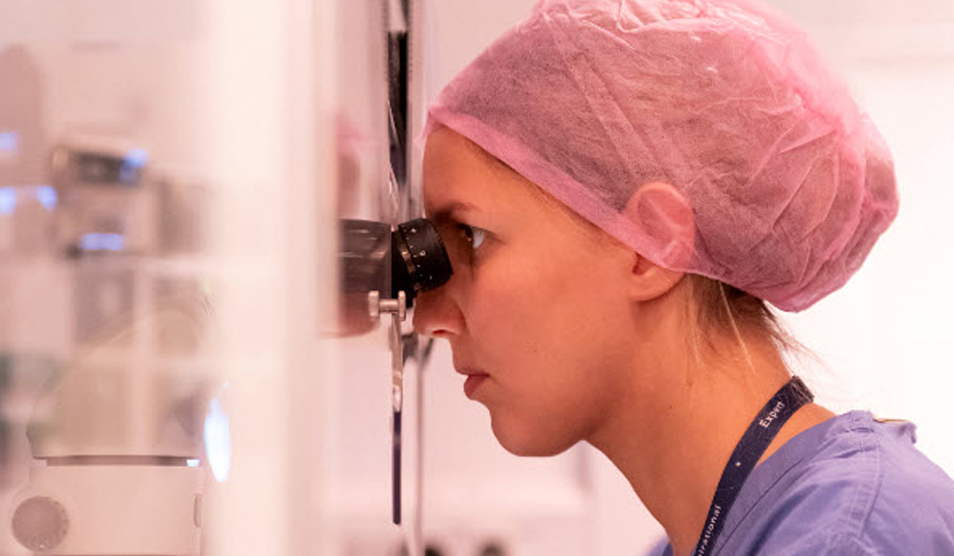 With short waiting lists for IVF, as well as high success rates, we welcome all families – whether you are a single parent, in a same sex couple or exploring surrogacy.
We look after patients with straightforward and complex fertility challenges. If you plan to delay starting a family, we can support you with fertility preservation options too.
We are committed to providing transparent, evidence-based care to our patients. We honour the trust our patients put in us and will not put you forward for treatment unless there is a chance of a positive outcome. Any procedure we suggest is backed up by scientific research.

Whether you are trying to conceive, or have had previous IVF cycles, we are here to guide you through the next stage.
Find out more about IVF
Why choose us
✔ High success rates
✔ Short waiting times – we see most patients for the first consultation within two weeks – begin your treatment at your next menstrual cycle
✔ Investigations and treatments based on your individual circumstances
✔ Success with patients who have complex fertility challenges
✔ An ethical approach – we only offer treatments backed up by scientific research
✔ 5/5 HFEA inspection rating (June 2023)
✔ Continuity of care: one consultant and one nurse assigned to you to lead your treatment with us (other staff may be involved in your care throughout your treatment)