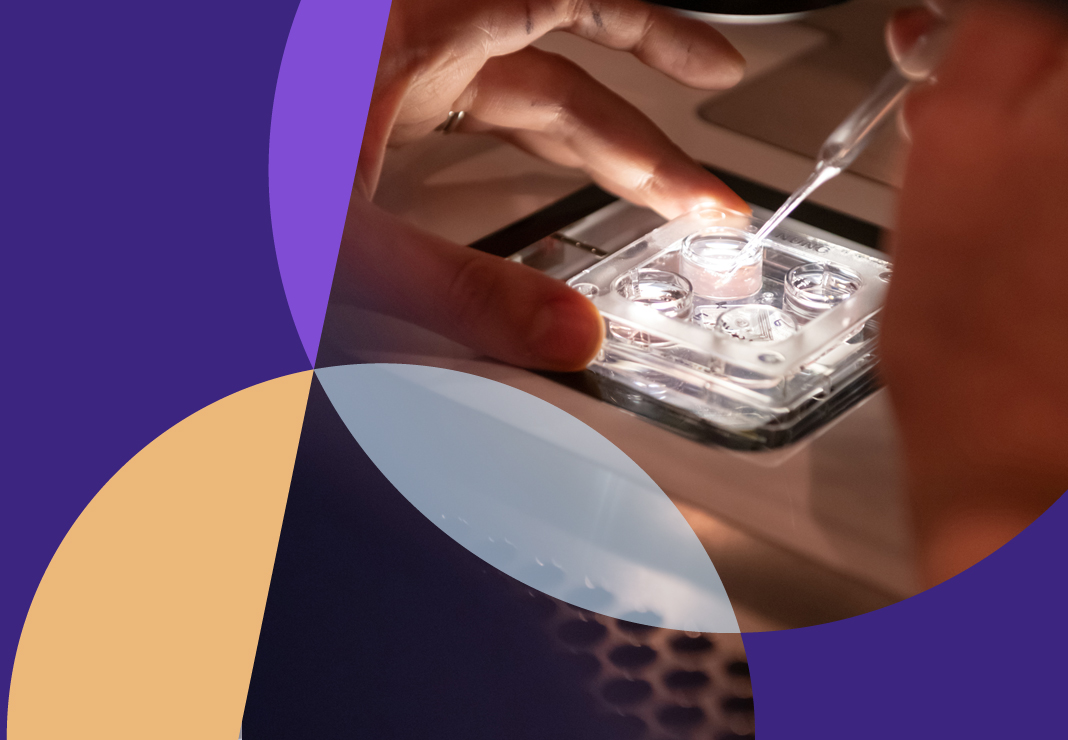 Eligibility for treatment
We welcome all patients, whether you have straightforward or complex fertility challenges. We treat patients who are at the start of their fertility journey, as well as patients who have had fertility treatment at other clinics.
We are experts in supporting LGBT families and single parents to have children. If you are thinking of freezing your eggs or sperm, we also specialise in fertility preservation.
Find out more about your eligibility for fertility treatment on the NHS.
Our NHS fertility services at Hammersmith Hospital.
How to book an appointment
To book an appointment at the Wolfson Fertility Clinic in London, or to speak to one of our advisors, complete our contact form, call our booking team on: +44 (0)20 3313 4411 or email imperial.wfcprivate@nhs.net.
Transfer your care from another fertility clinic
We can support you to transfer your care from another fertility clinic to our clinic- including advising you on how to move frozen embryos. You can move your fertility care from an NHS clinic or hospital, or from another private provider.
Patients from overseas
A typical IVF cycle takes four to six weeks, which includes several ultrasound scans. If you are travelling from overseas to receive fertility treatment with us, we recommend you stay in the UK for the duration of your cycle so we can support you throughout the process. If it is not possible for you to stay in the UK for the duration of your IVF cycle, we will discuss this at your first appointment and make arrangements to liaise with the healthcare professionals in your home country.
We offer a medical concierge service in partnership with London Medical Concierge. We can arrange your travel, accommodation and any other needs you have during your stay. We offer translation and interpretation services to all our patients, and if you would prefer to see a female consultant, we can arrange that.
Contact us to discuss your individual needs.