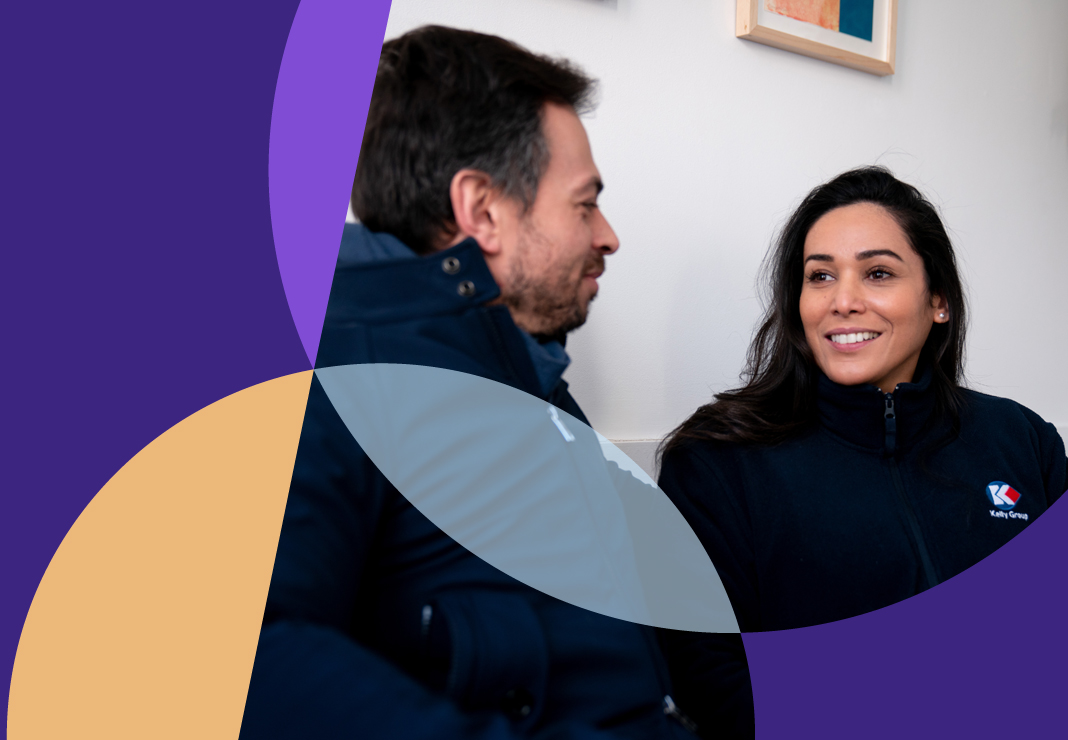 About this page
Last updated

Author

Nadine Silverside
We can support you at whatever stage you are in your fertility journey. From initial fertility investigations, through to treatments and genetic screening, we offer the full spectrum of fertility care.
Whether you are trying for a baby or have complex medical problems which make it difficult for you to conceive, we have the expertise to help you. We specialise in fertility preservation and offer egg freezing and sperm freezing if you would like to delay starting a family.
Our team is experienced in supporting LGBTQ+ families through egg and sperm donation and surrogacy.
Trying for a baby
At your first appointment with us we will talk you through a fertility assessment which looks at different aspects of your general health and medical history. You and your partner will have a series of straightforward tests including a semen analysis, ovarian reserve and hormone level tests, and a pelvic ultrasound scan so we can recommend the best course of treatment for you.
Moving forward with fertility treatment
We offer a range of fertility treatments including IVF, ICSI and IUI. We are experienced in working with people over 40 who are trying to conceive and people with complex fertility challenges and medical issues.
Same-sex couples and single parents
We want to ensure fertility treatment is as accessible as possible to all families. We have worked with LGBTQ+ families and single parents for many years to support them to build their families and understand the processes involved in using donor sperm, eggs and embryos.
Genetic screening
We offer genetic testing and screening services for prospective parents and embryos prior to IVF treatment. If you and/or your partner is at risk of being a carrier for a genetic condition, we also provide pre-implantation genetic screening.
Fertility preservation
For families and individuals who want to have a child at a later date, we offer fertility preservation services including egg, sperm and embryo freezing.