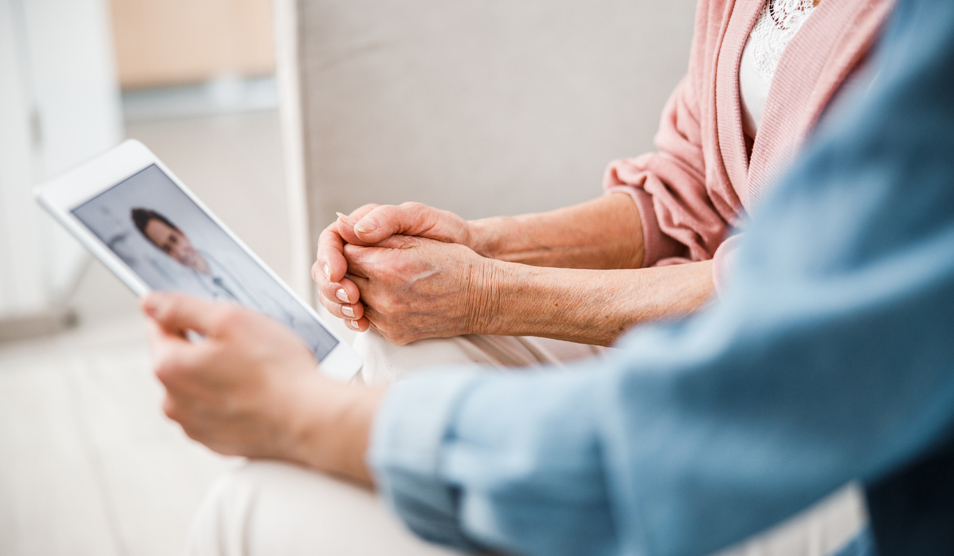 Keeping in touch with patients in hospital
Find out how to keep in touch with your loved one during their hospital stay.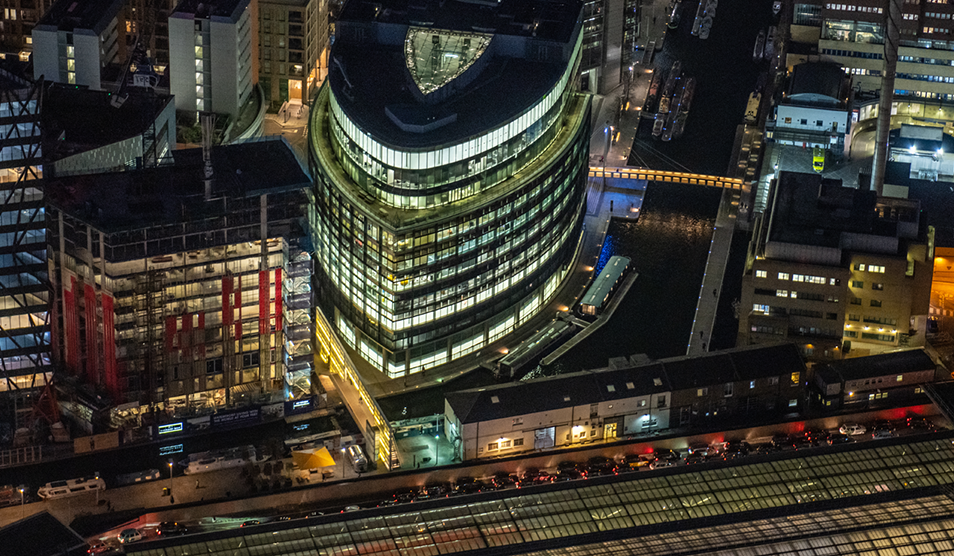 A new life sciences cluster in Paddington
to maximise local and global benefits of NHS, research, industry and community partnerships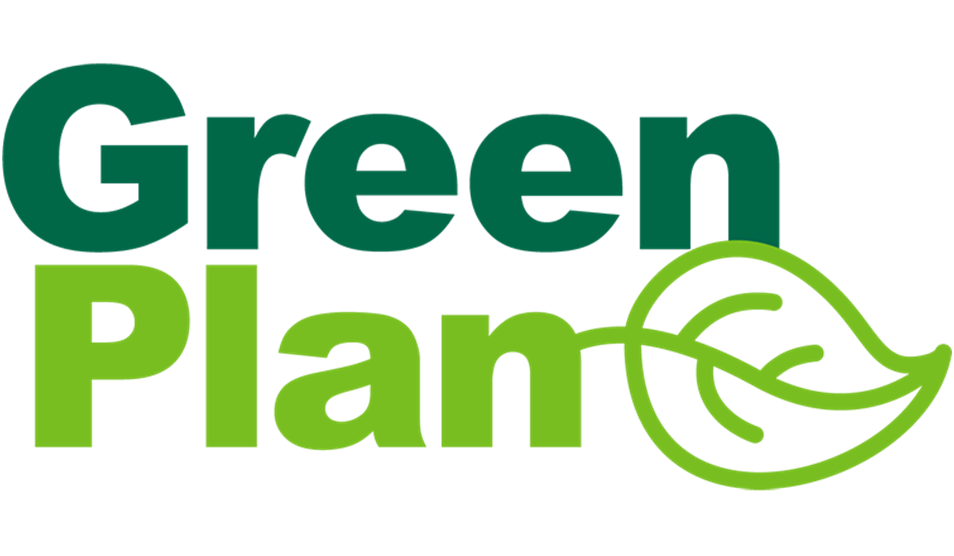 Green Plan is our commitment to reduce our impact
Our plan for delivering sustainable healthcare
Is your child unwell?
Find information on Covid-19 for parents and carers
Visit Connecting Care for Children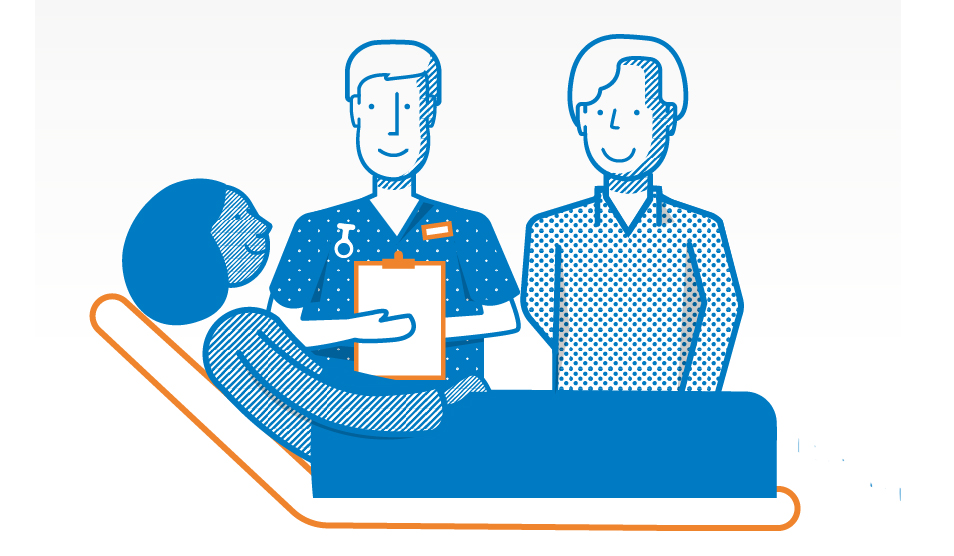 As a Trust we are monitored against national standards and targets known as performance indicators. They provide an overview of how successful we are as an organisation at delivering healthcare. They help us monitor waiting times, safety and patient experience.
Our hospitals are also regularly inspected by the Care Quality Commission (CQC) who award ratings against five quality domains: safe, effective, caring, responsive and well-led. On On 7 January 2015 the Trust was given the overall CQC rating:
Our most recent inspection report dated 23 July 2019 has seen improved quality of care across a range of services that were inspected back in February 2019, including London's first outstanding rating for maternity care at both Queen Charlotte's and Chelsea And St Mary's hospitals.