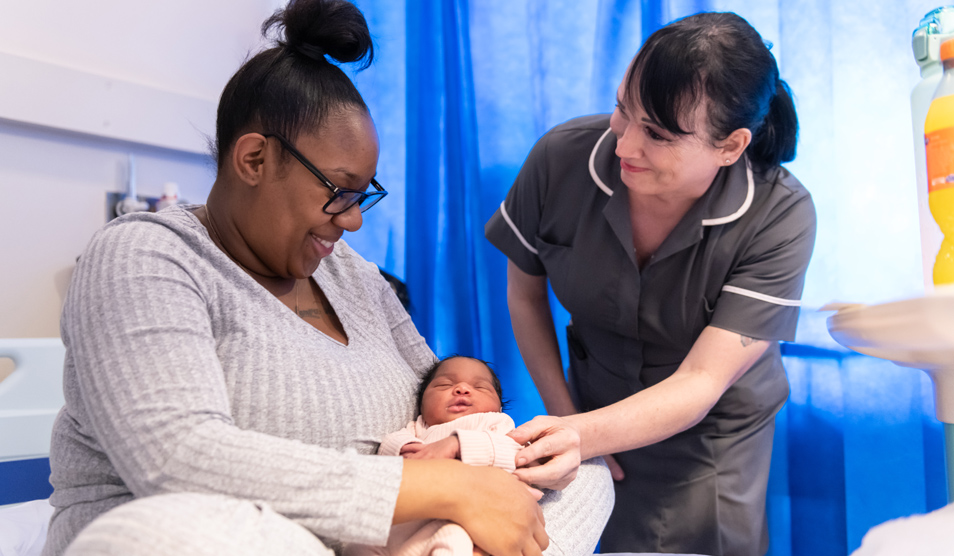 Delivery suites
Our delivery suites are designed for women who have experienced complications during their current pregnancy, or a previous pregnancy or labour.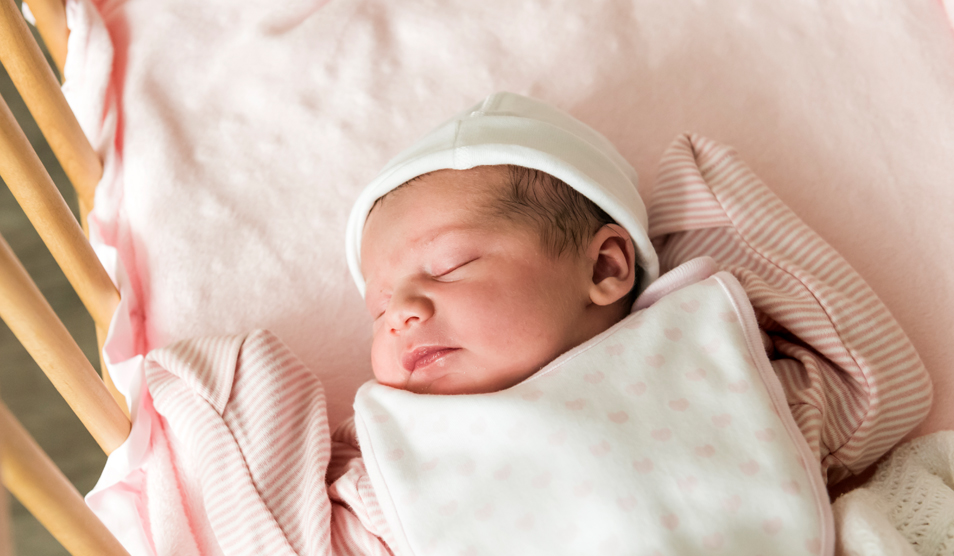 Home births
Find out how we support women in our catchment area who choose to give birth at home.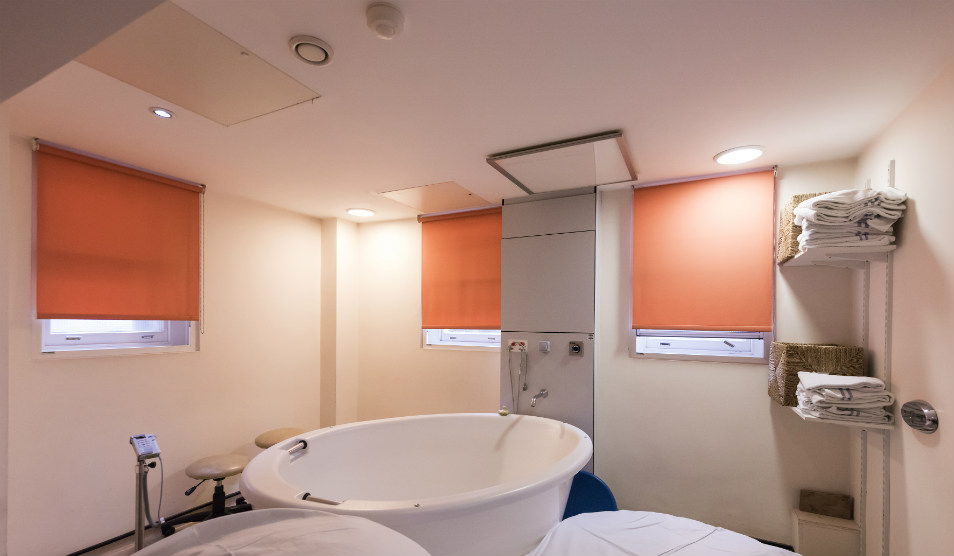 Birth centres
Learn more about our birth centres, led by midwives who can support you to have a natural birth.
Maternity service monthly babies and birth statistics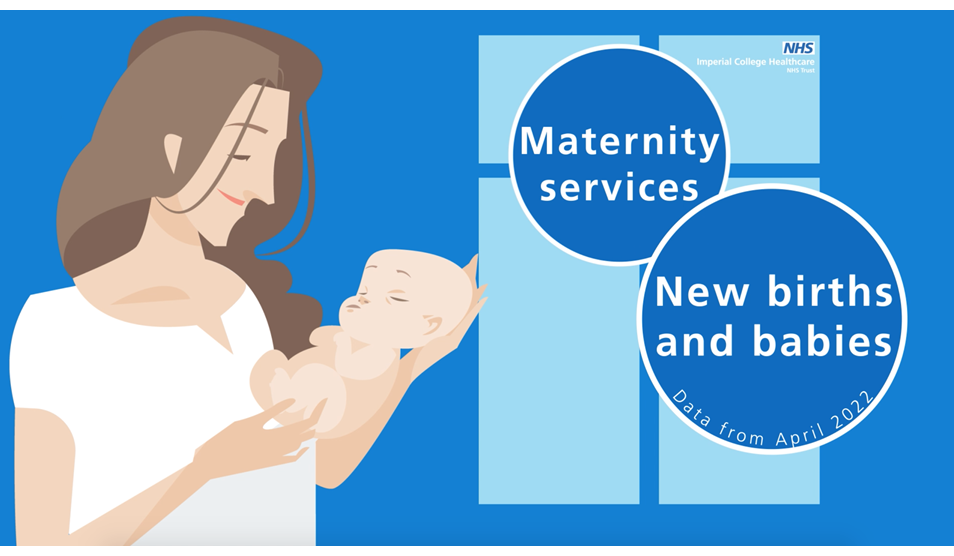 Find out how many births and babies were born in our maternity units at St Mary's Hospital and Queen Charlotte's & Chelsea Hospital in May 2022.
We'll be updating this information monthly.
Take our friends and family test learn more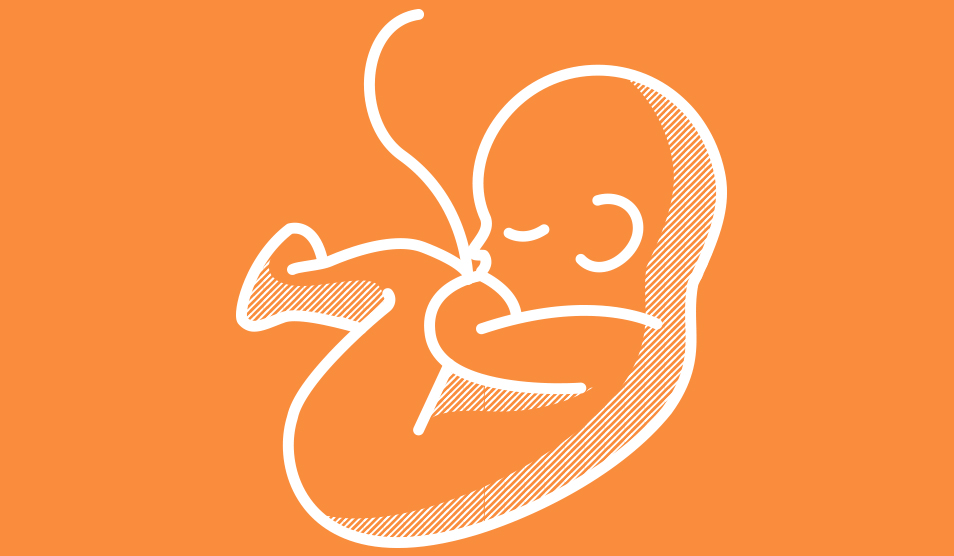 Would you recommend our maternity services to your friends and family? Let us know by completing our friends and family test. Your comments will help us to make changes and take immediate action when there's a problem.