Contact
Maternity helpline

020 3312 6135
Visitor Information
Visiting restrictions are in place. Please call the ward to find out more. Find your hospital ward contact information:

Our services at St Mary's and Queen Charlotte's & Chelsea hospitals work with the aim of ensuring every woman and birthing person has a healthy baby.
Our aim is to provide the highest quality of care we can based on the best practices and strong evidence.
We aim to provide each person with continuity of care in her antenatal, labour, and postnatal period by a named midwife who works as part of a team. These midwifery teams work in community settings, often out of children's centres, to prevent people from having to travel to the hospital for all appointments. Postnatal care is provided at home and in postnatal clinics in the community.

Visit the following pages for more information on what to expect when you give birth at one of our hospitals: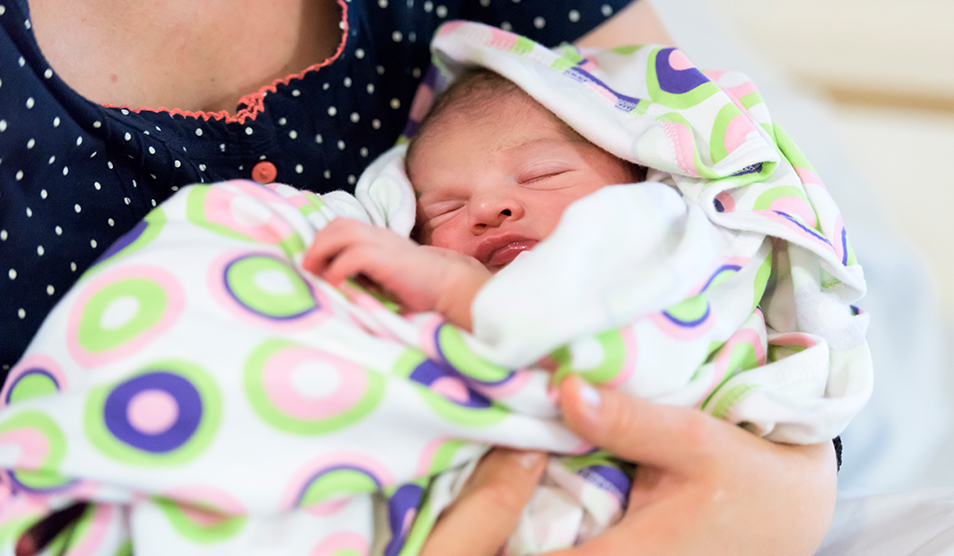 My wife had our baby on the labour ward in July and we had a wonderful experience all round. We had a lovely midwife who really looked after us and supported our wishes. All the staff are great and really relieved our anxieties.

Anonymous