Emergency care
About
Our emergency care services include accident and emergency departments, specialist emergency centres and urgent care centres (UCC).
Our hospitals are also the home to some of London's specialist acute medicine centres including:
These centres are staffed by expert teams and provide specialised emergency treatment, giving patients the best chance of recovery. To ensure you receive the best possible specialist care, an ambulance may take you to one of these centres rather than your nearest emergency department.
Find out where to go for medical advice or treatment if you are feeling unwell or have had an accident.
Our staff should be able to carry out their work without fearing for their safety. We do not tolerate any threatening or aggressive behaviour towards staff.
Sub specialties
Conditions and treatments
You will be seen by specialist doctors and nurses. We use a priority system where the most clinically unwell patients are seen first.

We offer investigations and appropriate treatment for each patient's condition.
Additional information
In an emergency always dial 999.
If you are feeling unwell now call NHS 111 for advice and health information. The helpline is open 24 hours a day. You can also visit www.nhs.uk/111 to determine if your symptoms can be managed at home, if you need advice from the NHS or if you need to call for an ambulance.
Further online resources
Take our friends and family test Learn more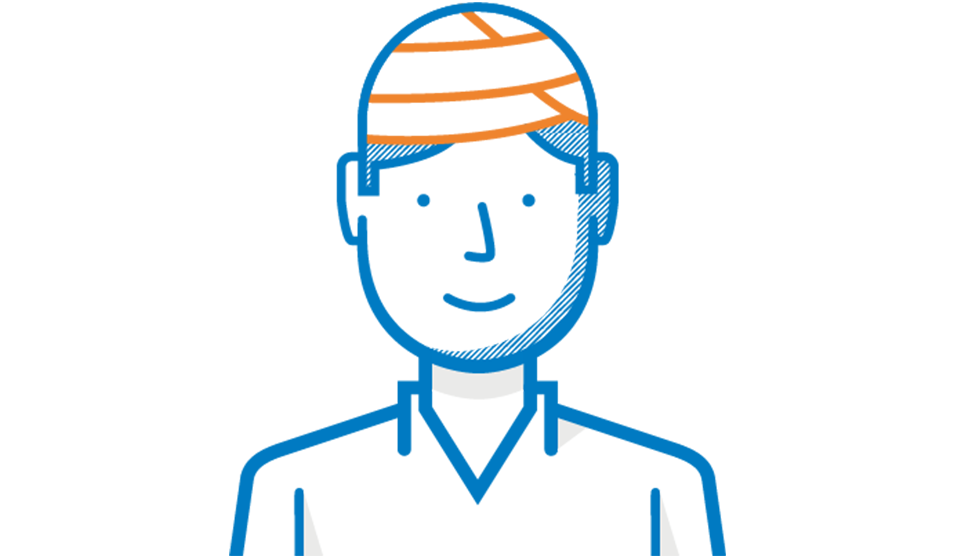 Would you recommend our accident and emergency services to your friends and family? Let us know by completing our friends and family test. Your comments will help us to make changes and take immediate action when there's a problem.