Accident and emergency
About
The A&E department treats those with life-threatening injuries and illnesses. All emergency departments use a priority system where the most seriously ill patients are seen first. We have a major trauma centre at St Mary's Hospital, a hyper acute stroke unit (HASU) at Charing Cross Hospital and a heart attack centre at Hammersmith Hospital.
Conditions and treatments
We treat a range of life-threatening injuries and illnesses, including loss of consciousness, persistent, severe chest pain, breathing difficulties and choking and severe bleeding that cannot be stopped.
We offer investigations and appropriate treatment for each patient's condition.
Additional information
In an emergency always dial 999.
If you are feeling unwell now call NHS 111 for advice and health information. The helpline is open 24 hours a day.
You can also visit www.nhs.uk/111 to determine if your symptoms can be managed at home, if you need advice from the NHS or if you need to call for an ambulance.
Contact
Charing Cross Hospital

020 3311 1005

St Mary's Hospital

020 3312 2447
Quick links
Take our friends and family test Learn more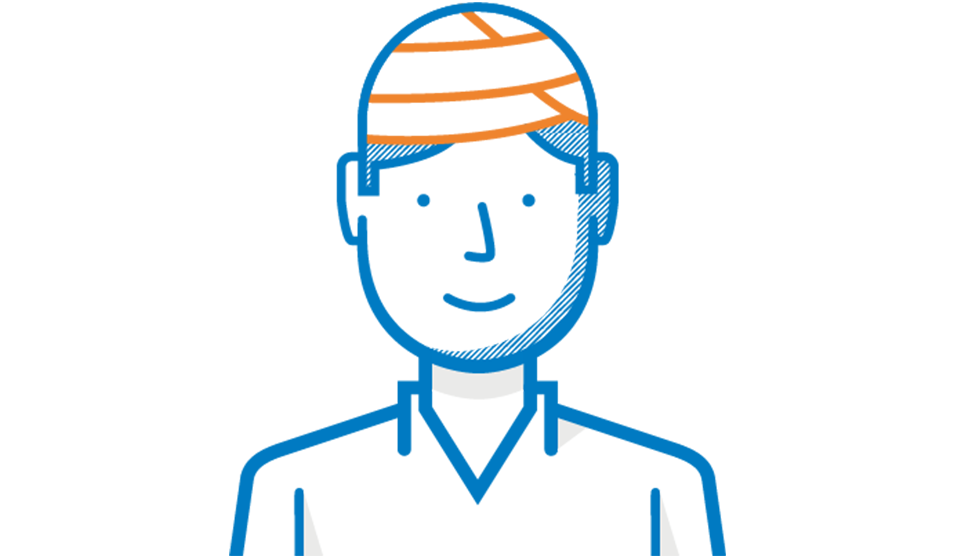 Would you recommend our accident and emergency services to your friends and family? Let us know by completing our friends and family test. Your comments will help us to make changes and take immediate action when there's a problem.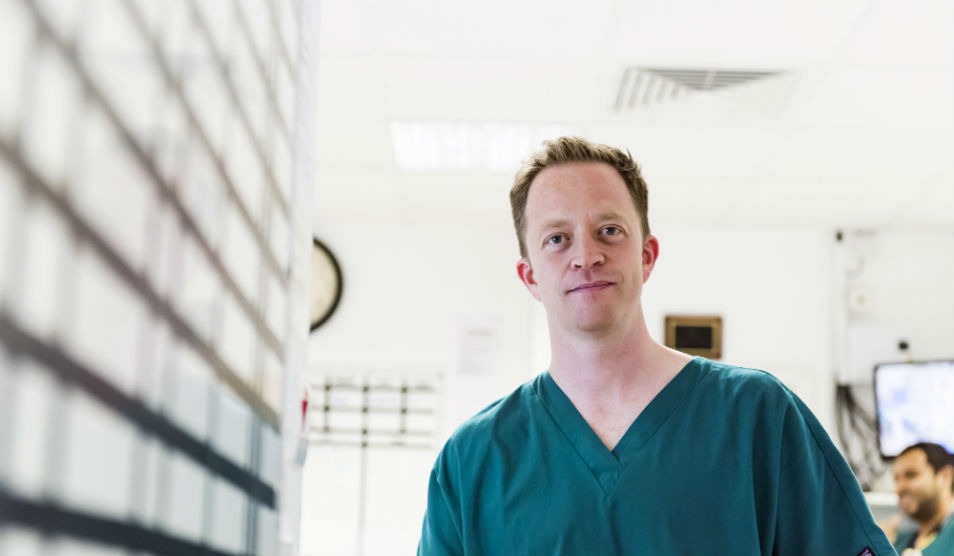 All the nurses and doctors I dealt with at St Mary's Hospital acted professionally and in a caring manner. I would like to thank them all. The doctor who dealt with me was exceptional.

Geoff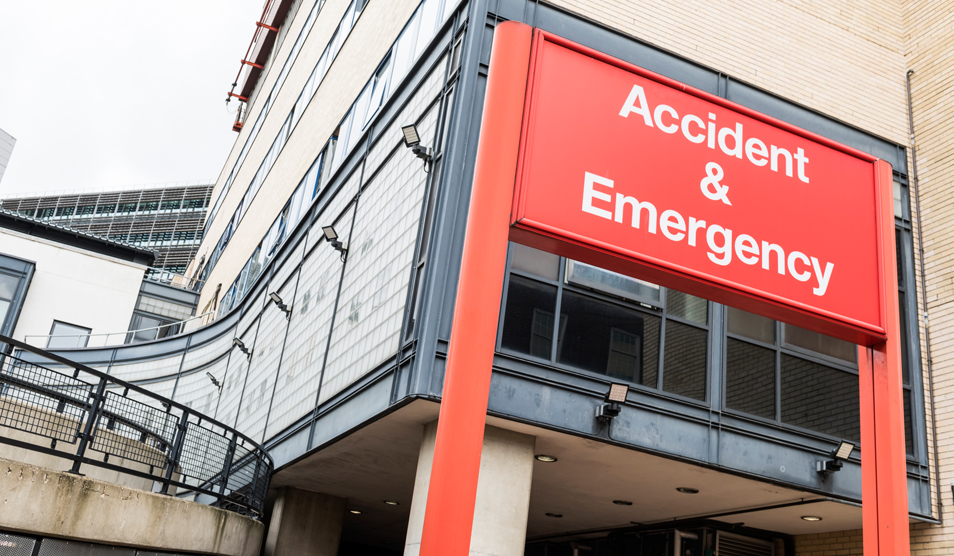 The staff reception staff were attentive, kind, and watchful, and I was seen by a triage nurse within the hour. I was treated by a kind, courteous, skilful and attentive nurse who made sure I didn't experience any discomfort. I was bowled over and humbled by the commitment and fortitude of the staff here.

Raina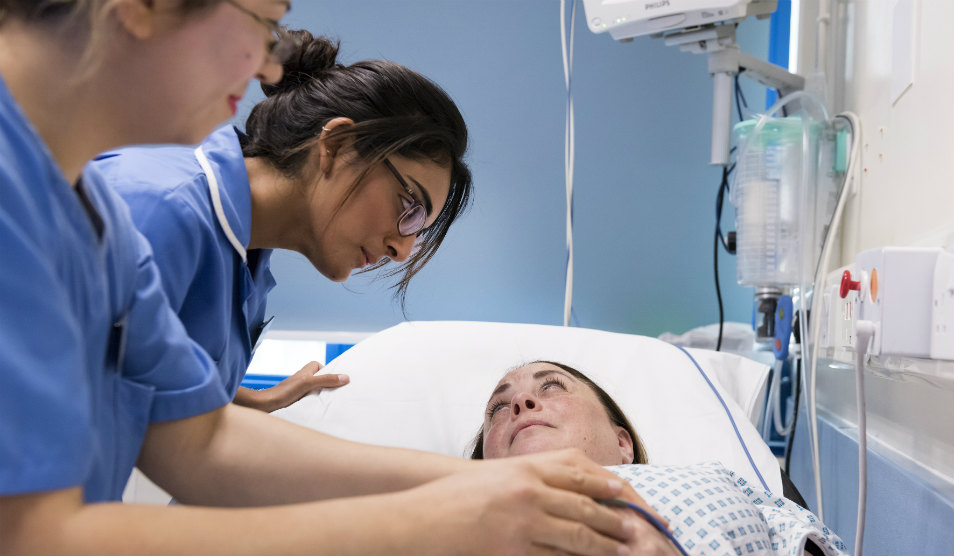 I am so grateful for the amazing care I received at this hospital. I was treated so quickly and respectfully and had some amazing nurses and doctors. I was involved in my care throughout and the doctor told me they trusted my judgement best. I felt heard, cared for and no one was in a rush to get me out the door until I was medically fit. Keep it up and thank you.

Bex
Previous slide
Next slide