Ophthalmology accident and emergency
About
We have a 24-hour eye accident and emergency service based on the ground floor of the Western Eye Hospital. This is the only service of its kind in west London exclusively providing emergency eye treatment for both adults and children.
The department is open 24 hours a day, seven days a week, for accidents and emergencies only.
It is an essential service and allows for urgent diagnosis and management of eye conditions which cannot wait for a formal referral from a GP. Please be aware that this service is not for repeat prescriptions, missed clinical appointments, longstanding eye symptoms or non-emergency problems.
If you have an eye emergency, please attend the hospital and present yourself to reception where you will be seen by the specialist ophthalmic triage nurse who will assess the urgency of of your condition. Depending on the outcome of your triage assessment, you may then be seen by either a nurse practitioner or an eye doctor.
For more information including wait times please see our patient information page.
Contact
Advice for GPs

020 3312 5791
Quick links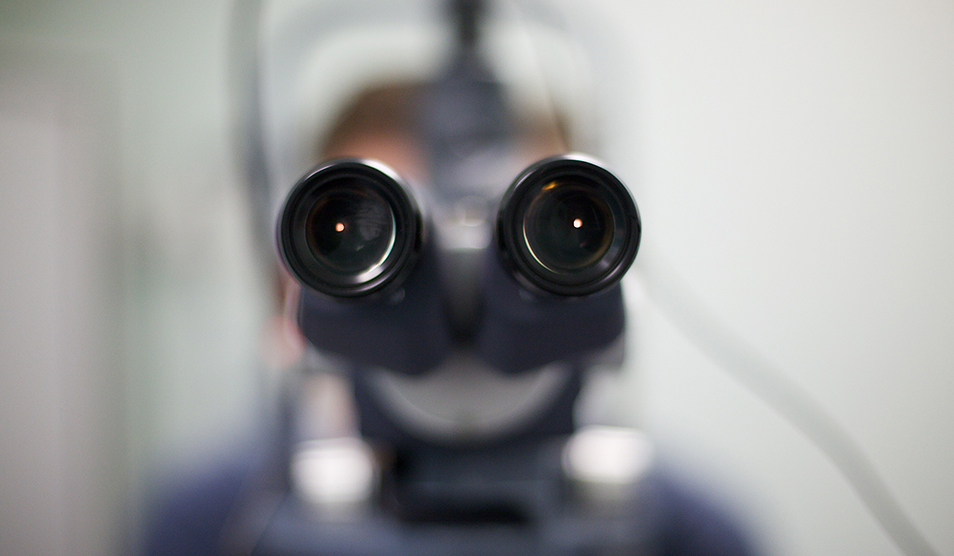 We were treated with kindness and respect and my friend was seen quickly. She had a very thorough examination and was seen by a first rate consultant who explained her diagnosis and made arrangements for her to have urgent treatment. I was most impressed by the courtesy and professionalism of all the hospital staff.

Margaret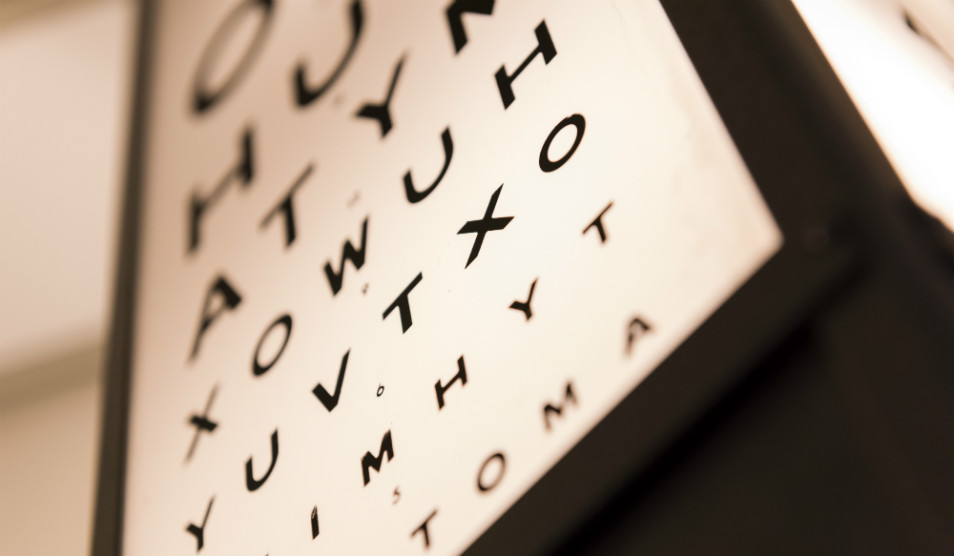 The staff could not have been kinder. I was impressed with the speed I was assessed in, the rigorous tests and the thoughtfulness of the doctor who told me my options and was very thorough and helpful.

Anonymous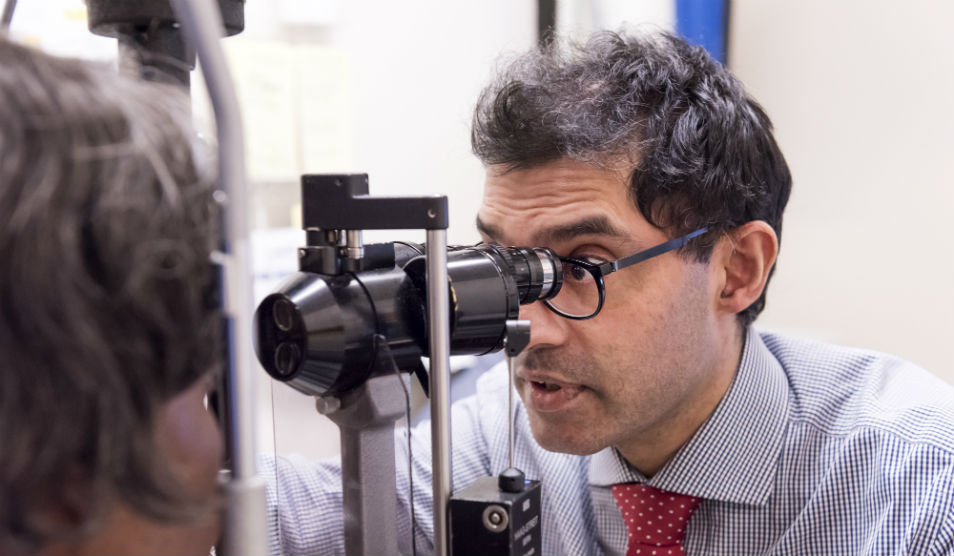 What a great facility to be able to see a specialist and get an expert assessment without having to wait for weeks. Organised and thoroughly professional. I only have praise for everyone who treated me. Many thanks.

Anonymous
Previous slide
Next slide