Dr Eduardo M. Normando
Clinical senior lecturer and consultant ophthalmologist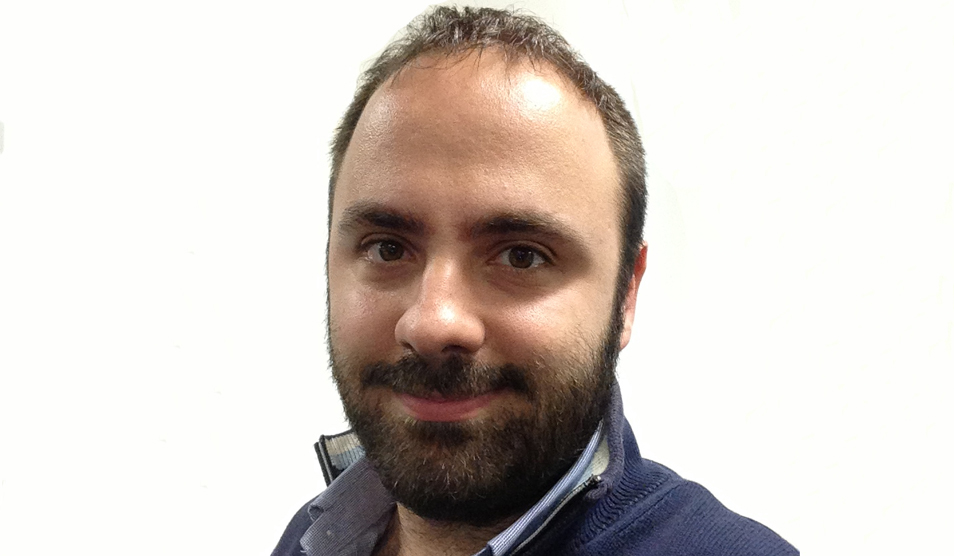 Patient age group

Adults

Consultant registered on

16/11/2009

Primary medical qualifications

MD PhD FEBO

Foreign languages

Gender

Male

Services

Hospitals
Background
Dr Eduardo M. Normando is a clinician scientist, senior lecturer at Imperial College London and consultant ophthalmologist at the Western Eye and Charing Cross hospitals.
Dr Normando's clinical interest is in glaucoma, ophthalmic emergencies, and general ophthalmology.
His expertise in on early diagnosis and treatment of glaucoma with medications and laser.
He is the clinical lead for the ophthalmology outpatient clinic at Charing Cross Hospital at the Trust, where he has set up a new high throughput diagnostic clinic which provides better patient flow across all satellite sites.
Research & publications
Dr Normando is a member of the Imperial College Ophthalmic Research Group (ICORG) Clinical Trials Unit where he is Chief investigator in 4 investigator-lead clinical trials.
His research is focused mainly on innovative non-invasive retinal imaging techniques and their applications in assessing novel therapeutic strategies for ophthalmic and neurodegenerative diseases.
His most recent research has been on the application of artificial Intelligence to predict the progression of glaucoma. In this study an artificial intelligence algorithm known as Convolutional Neural Network has been used to identify fluorescently positive individual dying cells in retinal images from patients with Glaucoma. This new test can detect glaucoma progression 18 months earlier than the current gold standard method.
Other aspect of his research includes the development of a novel semiautomated headset-mounted fundus camera for which he has received funding from Med Tech Super Connector (MTSC).
He is also involved in new application of Optical Coherence Tomography with national and international funding.
Dr Normando is member of the board of the Royal Society of Medicine Ophthalmology Section. He is secretary of the glaucoma section for the European Association for Vision and Eye Research. He is also member of a number of internationally recognised medical society such as European Glaucoma Society, the Association for Research and Vision in Ophthalmology, the European Ophthalmology Society.
Dr Normando is passionate about education as he believes teaching is an integral part of the success of an academic institution. He has major roles in training and education being the undergraduate lead for Ophthalmology at Imperial College London and Imperial College Healthcare NHS Trust.
Private practice