Contact
Outpatients appointments

020 3313 5000
Visitor Information
Visiting restrictions are in place. Please call the ward to find out more. Find your hospital ward contact information:
About
Although the eye is a small organ, it is very complex and additional expertise is required to cover the many diseases and problems that can affect each part of the eye.
Consultants in our ophthalmology service have sub-specialty expertise that cover every part of the eye and along with our ophthalmic trained nursing establishment we aim to offer the very best ophthalmic care possible.
Our ophthalmology services include:
outpatients
inpatients
day-case
inpatient surgery
eye A&E service
New patients are usually seen in our rapid access clinics and general ophthalmic clinics. These are then channelled through to sub-specialist ophthalmic clinics providing state-of-the-art treatment for any condition that can affect the eye.
The Western Eye and Charing Cross hospitals also serve as tertiary referral centres for the whole of West London and beyond.
Conditions and treatments
Age related macular degeneration (ARMD) and medical retina service (Macula Suite)
We have specialised facilities that are dedicated to the care of these patients including a minor surgery suite where patients receive their ARMD eye injections.
Other treatments include:
retinal laser treatment
photodynamic therapy
intravitreal drug therapy
close working with the vitreoretinal service for patients requiring surgical retina input
patients referred with wet macular degeneration are now seen, diagnosed and treated within two weeks of GP or direct optometrist referral via our dedicated online referral pathways
Surgical retina and uveitis service
The sub-specialty retinal service covers most if not all pathology related to the retina and vitreous. There are dedicated retinal clinics as well as specific uveitis clinics and vitreoretinal clinics. The surgical vitreoretinal service is the tertiary referral centre for retinal detachments and other retinal conditions requiring surgery for the whole of west London.
Diabetic retinopathy service
As part of the medical retina service, the diagnosis, management and treatment of diabetic retinopathy is also carried out at Charing Cross and Western Eye hospitals.
Glaucoma
The glaucoma service at the Western Eye Hospital is a tertiary referral centre and offers sub-specialty glaucoma clinics with state-of-the-art imaging facilities able to assess and monitor patients in detail.
It is also the only centre in London offering endoscopic cyclophotocoagulation (ECP), an innovative way of treating patients who are not adequately controlled with medical treatment alone.
Cornea and anterior segment
Our cornea and anterior segment service provides sub-specialist clinics and tailored surgical solutions for all problems related to the cornea (front window of the eye), iris and lens. Contemporary surgical techniques including partial thickness corneal transplantation are performed at the Western Eye Hospital.

The corneal service is one of only two centres in London offering modern excimer laser treatment and is a tertiary referral centre for the whole of west London and beyond.
Oculoplastics
Our oculoplastic service provides sub-specialty clinics and surgical management for the whole spectrum of eyelid, tear duct orbital related disorders in both adults and children.
The department pioneered the use of endoscopic endonasal dacryocystorhinostomy (DCR), a minimally invasive surgical technique for symptomatic patients with blocked tear ducts.
Neuro-ophthalmology and ocular motility
Neuro-ophthalmology and adult strabismus clinics are run at both Charing Cross and Western Eye hospitals, working closely with our neurology and neuro-surgical colleagues.
Paediatrics and strabismus
Paediatric ophthalmology clinics are currently held at the St Mary's Hospital campus with operations if necessary performed at the Western Eye Hospital on dedicated paediatric theatre lists.
Additional information
There is a strong emphasis on teaching within the ophthalmology department and this is directed at trainee ophthalmologists, fellows, medical students and general practitioners. Ophthalmologists across west London attend the weekly Western Eye Regional teaching sessions.
Research within the ophthalmology department has been presented both nationally and internationally with numerous publications in the peer reviewed literature.
The Imperial College Ophthalmic Research Group (ICORG) has been developed to coordinate all research done within the department and are currently participating in national and multi-national studies.
Imperial Private Healthcare
We also offer private patient treatment at Imperial College Healthcare NHS Trust.

All funds generated by Imperial Private Healthcare are reinvested in the NHS Trust, and are used to support and enhance both NHS and private clinical services for the benefit of all our patients.

For more information, please visit ophthalmology on the Imperial Private Healthcare website.
Further online resources
The Royal College of Ophthalmologists
The Royal College of Ophthalmologists received its Royal Charter in 1988 and its functions are numerous including maintaining proper standards in the practice of ophthalmology for the benefit of the public as well as defining and monitoring programmes of education and training for the ophthalmologists of the future. The website contains an abundance of useful information on eye conditions and treatments as well as the latest news on developments in the field of ophthalmology.
The Royal National Institute for the Blind (RNIB)
The RNIB is a registered charity that helps and supports blind and partially sighted individuals. There are numerous ways in which individuals can get involved with the charity's work and the website also has a very informative section on numerous common eye conditions.
The American Academy of Ophthalmology EyeSmart Page
This is a great resource for patients with an A-Z directory of eye conditions, common symptoms that patients may experience as well as general eye advice.
Imperial College Ophthalmology Research Group
The Imperial College Ophthalmic Research Group (ICORG), coordinates all ophthalmology research done within the Department of Surgery and Cancer and Western Eye Hospital and promotes multidisciplinary research and collaborations within and outside Imperial College.
Take our friends and family test Learn more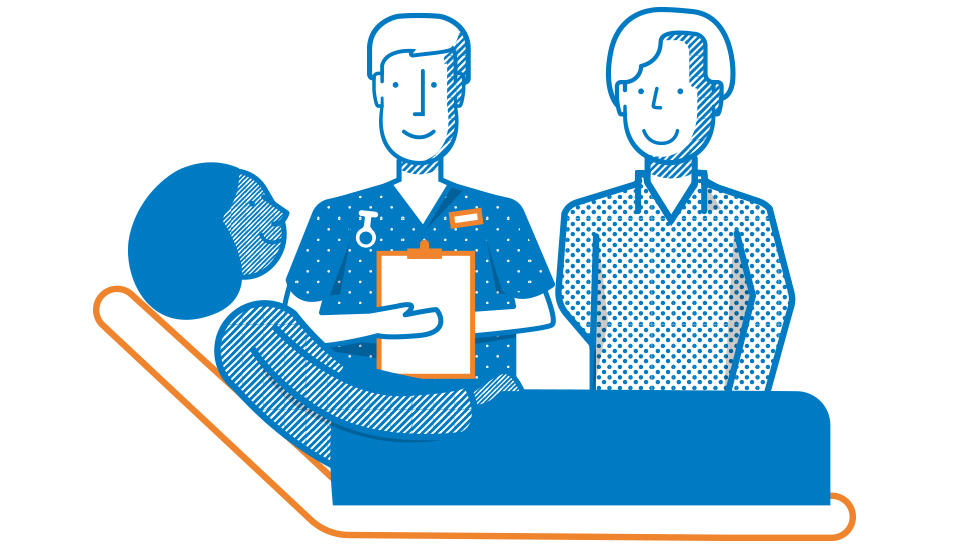 Would you recommend our services to your friends and family? Let us know by completing our friends and family test. Your comments will help us to make changes and take immediate action when there's a problem.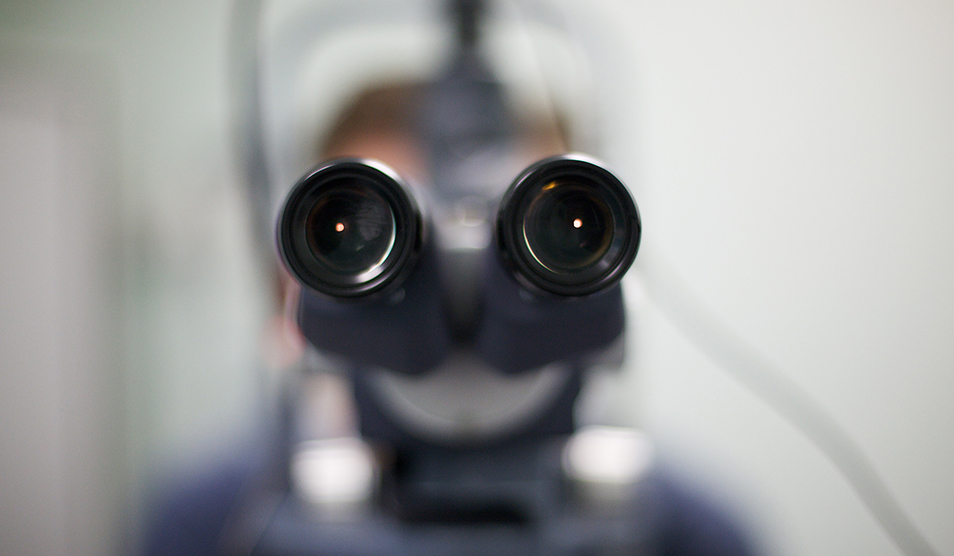 We were treated with kindness and respect and my friend was seen quickly. She had a very thorough examination and was seen by a first rate consultant who explained her diagnosis and made arrangements for her to have urgent treatment. I was most impressed by the courtesy and professionalism of all the hospital staff.

Margaret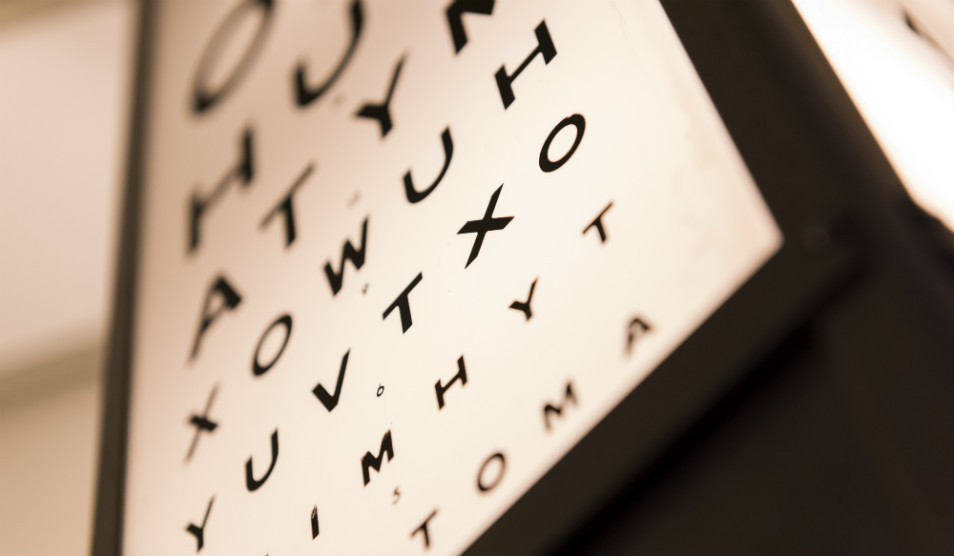 The staff could not have been kinder. I was impressed with the speed I was assessed in, the rigorous tests and the thoughtfulness of the doctor who told me my options and was very thorough and helpful.

Anonymous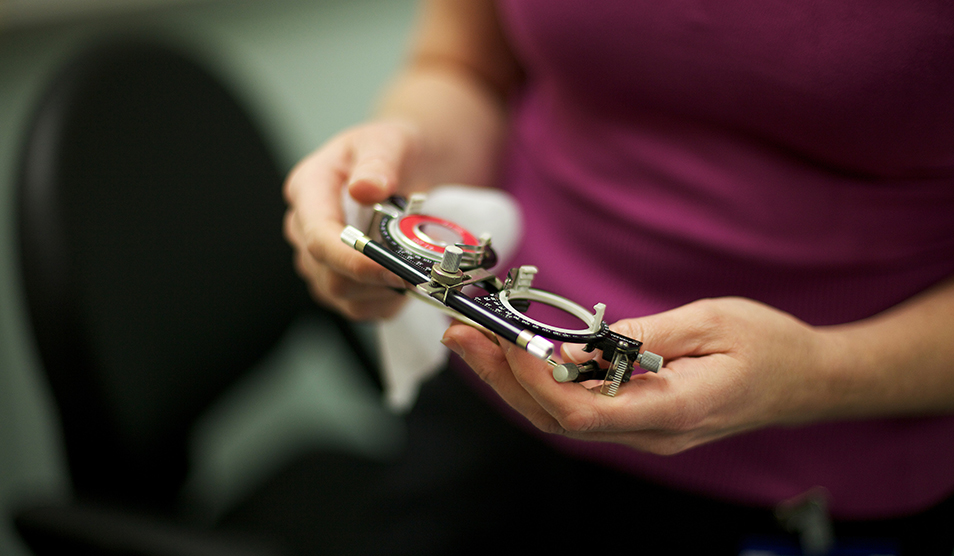 Excellent care. Very happy with the treatment. My ophthalmologist explained the treatment and listened to what I said. Highly recommended.

Louise
Previous slide
Next slide