Miss Rahila Zakir
Consultant ophthalmic and vitreoretinal surgeon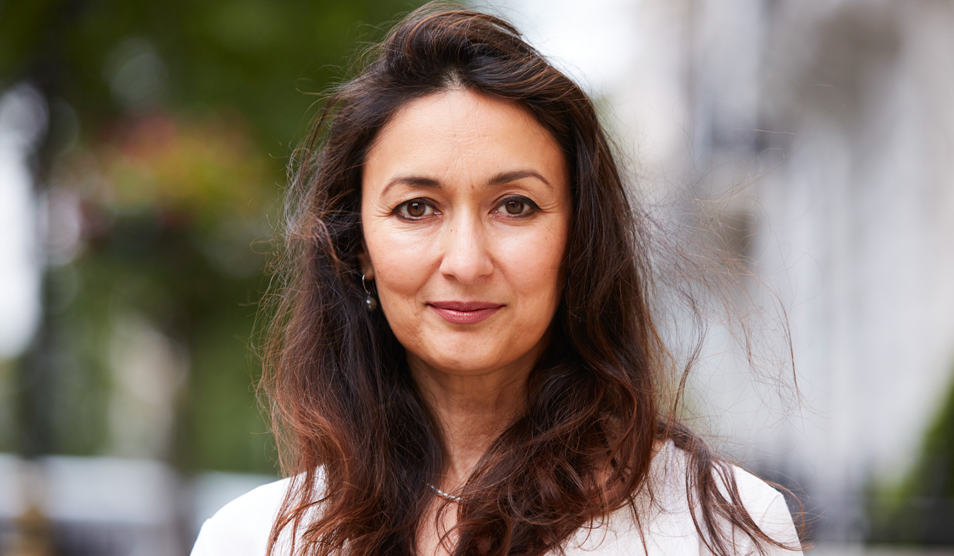 Patient age group

Adults

Consultant registered on

22/07/1998

Primary medical qualifications

MBBS FRCOphth

Foreign languages

Gender

Female

Services

Hospitals
Contact
Phone

020 3312 3258

Sameen Miah, secretary
Background
Miss Rahila Zakir has completed fellowship training in vitreoretinal surgery at Western Eye and Moorfields Eye hospitals and fellowship training in medical retina at Moorfields Eye Hospital. She has expertise in premium lens implants, complicated cataracts and complications of cataract surgery.
Expertise
Vitreoretinal (retinal detachment, retinal tears, macular holes, epiretinal membrane, diabetic eye disease, vitreous haemorrhage, retinal laser treatment, eye floaters), cataracts and complications of cataract surgery, eye trauma, community ophthalmology, medical retina (macular degeneration, diabetic eye laser and injections, retinal vein occlusion)
Research & publications
Miss Zakir is currently involved in research in retinal problems related to eye trauma and injection treatments for vitreomacular traction and macular holes.
Private practice