Miss Vickie Lee
Consultant ophthalmic and oculoplastic surgeon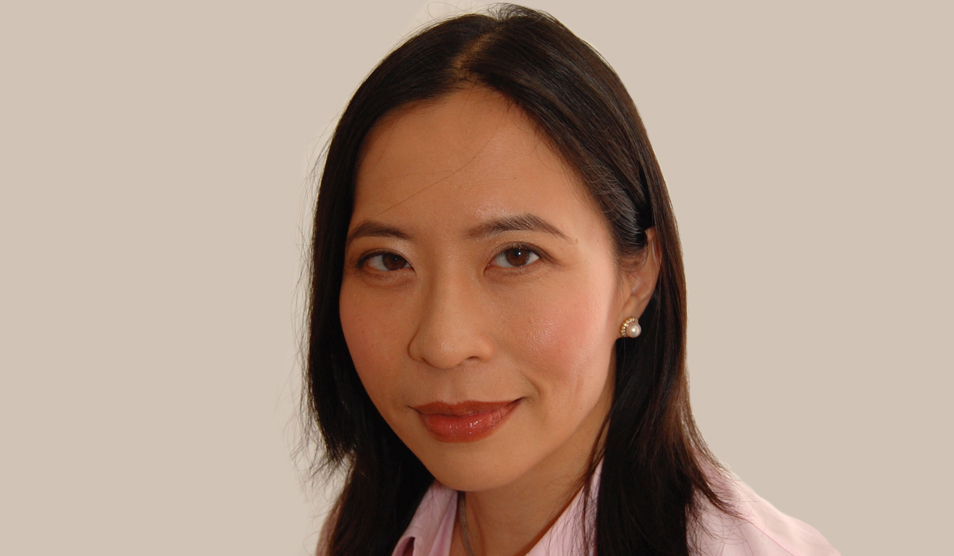 Patient age group

Adults and children

Consultant registered on

01/08/1993

Primary medical qualifications

MB BChir

Foreign languages

Gender

Female

Services

Hospitals
Background
Miss Vickie Lee holds the post of consultant ophthalmic surgeon at Western Eye and Charing Cross hospitals and at Central Middlesex and Northwick Park hospitals. She is a specialist in the care of patients with eyelid lacrimal and orbital problems. She regularly performs surgery for the treatment of conditions that affect these areas. She has a specialist interest in the treatment of orbital and periorbital trauma and collaborates regularly in a multi-disciplinary setting with her maxillofacial colleagues in the regional orbital and facial trauma unit at Northwick Park Hospital. She also has a specialist interest in thyroid eye disease and works alongside her endocrinology colleagues in a multidisciplinary setting.

Miss Lee regularly manages cases of complex lacrimal pathology solely and jointly with her ear, nose and throat (ENT) colleagues.

Her other posts include Fellow at the Royal College of Ophthalmologists and honorary senior lecturer at Imperial College London School of Medicine. She is a founding member of the British Ophthalmic Plastic Surgery Society (BOPSS) and a member of the European Society of Ophthalmic Plastic Surgery (ESOPRS). She is also an international member of the American Academy of Ophthalmology.
Miss Lee has authored numerous peer-reviewed publications in ophthalmology and oculoplastic journals.
Miss Lee attended Cambridge University before commencing ophthalmology training in London. She has been consultant ophthalmic surgeon at North West London Hospitals NHSTrust since 2002 and consultant ophthalmic surgeon at Imperial College Healthcare NHS Trust since 2015.
Expertise
All eyelid conditions, lacrimal tear duct obstructions, orbital disease, reconstruction of eye sockets, periocular and facial dystonias, thyroid eye disease, orbital trauma
Research & publications
Ritchie, A.E., Lee, V., Feeney, C. & Lingam, R.K. (2016) Using non-echo planar diffusion weighted MRI to assess treatment response in active Graves' orbitopathy. Ophthal Plast Reconstr Surg, May-Jun, 32(3), e67-70

Ong, H.S., Qatarneh, D., Ford, R.L., Lingam, R.K. & Lee, V. (2014) Classification of orbital fractures using the AO/ASIF system in a population surveillance cohort of traumatic optic neuropathy. Orbit 33, 256-62

Bourkiza, R. & Lee, V. (2012) A review of the complications of lacrimal occlusion with punctal and canalicular plugs. Orbit, 3(2), 86-93

Ford, R.L., Lee, V., Xing, W. & Bunce, C. (2012) A two year prospective surveillance of paediatric traumatic optic neuropathy in the United Kingdom. J AAPOS, 16, 413-17
Private practice