Miss Tessa Fayers
Consultant ophthalmologist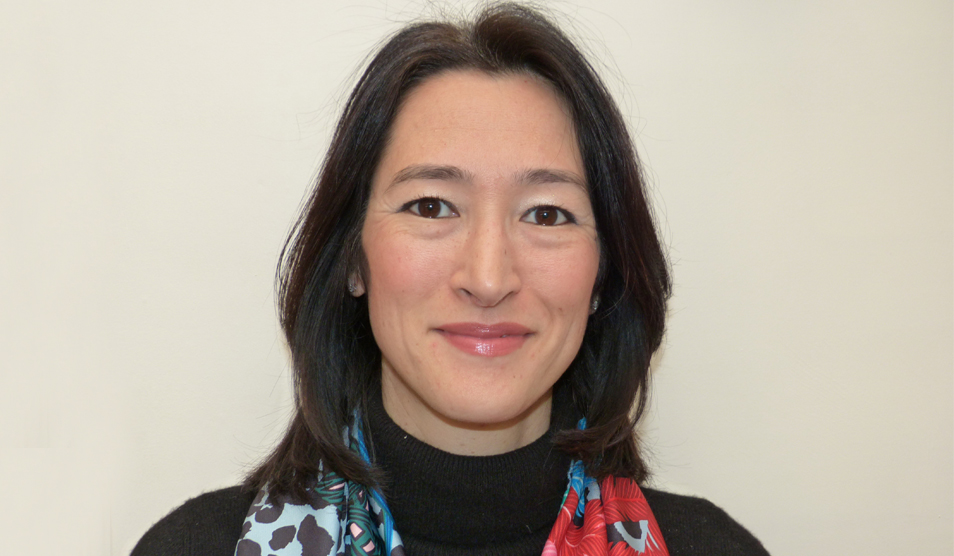 Patient age group

Adults and children

Consultant registered on

07/08/2002

Primary medical qualifications

BSc(Hons) MBChB(Hons) FRCOphth PGDipMedEd FHEA

Gender

Female

Services

Hospitals
Contact
Phone

020 3312 3258
Background
Miss Tessa Fayers FRCOphth is a consultant ophthalmologist with a subspecialist interest in oculoplastic (eyelid), orbital (eye socket) and lacrimal (tear duct related) conditions. She performs surgery for eyelid malpositions and tumours, watery eyes, and also cataract surgery at the Western Eye Hospital.
She qualified from Bristol University School of Medicine with honours (MBChB, 2001), as well as gaining a first class degree in psychology (BSc, 1998). Her basic ophthalmic training was in north London based at St Mary's and the Western Eye hospitals and her higher specialist surgical training was in south London, including at St Thomas' Hospital and King's College Hospital. She did 14 months of subspecialist fellowship training in oculoplastic, orbital and lacrimal surgery at Moorfields Eye Hospital, London and a one-year international fellowship at the University of British Columbia, Vancouver, Canada. Prior to joining Imperial College Healthcare NHS Trust in 2015 she was a consultant ophthalmologist at Surrey and Sussex Healthcare Trust.
Miss Fayers is a keen researcher and leads the oculoplastic research team in the Imperial College Ophthalmic Research Group Clinical Trials Unit. She continues to present internationally and publish in peer-reviewed journals on topics including thyroid eye disease, lacrimal disease and blepharospasm. She is also actively involved in education and the training of junior doctors, has a diploma in medical education from the University of Dundee and is a Fellow of the Higher Education Academy.
Being an oculoplastic surgeon, she appreciates the importance of patient satisfaction with both their vision and appearance and has a particular research interest in assessing patient-reported quality of life.
Expertise
Cataract surgery, oculoplastic, orbital and lacrimal disease, including paediatrics
Research & publications
Quality of life in oculoplastic disease, thyroid eye disease, lacrimal disease, blepharospasm