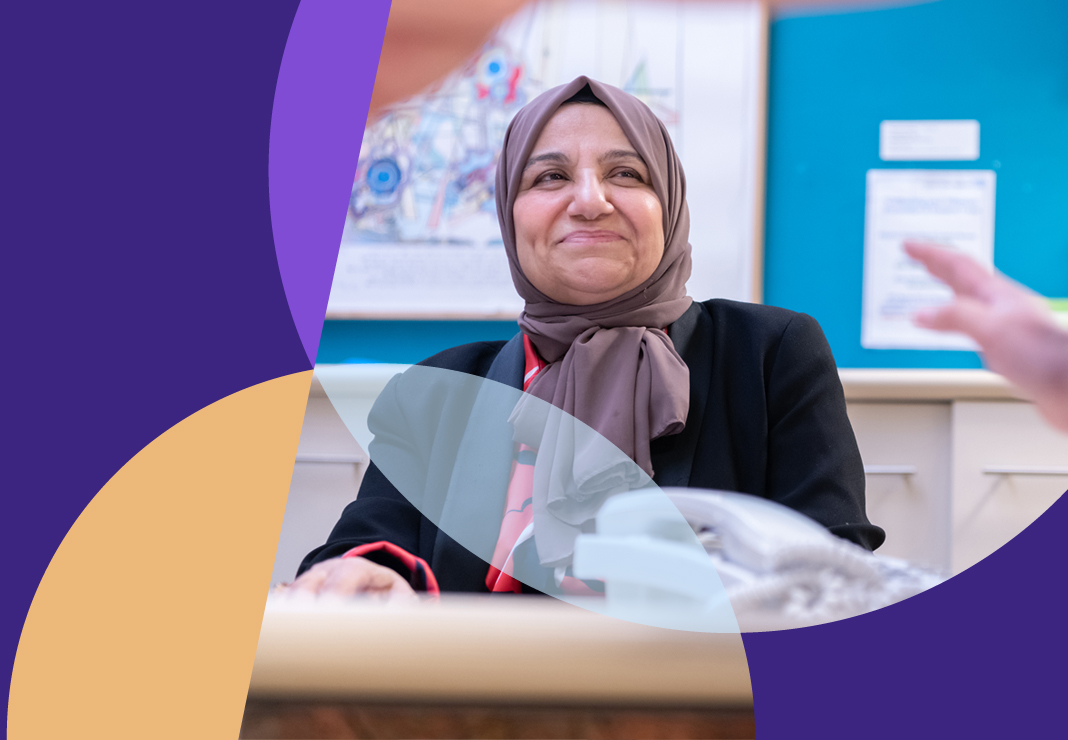 Thames View at Charing Cross Hospital
Thames View at Charing Cross Hospital is a dedicated private facility within Imperial College Healthcare NHS Trust. Charing Cross Hospital provides a range of acute and specialist services, a 24/7 accident and emergency department and hosts the hyper acute stroke unit for the region.
At Imperial College Healthcare Private Care, we offer consultant-led care, backed up by dedicated, experienced support teams. Our consultants are the very best at what they do, and most also work in NHS services within the Trust.
As a patient in Thames View, you will receive a warm welcome and a calm, comfortable environment to focus on your health. You will receive a high quality care where your wellbeing, safety and comfort are always our top priority. From diagnosis to discharge, our expert teams will ensure your care and recovery is safe, straightforward, and tailored to your needs.
As part of the longest established academic health science centre, many of our consultants are involved in ground-breaking research and clinical trials. This enables us to offer some of the most up-to-date, evidence-based treatments for our patients.
Services available at the Thames View
Our hospitals
Thames View at Charing Cross Hospital
The Thames View, 15th Floor, Charing Cross Hospital, Fulham Palace Road, London W6 8RF
Outpatients: +44 (0)20 3311 1149