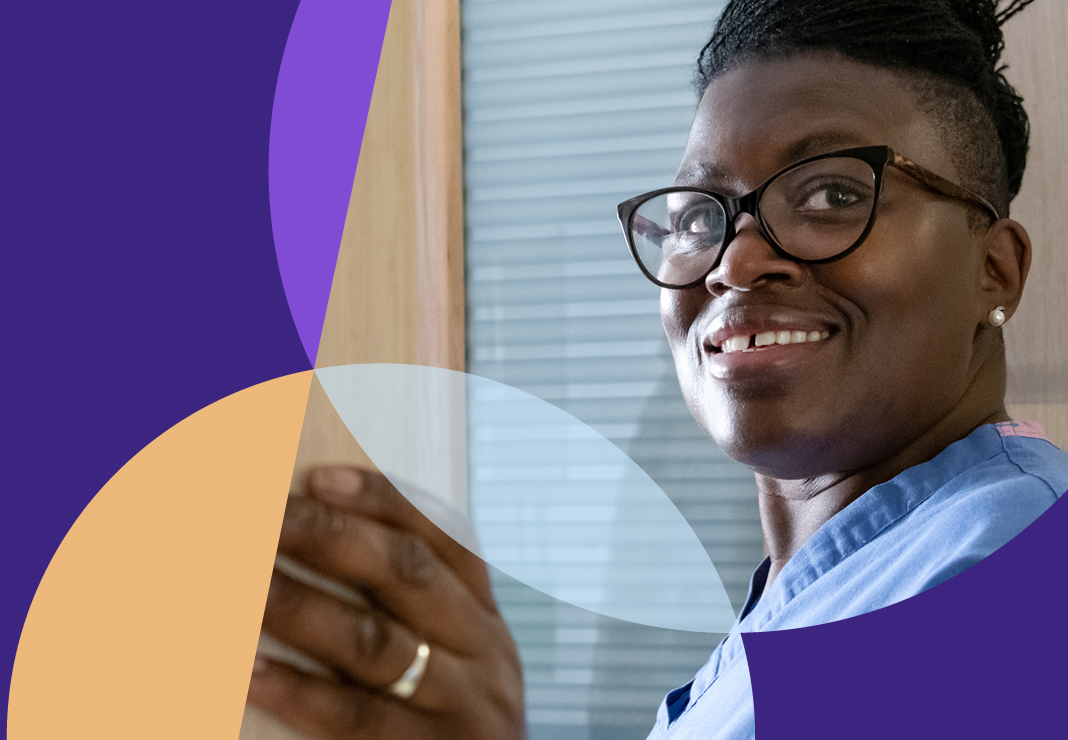 Exceptional private healthcare
powered by research and learning
Welcome to our new website
With a new name and a new look, we continue to offer exceptional private healthcare and expertise.
We're no longer called Imperial Private Healthcare because we want to highlight our home within one of London's most respected NHS teaching hospital groups – Imperial College Healthcare NHS Trust.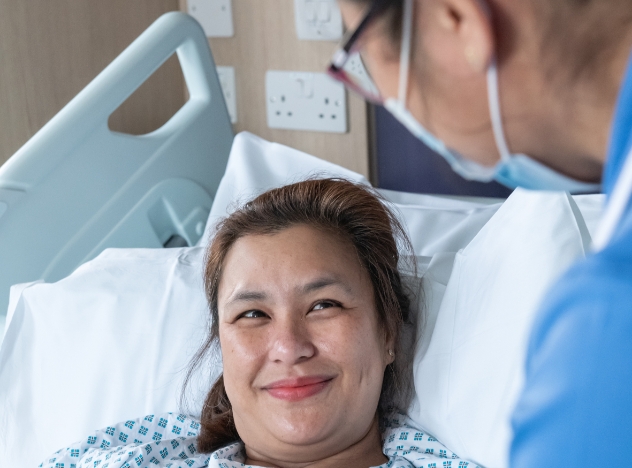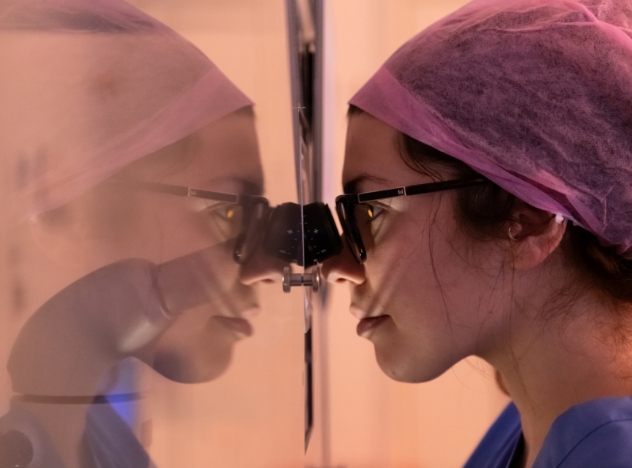 A remarkable array of expertise
We offer consultant-led care, supported by dedicated multi-disciplinary teams. Most of our consultants also lead or deliver the Trust's wide range of NHS acute and specialist services, with a strong emphasis on continuous improvement, learning and education.
With Imperial College London, we run the largest of the National Institute for Health and Care Research's biomedical research centres. That means that many of our clinicians are also involved in ground-breaking research and clinical trials, developing and implementing new treatments and diagnostics.