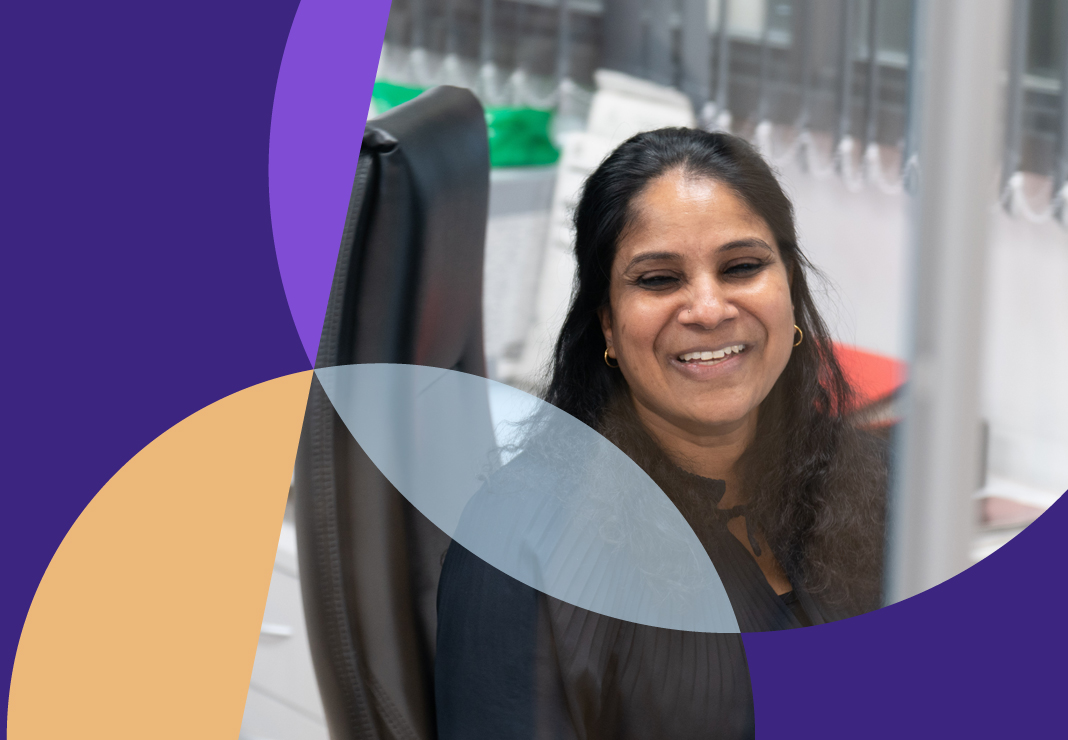 About this page
Last updated

Author

Nadine Silverside
We work with all major UK and international insurers as well as offering self-pay packages and packages for sponsored individuals.
Paying for treatment
I am paying for my treatment
We offer self-pay packages for maternity care and fertility treatments.
To enquire about the cost of other treatments, please contact our referral team and we will provide an estimate tailored to your individual needs, including all the services you will expect to receive during your stay. These charges do not necessarily include the consultant's professional fees, as these are usually charged separately. We will discuss this with you before your admission.
We ask that all patients pay for treatment in advance, based on the estimated cost. If the final cost is lower than the cost you have paid, you will be refunded for the difference approximately a week after you have been discharged from hospital. This allows time for any late charges to be added to your account.

To pay for your treatment, we accept most major credit cards (except American Express) and bank transfers.

Please contact us on +44 (0)20 3311 7700 or imperial.private.healthcare@nhs.net to enquire.
I have private health insurance
We work with all major UK insurers, including:
AXA PPP
BUPA & BUPA International
Aviva
Vitality
Cigna
WPA
However, insurance policies vary their level of cover, so please contact your insurance company before admission to obtain pre-authorisation for the treatment.
You can still have treatment with us if your policy only covers part of your care - we can invoice you for any costs which are not covered by your policy. If you have any queries about the cover your insurers are offering, or if you are having difficulties being referred, please contact us on +44 (0)20 3311 7700, and we may be able to assist.
My embassy wishes to sponsor my stay and will be paying for my treatment.
We will remain in close contact with the embassy during your stay to advise of your progress. And if you require additional treatment we will request a letter of guarantee to cover this.
You will only be responsible for settling your personal account which will include items such as meals for your guests. All other financial communication will be dealt with directly with the embassy.
Our partnership with the NHS
Supporting the NHS
We are proud to be part of Imperial College Healthcare NHS Trust and to play our part in delivering our organisational promise of 'better health, for life'. All funds generated by our private care services are reinvested back into the Trust, to support both NHS and private services. So, by choosing private care at Imperial College Healthcare, you're also supporting improvements in care for all our patients.
If you have any questions please contact our customer relations team on +44 (0)20 3311 7700 or imperial.private.healthcare@nhs.net.