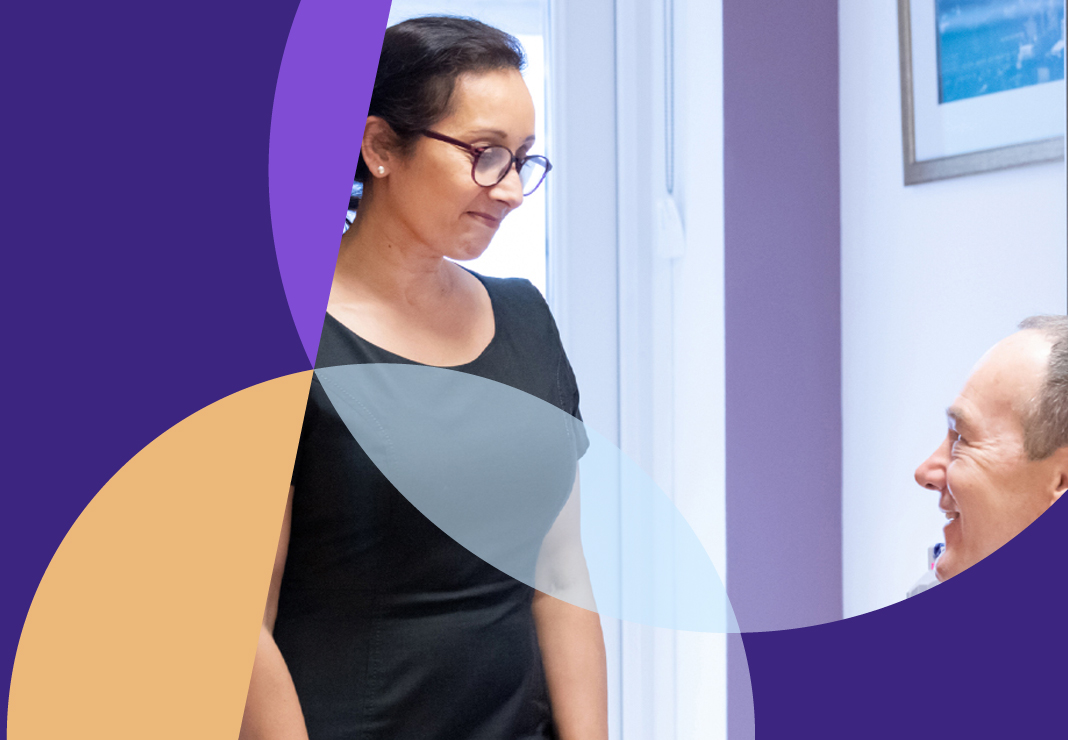 Private cancer care
Based at Hammersmith Hospital and Charing Cross Hospital
About the service
Consultant-led care in state-of-the-art facilities
As part of a multi-disciplinary team, your consultant will access the knowledge of a team of cancer clinicians and specialists who will work together to consider the more appropriate treatment options for you.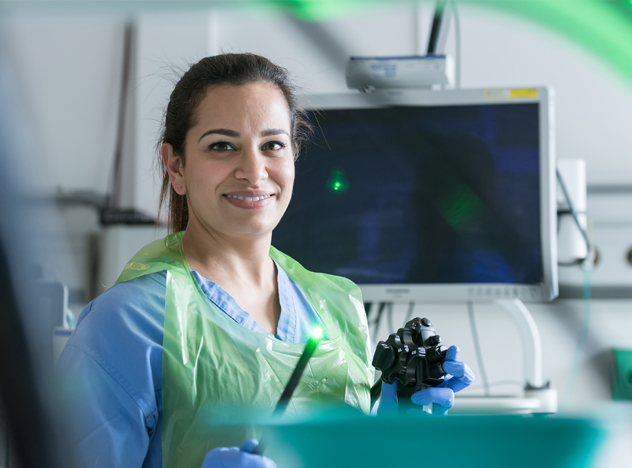 Your team
Our multi-disciplinary team of highly experienced doctors, nurses and other specialists all have training in your type of cancer.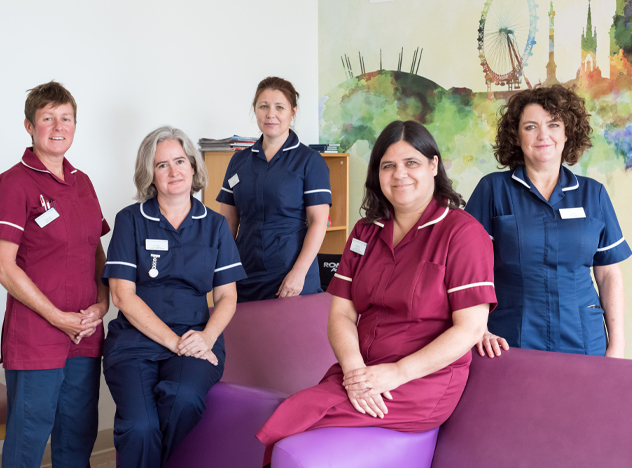 We also treat bladder cancer, cancer of unknown primary, cancer of the liver, cancer of the gallbladder and bile ducts, pancreatic cancer, prostate cancer, skin cancer, trophoblastic disease and urological cancers.
Why choose us
Through ongoing research, education and innovation, specialists at Imperial College Healthcare NHS Trust are at the leading edge of medical, surgical and radiation/clinical oncology, embracing the latest technology and international best-practices and setting standards for patient care.
We offer state of the art facilities and a calm, modern environment designed to support a personal and holistic approach to your care. You can be assured of professional care from every member of the team.
Research and innovation
Imperial College Healthcare NHS Trust is the UK's first Academic Health Science Centre, and our specialists are actively engaged in education and research and at the forefront of their fields. This means that you benefit from access to the latest advances in clinical practice. We have research and clinical trials in progress all the time. There is a dedicated phase one clinical trials unit to test new cancer drugs at Hammersmith Hospital in the Sir John McMichael Centre. Many of our clinical trials are only in progress here at Imperial College Healthcare and we are committed to bringing our findings into clinical practice as quickly as possible.