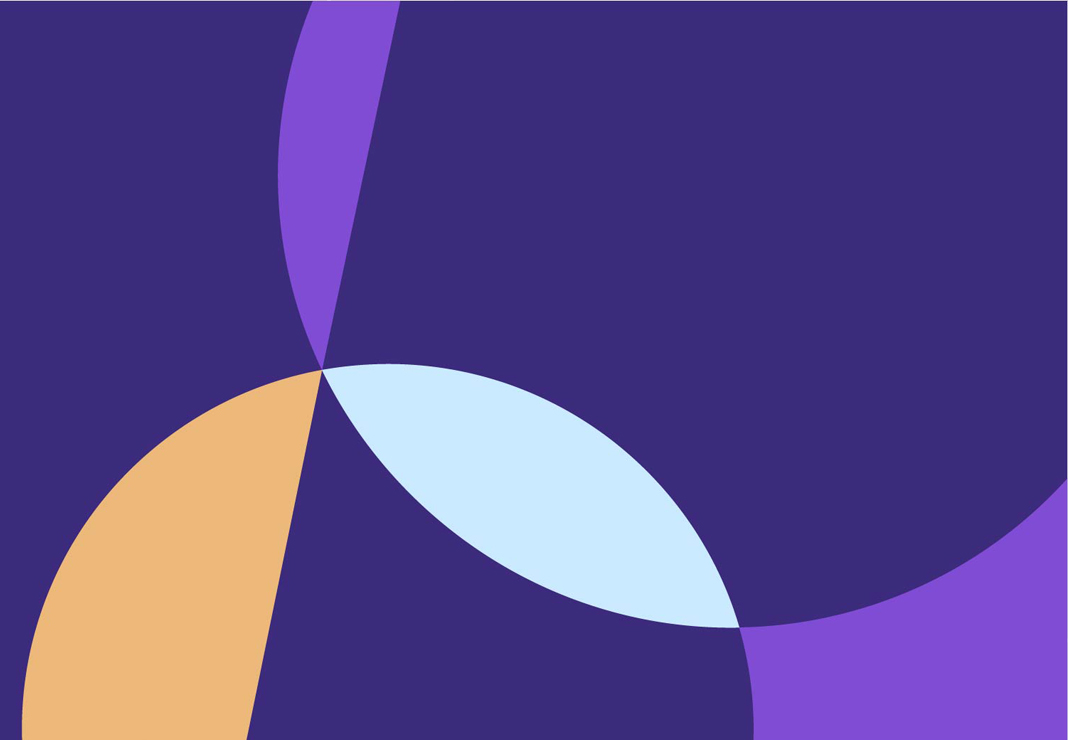 We offer pioneering diagnostics and treatment for gynaecological cancer delivered by some of the foremost experts in these conditions.
You will benefit from receiving all your care from a single integrated team of specialists who work closely together, many of whom have an international reputation for their expertise.

We can offer you expert treatment for most types of gynaecological cancer: ovarian, cervical, womb (also called uterine or endometrial cancer), vaginal, vulval and rarer forms including gestational trophoblastic disease.

Your consultant-led team will involve you in all decisions about your future care and produce a personalised treatment plan to meet your individual needs in the best ways possible.

With leading gynaecological cancer experts in our team, we can offer you the best possible care in a centre of excellence for gynaecological oncology.

You will have access to highly specialist surgery and comprehensive radiotherapy and systemic drug treatments including immunotherapy.

Our exceptional surgical expertise for advanced and relapsed disease ranks among the best in the world with an excellent track record and unparalleled pioneering research.

Our involvement in a large programme of clinical trials means that our patients have early access to the newest approaches to treatment.

Our national and international reputation for gynaecological cancer means we receive complex cancer referrals from around the country and abroad.
Your diagnosis
As soon as you are referred to us for private treatment, you will have all the necessary tests for an accurate diagnosis. These may include blood tests, a biopsy (taking a small tissue sample for testing), a colposcopy (a test for cervical cancer) and high-tech scans to show detailed images of your womb, ovaries and surrounding areas.
You will be looked after by a consultant-led multi-disciplinary team of highly expert clinicians including gynaecological surgeons, medical oncologists (experts in anti-cancer drugs), clinical oncologists (radiotherapy experts) and specialist nurses. They will review your tests and scans and develop a personalised treatment plan for you, involving you at every stage in your future care.
Your treatment for a gynaecological cancer
We can offer you the full range of treatments for gynaecological cancers and have world-leading expertise in a number of these conditions. Our expert team will recommend the best options for you depending on the size and location of your cancer.
The main treatments are:
Surgery
We will often recommend surgery for gynaecological cancers to remove as much of the cancer as possible.

You will be in the hands of some of the most experienced gynaecological surgeons in the country who will be able to offer you the most advanced techniques. Depending on the type of cancer you have, these can include fertility-sparing techniques, minimally-invasive keyhole surgery or extensive radical techniques to remove as much of the cancer as possible.
We are one of the very few ESGO (European Society for Gynaecological Oncology) accredited centres of excellence for ovarian cancer surgery with high success and cancer clearance rates.
Systemic drug treatment (chemotherapy), immunotherapy and targeted therapies
We have world-class expertise in the use of chemotherapy (anti-cancer drugs) and innovative biological therapies (drugs which target specific tumours or which encourage the immune system to kill cancer cells) for gynaecological cancers.
We may recommend anti-cancer drugs as your main treatment or before or after surgery to shrink the tumour or destroy any remaining cancer cells.
Radiotherapy
Our radiotherapy department has the latest technology and most up-to-date treatments. We may recommend that you have radiotherapy after surgery to remove any remaining cancer cells or to relieve symptoms. Our specialist brachytherapy (internal treatment) service at Hammersmith Hospital treats certain gynaecological cancers such as cervical and womb cancers. For more information please visit the radiotherapy section of our website.
Rare gynaecological cancers
If you have a rare gynaecological cancer, you will receive world-class care at our highly specialist service for these conditions based at Charing Cross and Hammersmith Hospitals.
We are the UK's main centre and one of the most prominent units worldwide for treating these conditions such as ovarian germ cell tumours [link to germ cell tumours page] and gestational trophoblastic disease, a pregnancy-related tumour.
If you are referred to us with suspected gestational trophoblastic disease, we will immediately carry out the full range of diagnostic tests for an accurate diagnosis. Treatment may involve surgery to remove the tumour or anti-cancer medicines to destroy cancer cells. You will be placed at the heart of all treatment decisions and we pride ourselves on providing individual treatment which is personalised to your needs.
Fertility preservation
Protecting your fertility may be particularly important to you if you are about to undergo treatment for cancer. Read more about fertility preservation.
Research
We are proud of our track record in researching pioneering treatments for gynaecological cancers through our affiliation to the world-class Imperial College research institution.
Much of our research has involved developing personalised treatments for individual patients with therapies that target the specific characteristics of their tumours.
Our involvement in a broad programme of clinical trials means you will have early access to the most novel therapies and newest techniques for treating your cancer.
Cancer support services