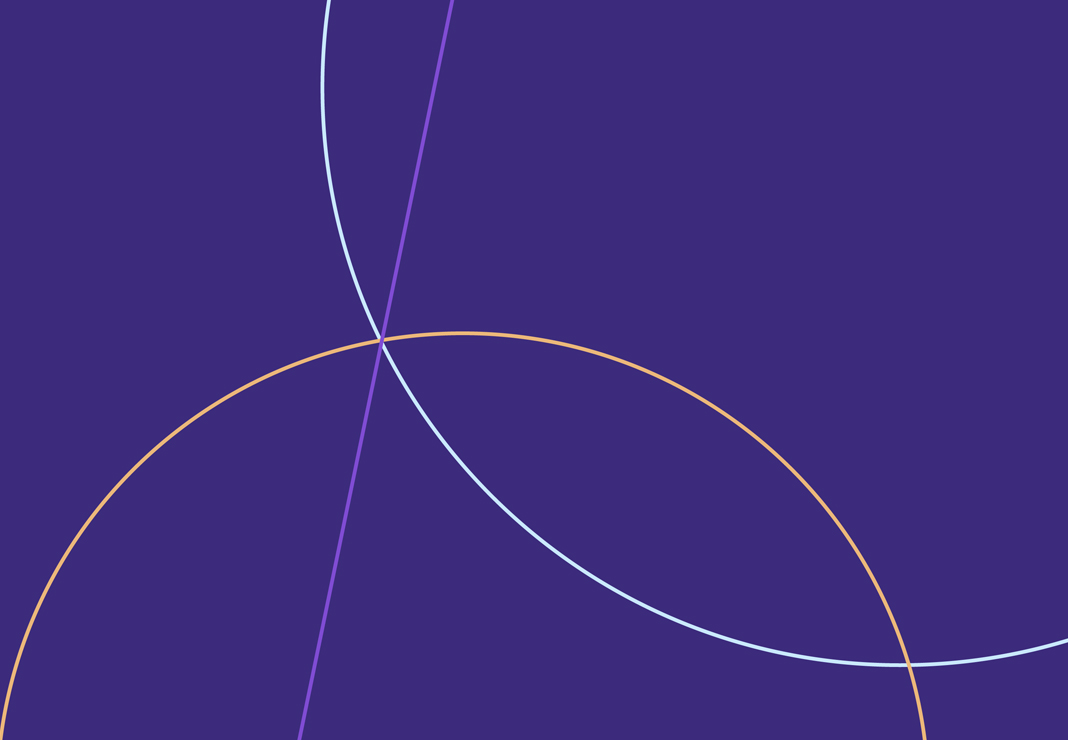 Experts in a range of lymphoma conditions
The lymphoma service at Imperial College Healthcare Private Care offers therapies and treatments at Hammersmith Hospital for both common and uncommon conditions including:
hodgkin lymphoma
diffuse large B-cell non-hodgkin lymphoma
follicular non-hodgkin lymphoma
mantle cell lymphoma
marginal zone lymphoma
t-cell non-hodgkin's lymphoma
We also offer therapy for conditions related to the lymphomas such as chronic lymphocytic leukaemia (CLL), hairy cell leukaemia, and adult t-cell leukaemia lymphoma (ATLL).
This is a particular area of expertise and our Trust is the National Centre for the Treatment of ATLL.
Our consultants are all experts in the diagnosis and management of the complete range of lymphoma and other related conditions. We have also had high levels of success in the treatment of patients who have been unsuccessfully treated for their condition elsewhere. Due to our excellent success rates, Hammersmith Hospital is a referral centre for lymphoma patients from across the UK and the world.
We are able to offer every possible treatment option for lymphoma, including chemotherapy, immunotherapy, molecular therapies, and stem cell transplantation (either using your own stem cells, or stem cells from a donor).
For more information please visit our stem cell transplants page.
Your individual circumstance will be central to any discussion around treatment options and we will always recommend the most appropriate option for your situation. In some circumstances your treatment can be provided entirely as an outpatient, although other treatments may require a hospital stay. We can advise you more on this during your consultations with us.
As we are part of a large teaching hospital, our lymphoma service actively participates in many trials for new treatments – locally, nationally and internationally. Our participation means that we will be at the forefront when it comes to offering any new treatment options that may be appropriate to treat your condition.