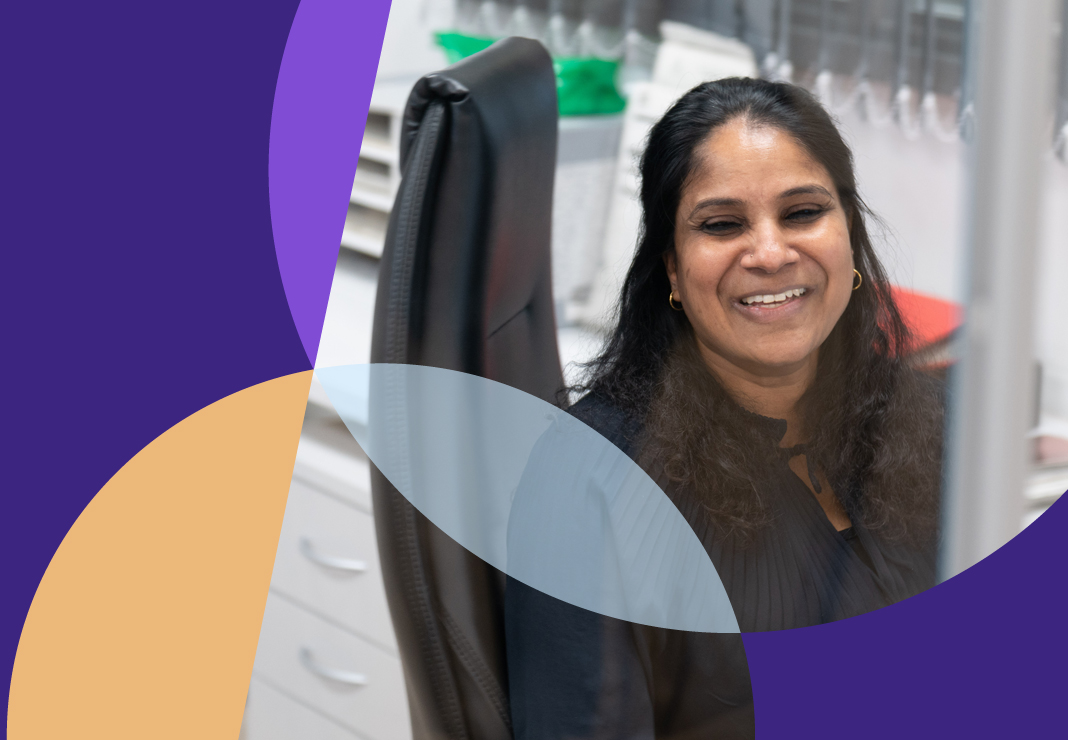 We recognise the valuable contribution that visiting makes to the care and wellbeing of our patients. That's why we are pleased to return to our pre-pandemic approach to visiting.
You do not need to book a visiting time but, as before, you will need to check visiting hours for the specific ward or unit. Please report to the nurse in charge when visiting.
If you are visiting someone who has an infection – or who is especially vulnerable to infection – you will be required to wear a face mask and, in some cases, other personal protective equipment. Staff locally will let you know what is required.
We may need to restrict visiting in certain areas from time to time to help prevent the spread of infections or illnesses and we appreciate your understanding in these circumstances.
If you feel unwell – particularly if you have symptoms of Covid-19 – please do not come to hospital.
Please note that unfortunately, due to infection control practices, fresh stem cut flowers cannot be brought into our hospitals.
As always, for anyone coming into our hospitals – including all patients, visitors and our staff:
Do not come if you have any symptoms of respiratory illnesses such as flu or Covid-19 (unless emergency attention is needed).
Use hand sanitiser or wash your hands as you enter the hospital and when entering or leaving any department.
Follow any local infection prevention and control measures, as advised by staff and signage.
You are always welcome to wear a mask if you wish to do so, even where it is no longer a requirement.
Maternity visiting guidelines
Birth partners visiting our maternity wards
One support person can attend appointments at the maternity day units, maternity clinics, ultrasound scans and triage.
We are very pleased to welcome two named birth partners who can support women and birthing people during labour, including if they need to be induced. If you have a caesarean section with a regional anaesthetic, you can have one named birth partner present.
A named birth partner is welcome to stay overnight in our maternity postnatal wards to provide emotional and practical support, for both the birthing person and baby. A named second birth partner and siblings from the same family can visit the postnatal wards between 16.00 and 19.00 daily.
While visiting our postnatal wards, maternity day assessment unit, and maternity clinics, we encourage you to consider others, be understanding and offer support whenever you can during these challenging times. There may be times when we need to ask visitors to leave if the department becomes overcrowded.
We may request that birth partners and support people limit the number of times they leave and re-enter the area, to protect vulnerable patients.
Daily hospital visiting times:
The Lindo Wing: flexible, but front doors close at 22.00
Sainsbury Wing at Hammersmith Hospital 10.00 - 19.00
Thames View at Charing Cross Hospital 10.00 - 22.00, we have a limit of two visitors in the room at any time, with the exception of visitors in palliative care
The Western Eye Hospital: 15.30 to 20.00
Clayton Ward at Queen Charlotte's & Chelsea Hospital: 16.00 to 19.00, partners may visit at any time