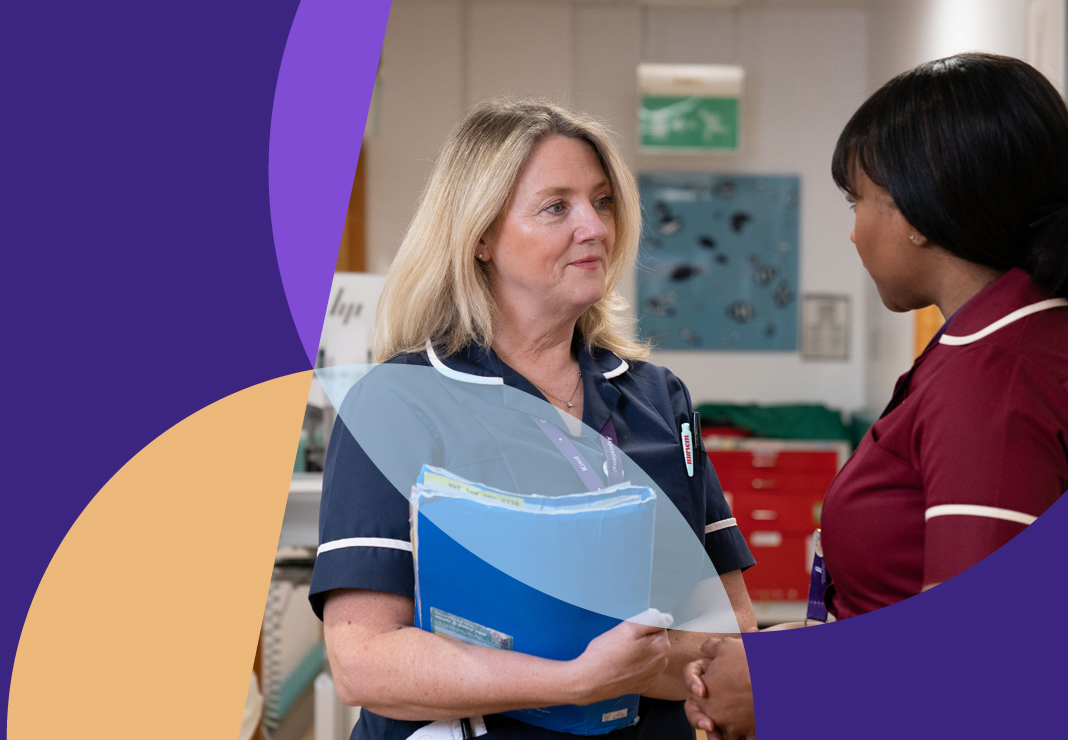 Information for healthcare professionals, embassies and insurers.
GP referrals
GPs may contact consultants directly or contact our referrals and booking office. To refer via the office please call +44 (0)20 3311 7700 or email imperial.private.healthcare@nhs.net
International patients
To refer a patient from outside the UK, please contact us by phone or email.
Telephone: +44(0) 20 3311 7700 or +44 (0)20 3313 5982
Email: imperial.private.referrals@nhs.net
To review your referral, we will require an up-to-date medical report. Please ensure this is in English and that any information is no more than three weeks old. The medical report should include the following information:
name
age
country of origin
medical history
medical requirements
translation requirements (if any)
other relevant information
For embassy sponsored patients, we must also receive a letter of guarantee prior to any treatment.
Please do not arrange travel for your patient until their medical report has been reviewed and accepted by one of our consultants. If your patient requires a visa, the consultant in charge of the treatment plan will be able to support you with the application.
Directory of consultants
We have over 500 consultants and specialists covering a wealth of surgical specialties.
All of our consultants can be found in our consultant directory.
Insurer arrangements
Imperial College Healthcare Private Care has arrangements with most major insurers. In most instances, financial settlements can be made directly with the insurers.
If your patient has any questions about direct settlement with their insurer, please contact +44 (0)20 3311 7700 or email imperial.private.healthcare@nhs.net.
We recommend that patients check the terms and conditions of their insurance policies to ensure they are covered for treatment. Some policies restrict the choice of hospitals or have limitations on certain treatments. Patients may also have a financial limit to their benefits.
If patients have queries regarding their insurance cover, please advise them to contact their insurer directly.
If you have any questions, please contact our referral team on +44 (0)20 3311 7700.