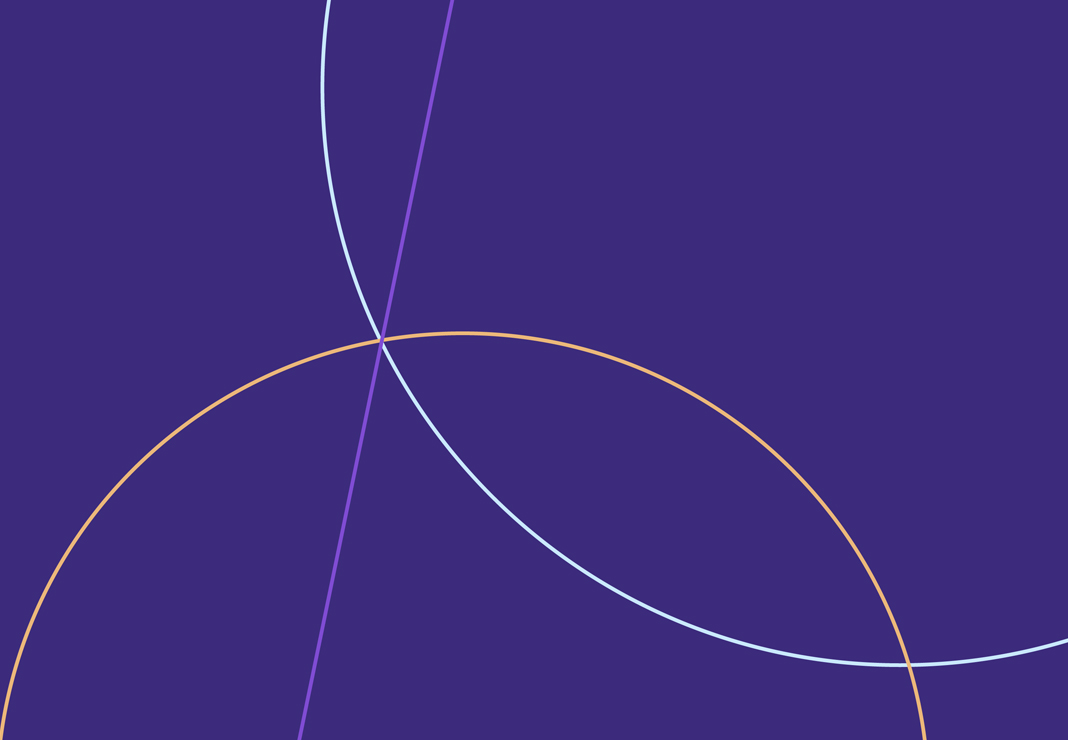 New identity to highlight our home within world-renowned NHS teaching hospital group
About this page
Last updated

Author

Nadine Silverside
This week sees the launch of our new name and identity. The change – which includes moving from Imperial Private Healthcare to Imperial College Healthcare, Private Care – is intended to provide a stronger signal of the close and mutually beneficial relationship between Imperial College Healthcare's private and NHS services.
Nick Fox, director of private care at Imperial College Healthcare, said:
"We are privileged to be part of a world-renowned, research-driven NHS teaching hospital group. It means we have access to a huge array of expertise - 24 hours a day, 365 days a year - and benefit from continuous improvement and innovation in diagnostics and treatments. We want to do more to highlight our home within our wider organisation."

Along with a new name and identity, we have also overhauled our website and brochures to make it easier for patients to get the information they are seeking and to connect them to the clinicians who can best understand and meet their needs.
Professor Tim Orchard, chief executive of Imperial College Healthcare NHS Trust, said:
"I'm very proud of the care we offer, and our private healthcare service enables us to extend that offer to individuals who cannot or choose not to access NHS care. This enables us to expand our capacity and to bring additional income into the wider organisation."

Imperial College Healthcare provides dedicated private care facilities within all five of its hospitals in central and west London. All funds generated by the Trust's private care services are reinvested back into the wider organisation, supporting the development of both NHS and private care. Private healthcare income represents around five per cent of Imperial College Healthcare's overall turnover.