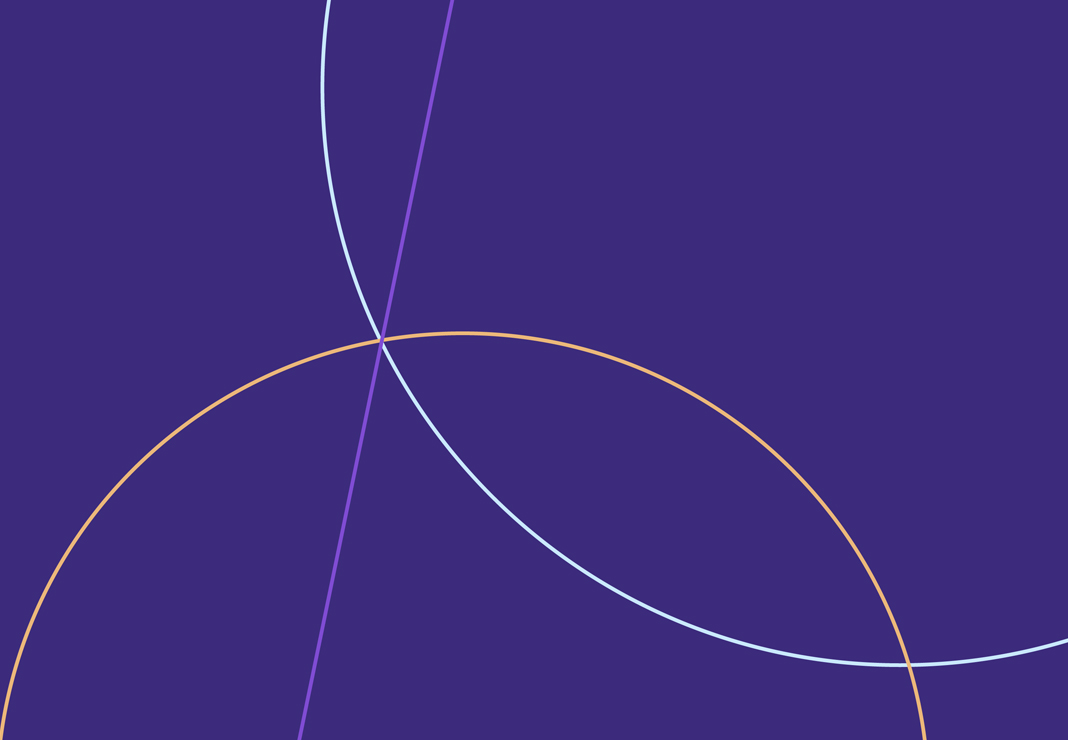 Rapid diagnosis and treatment
Based at Hammersmith Hospital we provide rapid diagnosis and treatment and offer a broad range of traditional and new, cutting-edge therapies.
About the service
Leukaemia diagnosis
You will receive a rapid diagnosis, making immediate treatment as an inpatient or outpatient possible.
Accurate diagnosis is essential for successful treatment. We perform a range of tests on blood and bone marrow samples which look for abnormal levels of blood cells, for molecular changes in the blood and genetic testing for abnormalities in chromosomes and DNA.
Other specialist tests look for certain characteristics in cancer cells to determine the treatment most suited to your condition.
These techniques are also essential in monitoring the effectiveness of your treatment so we can offer individualised therapy and check for recurrence of the disease. Some of our techniques, which look for the very tiny presence of cancer cells remaining after treatment and transplantation, are not widely available.
Services we offer
Your treatment
As a patient of Imperial College Healthcare Private Care, you will have access to the most effective treatment available for all types of leukaemia. We believe in personalised therapy and take every possible step to choose the most appropriate treatment.
You will be able to discuss your proposed treatment plan in detail with your consultant and multi-disciplinary team. With your permission we can also discuss this with your relatives and friends. We proceed with treatment only once we have your fully informed consent.
We offer a broad range of traditional and new, cutting-edge therapies including:
targeted therapies to attack specific cancer cells without damaging normal cells
immunotherapies to stimulate the immune system to fight cancer
After treatment we closely monitor residual disease (the small number of cancer cells which remain) which is important in further treatment decisions.
Depending on your type of leukaemia or blood cancer, you will have access to these treatment options:
Acute lymphoblastic leukaemia (ALL)
The full range of treatments including traditional chemotherapy, targeted therapies and haematopoietic stem cell transplantation We are able to offer this transplant even to patients who do not have a fully matched donor and are one of the most experienced centres in the world in performing these transplants.
Acute myeloid leukaemia (AML)
This involves intensive chemotherapy and more gentle therapy options; blood and bone marrow transplantation is often used. We have an active research programme into AML and transplantation, and our patients may benefit from trials of new treatments.
Chronic lymphocytic leukaemia (CLL)
Chemotherapy is given in tablet or infusion form, alongside targeted therapies. We are involved in clinical trials which increases the treatment options available to our patients.
Chronic myeloid leukaemia (CML)
This involves targeted therapy with various drugs, many developed at our leukaemia unit, and haematopoietic stem cell transplantation.
Why choose us
As part of Imperial College Healthcare NHS Trust, our leukaemia unit at Hammersmith Hospital is one of the world's leading centres for the diagnosis and treatment of leukaemia and blood cancers.
Established in 1970 as the MRC Leukaemia Unit, we offer a range of traditional and new treatments and have pioneered new standards of care through our fully developed research programme.
As one of our cancer patients you will benefit from:
treatment at a world-leading centre at the forefront of research into leukaemia and blood cancers.
expertise in personalised medicine so that we choose and provide the best treatment for you and your condition.
access to new drugs and leading-edge treatments due to our involvement in a broad programme of trials.
treatment led by a highly specialised consultant who is involved in the latest research. They will oversee every detail of your care and all treatment decisions.
care delivered by a large multi-disciplinary team led by your consultant who work closely together to provide the best treatment tailored to your condition.