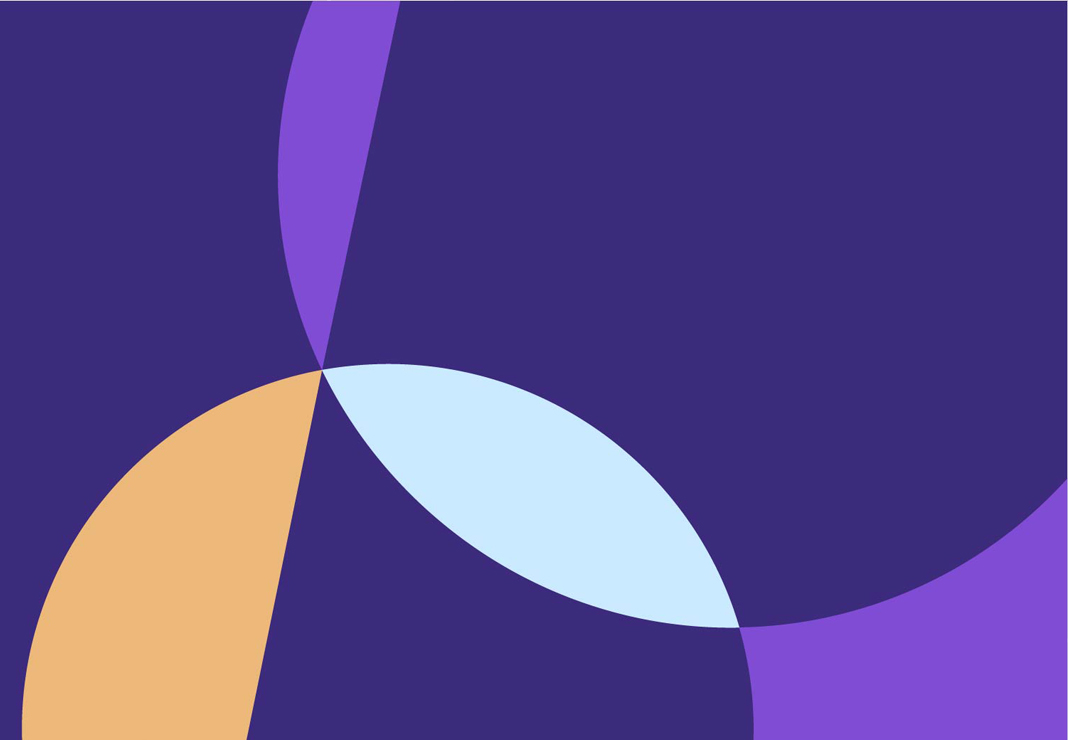 Bone marrow transplants at Hammersmith Hospital
As part of Imperial College Healthcare NHS Trust, our centre at Hammersmith Hospital is world-renowned for bone marrow transplants (also known as haematopoietic stem cell transplantation) for the treatment of leukaemia and other blood disorders.
Bone marrow (or stem cell) transplantation is a procedure to replace damaged blood cells with healthy stem cells. These stem cells are removed from blood or bone marrow and transplanted to make healthy new blood cells.
Transplants can be allogeneic (using donated stem cells) or autologous (using the patient's own stem cells).
Our specialist team has an international reputation, and we are proud of our record in transplant medicine:
We were one of the first hospitals in Europe to perform an allogeneic stem cell transplant using donor cells.
We were the first centre in the world to perform a successful unrelated donor allogeneic bone marrow transplant for aplastic anaemia and chronic myeloid leukaemia.
We developed a gentler conditioning regime (the treatment which prepares you to receive donor cells) for patients unable to tolerate full intensity conditioning.
We pioneered the monitoring of minimal residual disease (when a small number of cancer cells remain after treatment) which is now used worldwide.
Most recently we have contributed further to research on bone marrow transplant for patients without a fully matched donor.
At the Trust, our HLA haploidentical donor transplantation programme, involving half-matched family members, is the largest in the UK. We were also the first centre in the UK to perform double-cord blood transplants in adults – using umbilical cord blood from two donors to provide enough stem cells.
Transplants in children
We also perform stem cell transplants in children. Our paediatric unit is based at St Mary's Hospital and has pioneered transplantation for non-cancerous blood disorders. It is the largest bone marrow transplant unit in the UK for these diseases.
Our team
As a transplant patient receiving private care, your care will be led by our highly experienced consultants.
Consultants from our department have been elected as presidents or working party chairs of the British, European and international blood and bone marrow transplant societies and the World Marrow Donor Association (WMDA).
The department has instigated measures to ensure patient and donor safety, and improve the success of transplantation globally. We were the first centre in London to become fully accredited by the Joint Accreditation Committee-ISCT (Europe) & EBMT (JACIE), a non-profit body which assesses and accredits stem cell transplantation.
Disorders treated by stem cell transplantation
We routinely perform transplants for these types of malignant (cancerous) disorders:
germ cell tumours
lymphoma (Hodgkin and non-Hodgkin's including cutaneous lymphoma)
multiple myeloma
myelodysplastic syndromes
myeloproliferative neoplasms
Transplants are also routinely offered for these non-malignant diseases:
aplastic anaemia
bone marrow failure syndromes
haemoglobinopathies including severe sickle cell disease. We offer this for adults and children.
multiple sclerosis
Treatment facilities
Our facilities for adult transplant patients are all located in close vicinity to each other. They consist of transplant wards, an out-patient centre with admission and triage facilities, and an apheresis unit where stem cell collection is carried out.
As a transplant patient receiving private care you will be cared for in single ensuite rooms with special ventilation and state-of-the-art HEPA air filtration to minimise the risk of infection.
Stem cells used for transplantation in our patients are stored at the John Goldman Centre for Cellular Therapy. This centre consists of two separate units each with two highly sterilised rooms, allowing for more procedures to be carried out at the same time. It is fully accredited by JACIE, the Human Tissue Authority (HTA) and the Medicines and Healthcare products Regulatory Agency (MHRA).
The centre has a licence to develop new stem cell therapy products. These include treatments for post-transplant complications, such as graft-versus-host disease, when the transplanted donor cells react against the patient's own cells, and graft failure, and therapies to manage viral infections in post-transplant patients.
Research training & referrals
Our research is instrumental in driving progress in the diagnosis and treatment of blood cancers. We have become a well-recognised training centre, attracting visiting experts from all over the world.
Patients with the most difficult and complex conditions are referred to us from many centres including well-established teaching hospitals and bone marrow transplant centres in the UK and abroad.