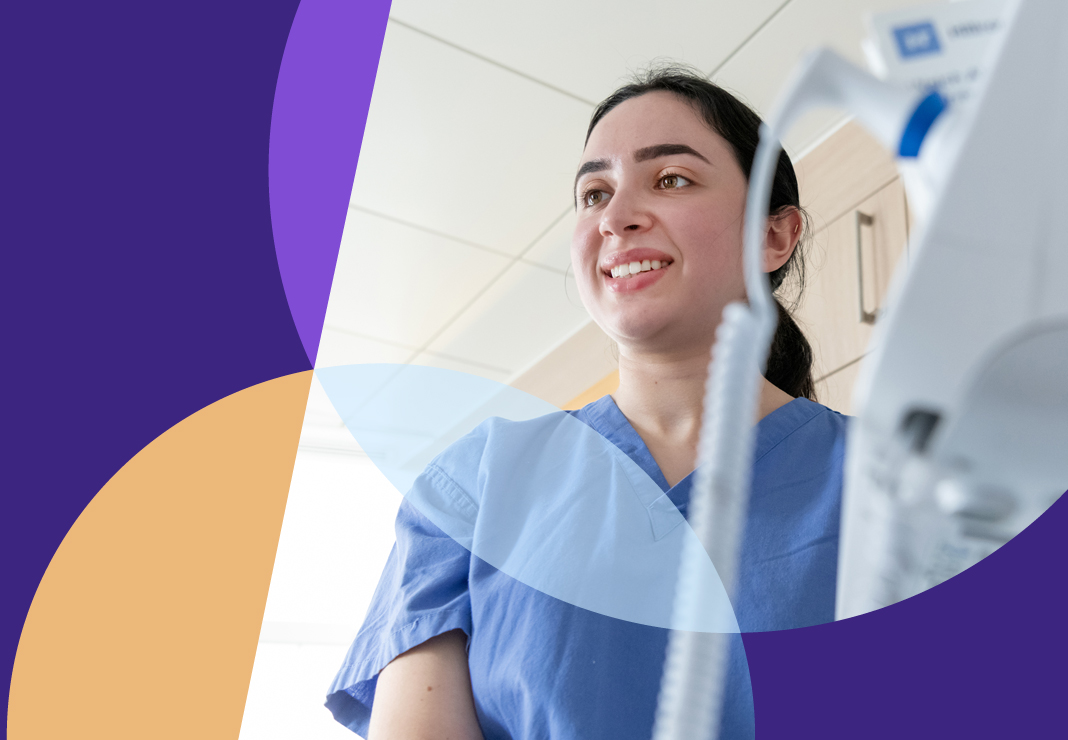 Endocrinology
Endocrine conditions including diabetes and thyroid problems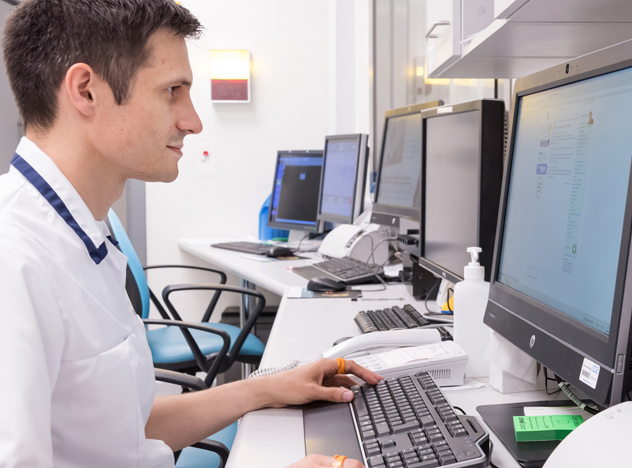 About the service
Our consultants work as part of the world-renowned Imperial Centre for Endocrinology and have some of the best results in the world for treating endocrine conditions.
Endocrine conditions relate to the excessive or insufficient production of hormones, including diabetes and thyroid among others. At Imperial College Healthcare Private Care, we can help you with these health issues. Many of our endocrinology consultants work as part of the Imperial Centre for Endocrinology, a world-renowned centre for the care of patients with hormonal problems.
Reaching a diagnosis
Together with our skilled radiologists and clinical chemists, we will be able to assess your hormonal problem quickly and accurately, with access to the Imperial Endocrinology Investigation Unit and state-of-the-art laboratory.
Once we have reached a diagnosis for your endocrine condition, a multi-disciplinary team (MDT) including endocrinologists, surgeons, pathologists and a radiologist will work together to create a care plan tailored to your individual needs.
Before proceeding any further, we will spend as much time as you need to discuss the options to ensure that all your questions or concerns have been addressed.
Endocrine surgery
If you require surgery, our endocrine surgical unit is among the best in the world. We offer treatment for all major endocrine problems including thyroid disease, thyroid cancer, hyperparathyroidism, adrenal tumours and pituitary tumours. Our surgeons use cutting-edge and minimally invasive surgical techniques whenever possible, offering a less painful and quicker recovery.
Our team will ensure that your wellbeing remains central before, during and after surgery and that your health is carefully monitored throughout your treatment.
Research and innovation
Our endocrine surgeons and physicians are actively involved in cutting-edge research. The team share their clinical and academic expertise both nationally and internationally by actively being involved in teaching medical students and doctors throughout the world.
Why choose us
The Imperial Centre for Endocrinology is run in partnership between one of the largest teaching hospitals in England, Imperial College Healthcare NHS Trust and one of the most highly ranked universities in the world, Imperial College London.
At the Imperial Centre for Endocrinology, you will be taken care of by a team of internationally recognised doctors and surgeons who are highly experienced in the diagnosis and treatment of both common and complex hormonal problems. Together they will create a holistic plan of action for your healthcare needs, including if needed, fertility and maternity services.
The department of endocrinology and endocrine surgery at Imperial College Healthcare NHS Trust has been the premier centre in London for the diagnosis and the treatment of thyroid, parathyroid, adrenal and pituitary conditions for over 40 years. The results for the treatment of endocrine tumours are among the best in the world.
About Imperial College Healthcare Private Care
We provide access to exceptional clinical care and expertise, within some of London's most respected NHS teaching hospitals. As part of Imperial College Healthcare NHS Trust, we have strong links to research, innovation and teaching. This means we actively contribute to advancing healthcare, as well as providing evidence-based treatments and the best possible care for our patients.
All funds generated by our private care services are continually reinvested back into the Trust, to support both NHS and private clinical services. So, by choosing private care at Imperial College Healthcare, you're making a difference to the communities we serve.