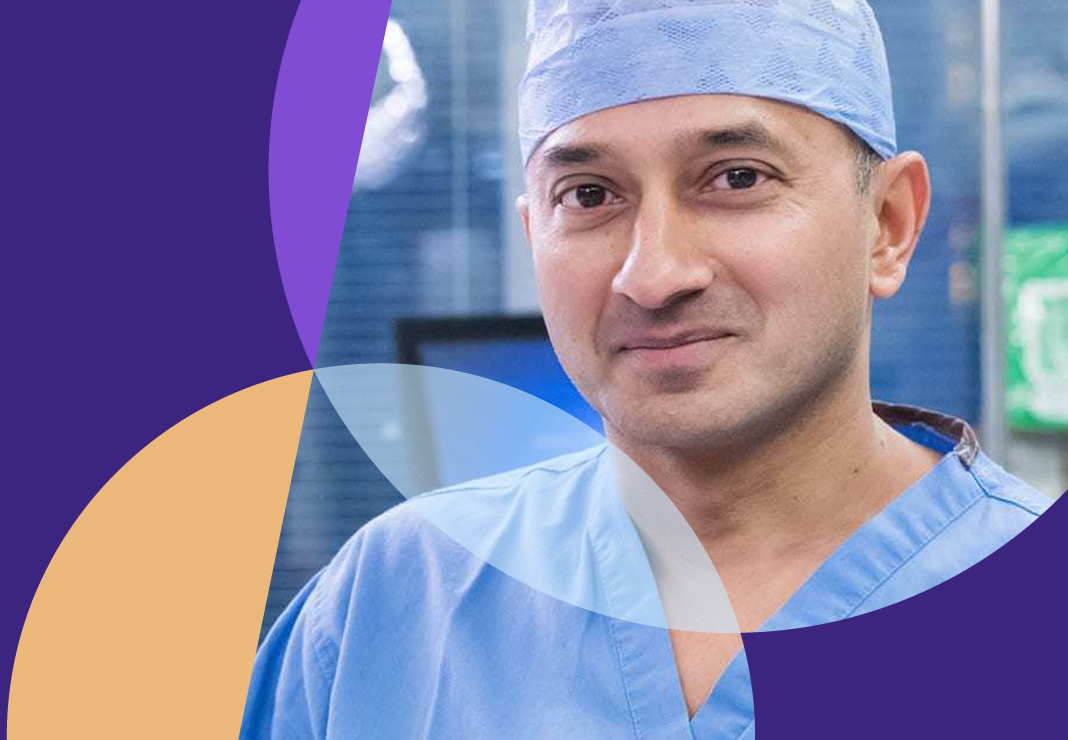 Plastic and reconstructive surgery
Based at The Lindo Wing, St Mary's Hospital, we treat a wide range of conditions needing reconstructive and cosmetic surgery
At Imperial College Healthcare Private Care, our plastic and reconstructive surgery department can treat a wide range of conditions that require reconstructive surgery following emergencies or cancer as well as offering a wide range of cosmetic surgery.
Our team consists of world-class experts across the field of plastic surgery, including leading academics from Imperial College, London. Our close links with the college means that our patients are able to benefit from the most cutting-edge treatment in this field, and can also be considered to participate in clinical trials for new treatment options.

Our consultants and services have national and international reputations and have been recognised as providing one of the best services in the UK for complex reconstruction.

Our limb reconstruction service is based in The Lindo Wing of St Mary's Hospital – one of the busiest major trauma centres in the UK, with over 200 reconstructions per year. Our breast, skin cancer and head and neck reconstruction services are based on the Charing Cross Hospital site.
Our full range of treatment includes:
Breast surgery – including post-mastectomy reconstruction, breast reductions, breast implants, breast symmetry, surgery for congenital breast problems
Cosmetic surgery – including post-weight-loss skin removal, cosmetic facial surgery, abdominoplasty
Head and neck surgery – including reconstruction after head and neck cancer and facial palsy surgery
Skin conditions – including scars, mole removal, benign skin conditions, plastic surgery after skin cancer, post-cancer reconstruction