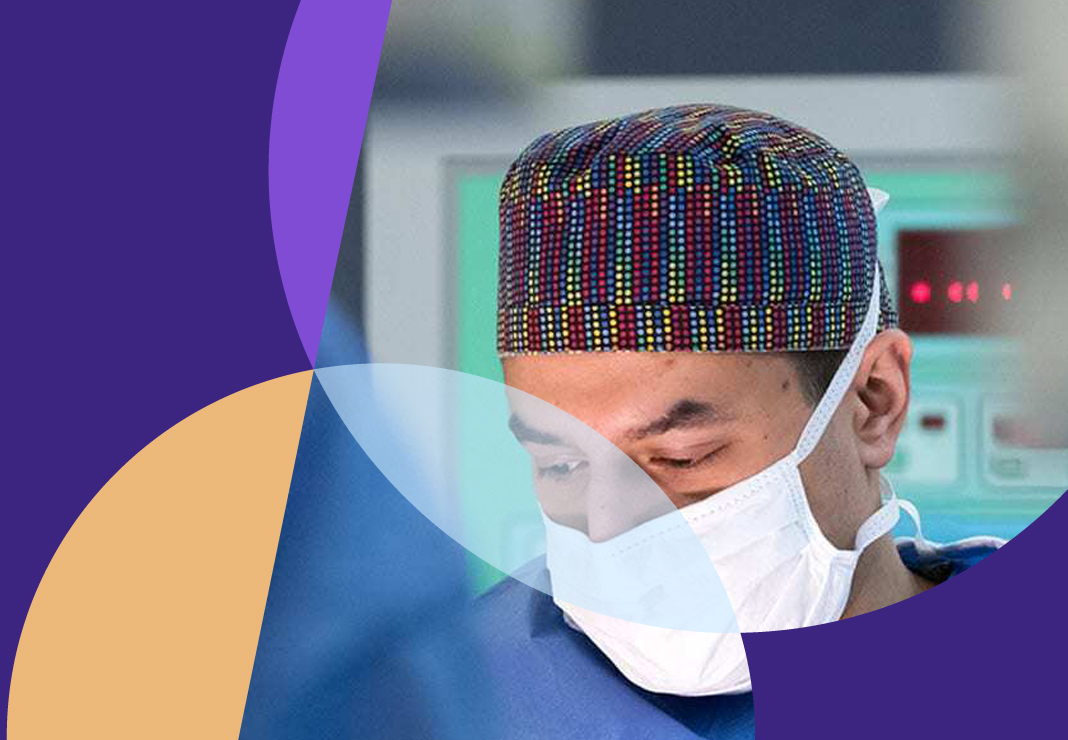 Gastroenterology
Comprehensive care for a wide range of conditions
Services we offer
Our gastroenterology department provides a comprehensive service for the diagnosis and care of patients with a wide range of gastroenterological conditions.
These include:
inflammatory bowel disease (IBD)
irritable bowel syndrome (IBS)
functional dyspepsia (digestion problems)
coeliac disease (inflammatory reaction to grain proteins like gluten)
peptic ulcer disease (PUD)
gastro-oesophageal reflux (acid coming from the stomach to oesophagus)
gastrointestinal bleeding
nutritional problems
change in bowel habit (diarrhoea and / or constipation)
bowel cancer screening
Why choose us
Our affiliation with Imperial College Healthcare NHS Trust gives you access to a high-tech endoscopy facility which offers diagnostic and therapeutic colonoscopies, bronchoscopies and gastroscopies, as well as endoscopic ultrasounds.
We provide access to exceptional clinical care and expertise, within some of London's most respected NHS teaching hospitals. As part of Imperial College Healthcare NHS Trust, we have strong links to research, innovation and teaching. This means we actively contribute to advancing healthcare, as well as providing evidence-based treatments and the best possible care for our patients.
All funds generated by our private care services are continually reinvested back into the Trust, to support both NHS and private clinical services. So, by choosing private care at Imperial College Healthcare, you're making a difference to the communities we serve.