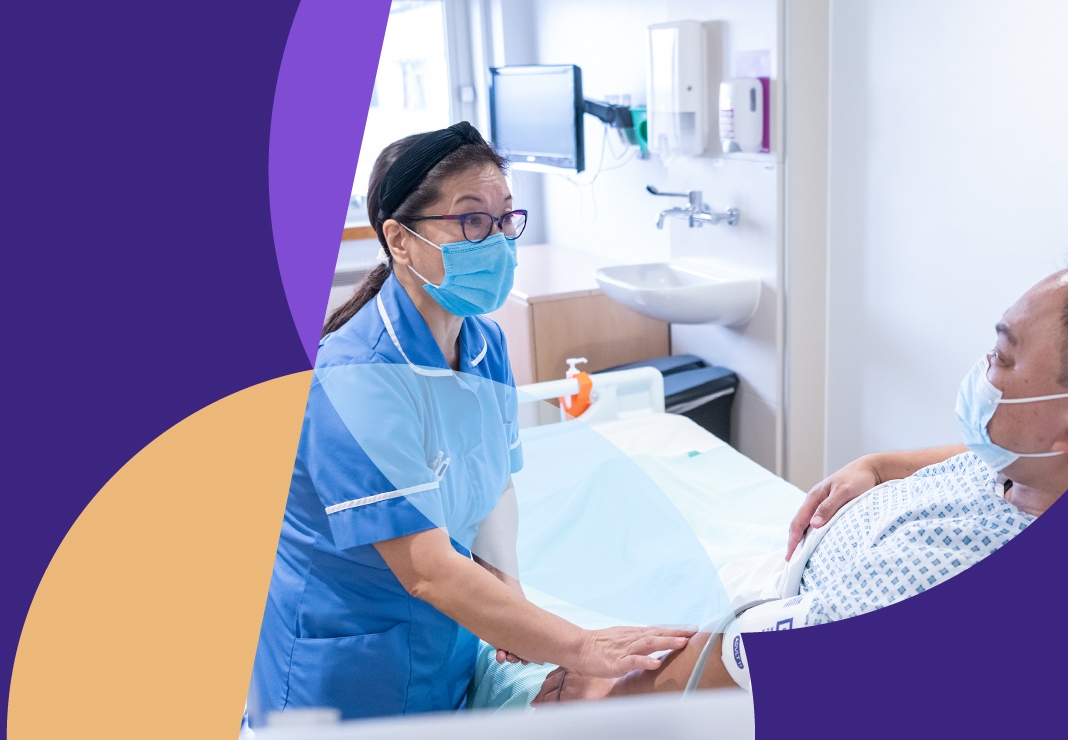 Vascular surgery
Leading the way in the diagnosis and treatment of vascular disorders
For more than 60 years, Imperial College Healthcare NHS Trust has led the way in the diagnosis and treatment of disorders affecting blood vessels, arteries and veins.
Based across Charing Cross, Hammersmith and St Marys hospitals, the vascular surgery service has an international reputation for clinical and research excellence particularly in treating carotid artery diseases, conditions affecting the aorta (aneursymal and dissection) and venous disease, including varicose veins and deep vein thrombosis. The department also specialises in the management of lower limb ischemia, diabetic foot disease, sports-related vascular injury (entrapment syndromes) and hyperhydrosis.

Imperial College Healthcare Private Care's vascular unit comprises ten consultants, as well as vascular surgeons, radiologists and vascular scientists all specialists in advanced vascular disease. They manage the full spectrum of issues, from strokes to more common vascular disorders.

For patients with varicose veins, thread veins and deep vein thrombosis, we offer the latest treatments namely laser or radiofrequency ablation glue and sclerotherapy which are less-painful option than surgery for these conditions.

The team is involved in cutting-edge research in this field. All three sites have modern vascular labs with state-of-the-art technology, including the UK's only purpose-built system for robotic endovascular surgery.

The department consistently ranks as one of the best vascular units in the UK. Our patients have the added reassurance of Imperial College Healthcare NHS Trust's back-up services, including St Mary's Hospital's 24 hour services for regional vascular emergencies and national complex aortic vascular diseases.