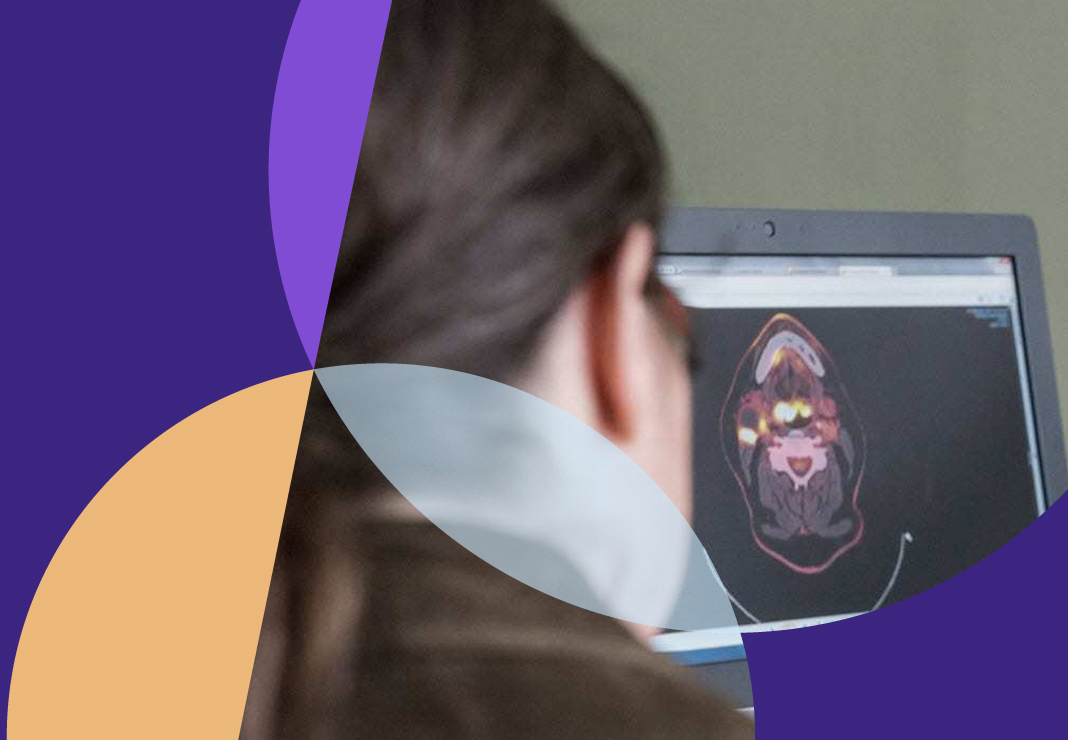 Ear, nose and throat treatment
Comprehensive care for all ear, nose and throat conditions
Our ear, nose and throat (ENT) service is led by highly experienced consultants and offers fast access to comprehensive diagnostic and clinical facilities, in state-of-the-art rooms and theatres.
Based at Charing Cross and St Mary's hospitals, we have expertise in several disciplines. The consultants are all leaders in their field and work as a part of a multidisciplinary team.
Our services
We diagnose and treat the full range of problems affecting the ear, nose and throat. Common and specialist issues such as:
Head and neck lumps , including thyroid as well as benign and cancerous tumours of all head and neck
Hearing disorders, dizziness and tinnitus
Acute and chronic infections, including ear, nose, throat and sinus infections
Cosmetic and functional septorhinoplasty (including resolving nasal deformity after trauma)
Allergic rhinitis, chronic rhinosinusitis and nasal polyps.
Sleep disordered breathing such as snoring and sleep apnoea Voice and swallowing disorder.
Minor procedures can be carried out in our treatment rooms, with more complex operations taking place in our theatre in the Lindo Wing of St Mary's Hospital or Charing Cross Hospital.
Why choose us
We have an expert team supported by colleagues in a number of disciplines, including experts in audiology, oncology, endocrinology, neurology, neurosurgery, plastic surgery, respiratory radiology, speech and language therapy, dietetics and paediatric ENT.
Our modern facilities include a dedicated treatment room at both sites and all the necessary high-tech equipment, including an operating microscope and imaging systems for endoscopic examinations of the nose, throat and voicebox. Surgically, we have experienced teams in robotic, image-guided and laser assisted surgery. In addition to the latest surgical equipment and drugs.
We provide access to exceptional clinical care and expertise, within London's most respected NHS teaching hospitals and the highest turnover of complex cases in the country. As part of Imperial College Healthcare NHS Trust, we have strong links to research, innovation and teaching. This means we actively contribute to advancing healthcare, have access to latest treatments, as well as providing evidence-based treatments and the best possible care for our patients.
All funds generated by our private care services are reinvested back into the Trust, to support both NHS and private services. So, by choosing private care at Imperial College Healthcare, you're also supporting improvements in care for all our patients.