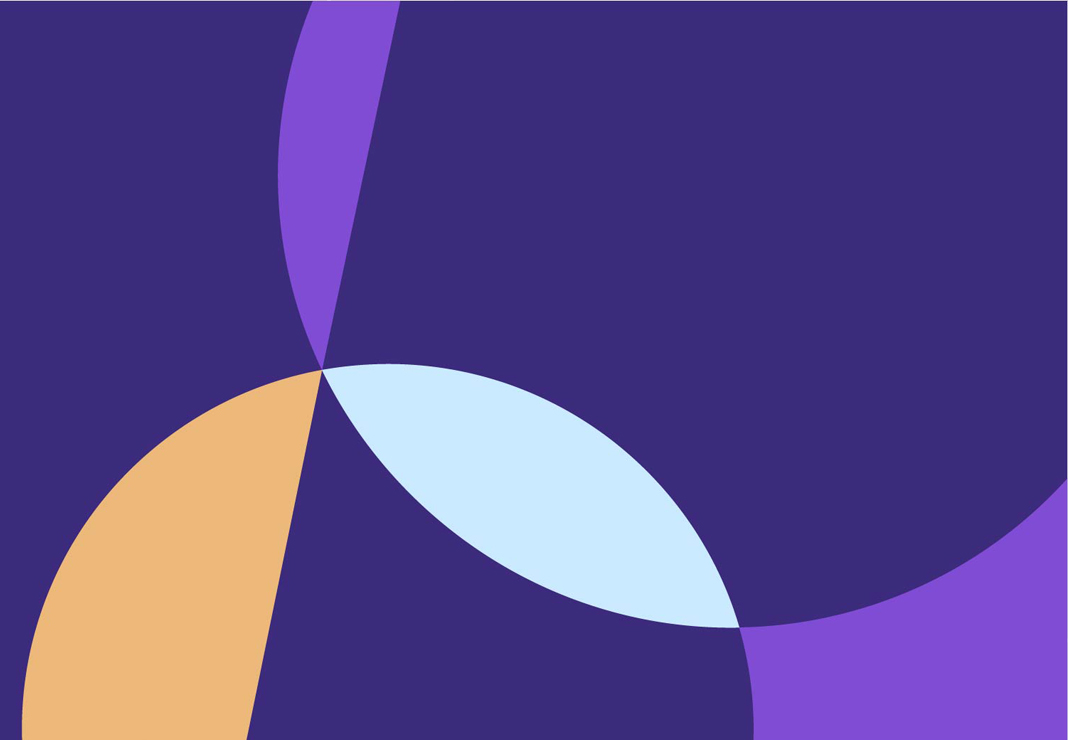 Liver services (hepatology)
Care from an integrated team of specialists
If you have problems with your liver, gallbladder or biliary tree, our liver service, based in The Lindo Wing, will be able to support you through all the necessary investigations and treatments.
You will benefit from receiving all your care from an integrated team of specialists, including specialist liver nurses and our internationally renowned consultants. We have a multidisciplinary approach to your care, with links to a wide range of experts, including those from radiology and endoscopy. We will look at your situation as a team, assessing your situation from all angles and creating a tailor-made treatment plan to give you the best chance of getting well.
Rapid and accurate diagnosis
We offer a comprehensive liver screening service, which will rapidly and accurately diagnose your condition.

We are one of the few hospitals that can offer the latest Fibroscan technology, a diagnostic tool that can identify liver fibrosis (scarring), and help us prevent the future development of significant fibrosis (cirrhosis) by instigating appropriate treatments alongside lifestyle changes.

Fibroscan is a fast, non-invasive, painless assessment that can be completed in an outpatient setting, with real time results available to patients. Patients can quickly discuss the right course of treatment with their chosen consultant.
Wide range of treatment options
We can offer a number of treatments for a comprehensive range of liver and liver-related conditions including:
alcohol- related liver disease
benign liver cysts
cirrhosis
fatty liver disease
hepatitis B (HBV)
hepatitis C (HCV)
hepatocellular carcinoma (HCC)
immune disorders of the liver or bile duct (autoimmune hepatitis, PBC, PSC)
liver cancer
portal hypertension (varices and ascites) and vascular disorders of the liver
pre-transplant and post-transplant liver medicine
Your consultant-led team will involve you in all decisions about your future care and produce a personalised treatment plan to meet your individual needs in the best ways possible.
Leaders in research
We have a strong national and international research profile in conjunction with Imperial College London, and can offer access to clinical trials for many of the conditions we treat.