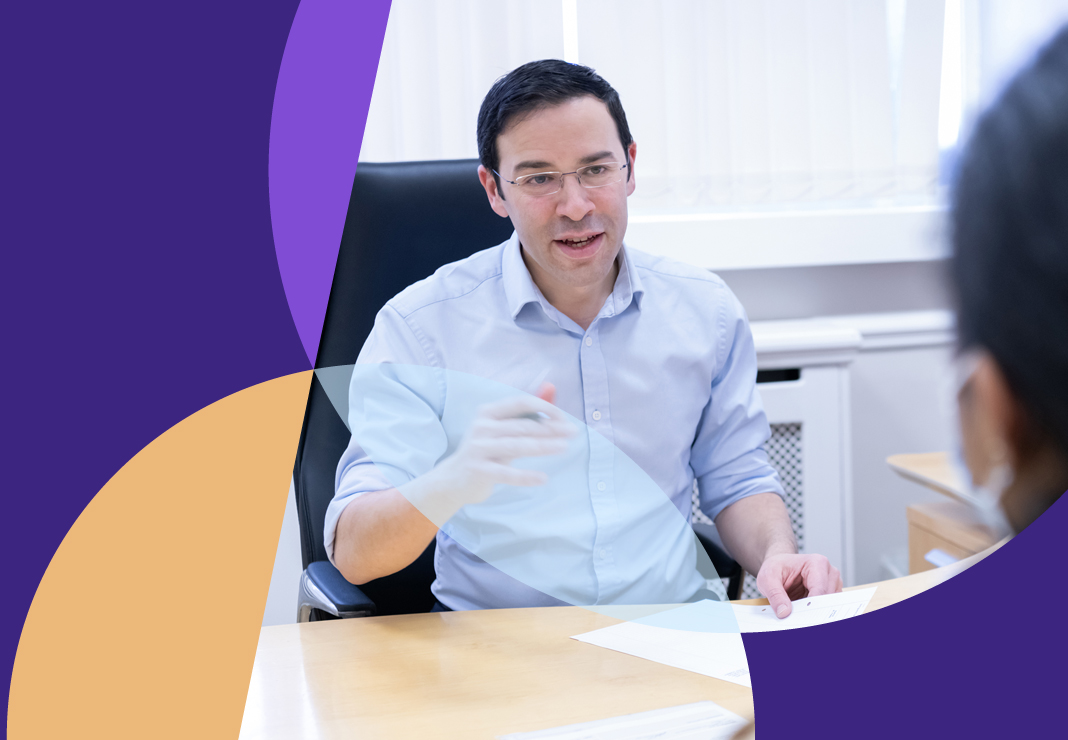 Dermatology
Treating a whole range of skin conditions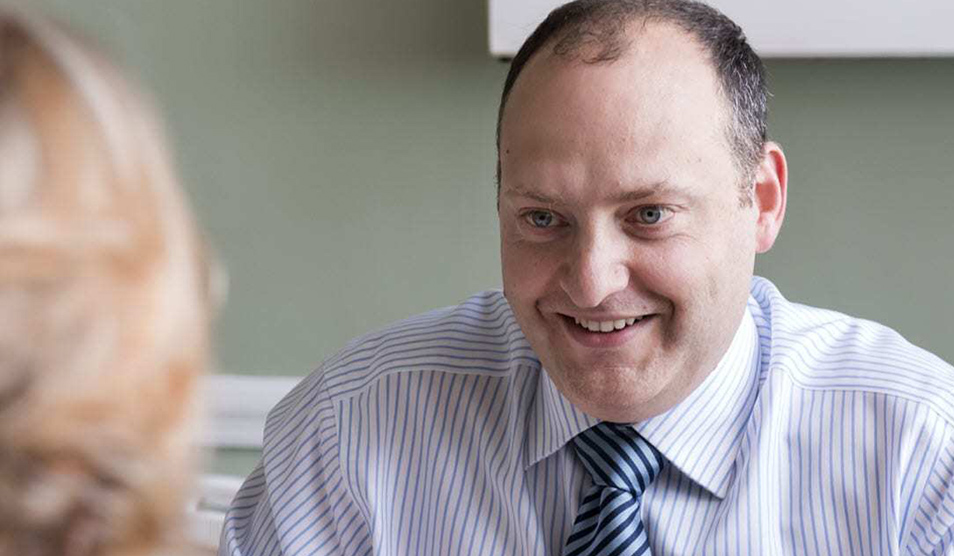 About the service
Our dermatology team have expertise in treating and managing a whole range of skin conditions.
Inflammatory skin diseases such as eczema are common but without treatment, they can be significantly debilitating. At Imperial College Healthcare Private Care, we have experts on hand to improve all skin conditions.
Our dermatology service, for patients aged 16 and over, has an international reputation for high quality specialist treatment for conditions including hair disease and skin cancer as well as common skin complaints like acne or rosacea.
In addition to treatment we also offer specialist diagnostic services including skin patch testing for allergies.
For more information specifically on our cancer services please visit the cancer care section.
Why choose us
We provide access to exceptional clinical care and expertise, within some of London's most respected NHS teaching hospitals. As part of Imperial College Healthcare NHS Trust, we have strong links to research, innovation and teaching. This means we actively contribute to advancing healthcare, as well as providing evidence-based treatments and the best possible care for our patients.
All funds generated by our private care services are continually reinvested back into the Trust, to support both NHS and private clinical services. So, by choosing private care at Imperial College Healthcare, you're making a difference to the communities we serve.