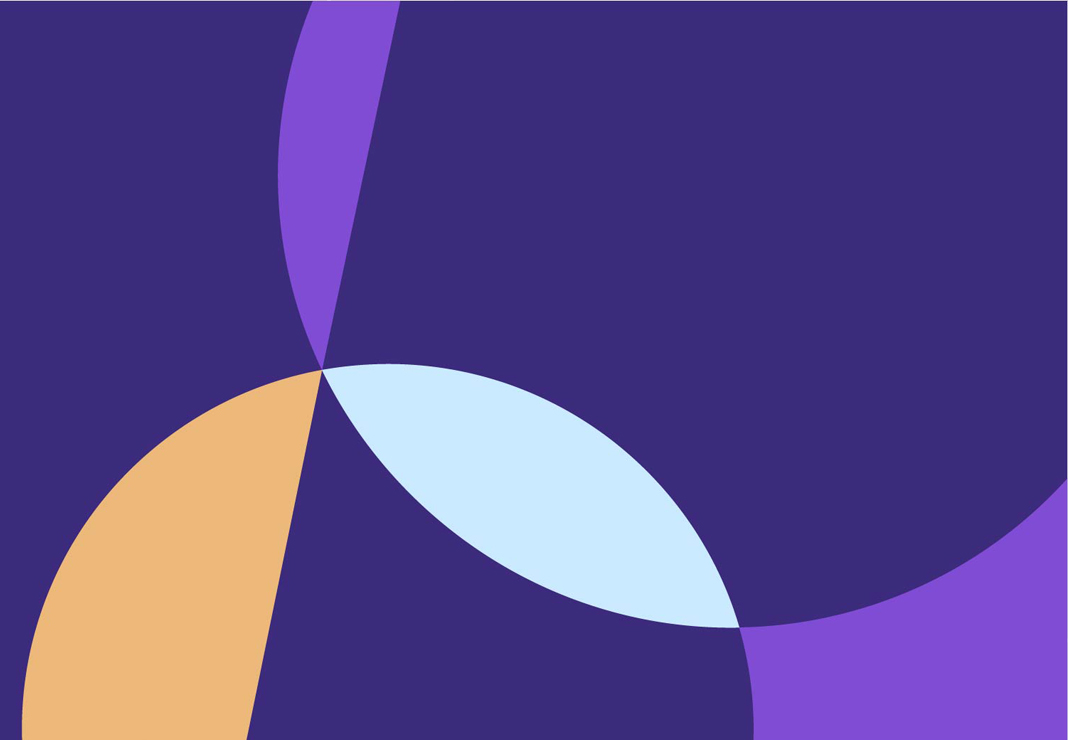 Allergy diagnosis and treatment
Treating a wide range of allergies
Our allergy diagnosis and treatment service at The Lindo Wing, St Mary's Hospital, can help you if you have any concerns about a wide range of allergies.
We currently offer comprehensive evaluation for: food and drug allergies (including Penicillin allergy), hay fever and rhinitis, urticaria and angioedema and anaphylaxis and venom allergy. As well as outpatient allergy skin prick testing and blood tests, we also offer food and drug challenge, on our ward.
Services we offer
We are able to support and treat patients with a wide range of allergies including:
food allergy
anaphylaxis
drug allergy including allergy to antibiotics, pain-killers, local and general anaesthetic
urticaria (hives) and angioedema (swelling)
venom allergy
latex allergy
pet allergy
allergic rhinitis and asthma
Allergy diagnosis
Our specialist consultants have the expertise to diagnose your allergy through a wide range of investigations. We are able to offer all diagnostic options including:
skin prick testing for inhalants allergens (dust mites, pollen, fungus, animals), food, venom or latex
prick to prick testing with fresh foods (nuts, seeds, milk, egg, fish and shellfish, fresh fruits and vegetables etc.)
blood tests for specific allergies
drug allergy skin prick and intradermal testing
drug challenge
food challenge
Food sensitivity profiling
If you have a history of food related anaphylaxis, we are able to offer you a comprehensive food sensitisation profile. This involves a simple blood test which can identify the likelihood of a severe allergy. If a serious allergy is detected, our expert consultants will provide you with a tailored plan with advice on treatment for your allergy and how to manage your condition going forwards.
Food and drugs allergy challenges
We are able to offer food and drug challenges, which are the gold standard option for suspected food or drug allergies. Your consultant will provide measured doses of the selected food or drug and monitor you closely for any reaction under controlled conditions, until an allergy can be ruled out or until a need for treatment is detected. This definitive test will offer you complete reassurance if you have any allergy concerns.
Allergen immunotherapy treatment
Our allergy consultants are able to provide an allergen immunotherapy treatment option, which can help to desensitise you and alleviate your symptoms. This treatment is suitable for patients with a sensitivity to airborne allergens including house dustmites, tree pollen, grass pollen, fungus or pet hair.
Ongoing support and advice
We will provide you with a personalised, comprehensive management plan, including information leaflets, training on administration techniques and links to support groups or charities that offer support for patients with similar allergies. Our team are also able to provide support by teaching patients to use inhalers and adrenaline auto-injectors if required.
Why choose us
The allergy service at Imperial is the oldest in the UK and at the forefront of clinical excellence.
Our allergy service, founded by Dr Bill Frankland at St Mary's Hospital, has a long and rich history. It was the first of its kind in the UK and was the location of the first pollen count. The hospital also administered the first ever immunotherapy treatments for allergies, and we remain at the forefront of allergy diagnosis and treatment today.