Neurosurgery
About
We have both neurosurgery and neurosurgical trauma services at the Trust. Our team of consultant neurosurgeons provide treatment for the following:
degenerative spinal conditions
subarachnoid haemorrhage/vascular malformations
skull base tumours
pituitary tumours
trigeminal neuralgia
functional neurosurgery (deep brain stimulation)
neuro-oncology
metastatic spine disease
peripheral nerve surgery
Our specialists have experience with awake craniotomy, functional neurosurgery and metastatic spinal cord compression.
Neurosurgery is provided at Charing Cross Hospital while neurosurgical trauma is treated at St Mary's Hospital in the major trauma centre.
Additional information
Clinical trials and research
Trials are offered to patients dependent on their suitability and will be offered by a consultant. For further information on trials please ask your consultant. Current trials centre around deep brain stimulation, oncology and trauma.
Further online resources
Contact
Outpatients appointments

020 3313 5000
Quick links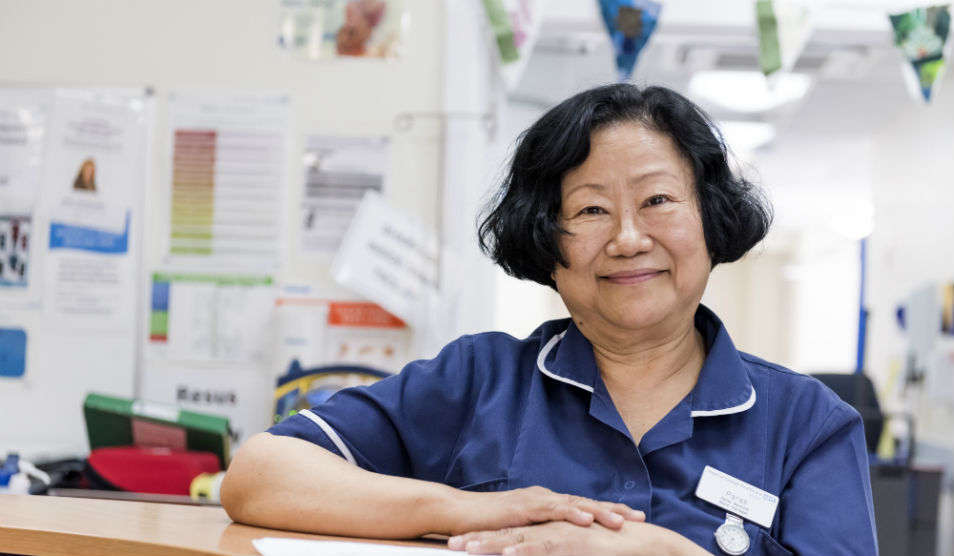 You may need to stay at one of our hospitals to have a procedure or receive treatment, either overnight as an inpatient or during the day as a day patient. Ahead of your inpatient stay, you will usually need to attend a pre-operative assessment appointment.

Find out more about how you can reschedule or cancel your inpatient stay, pre-operative assessments, what to bring with you when you come to hospital and much more.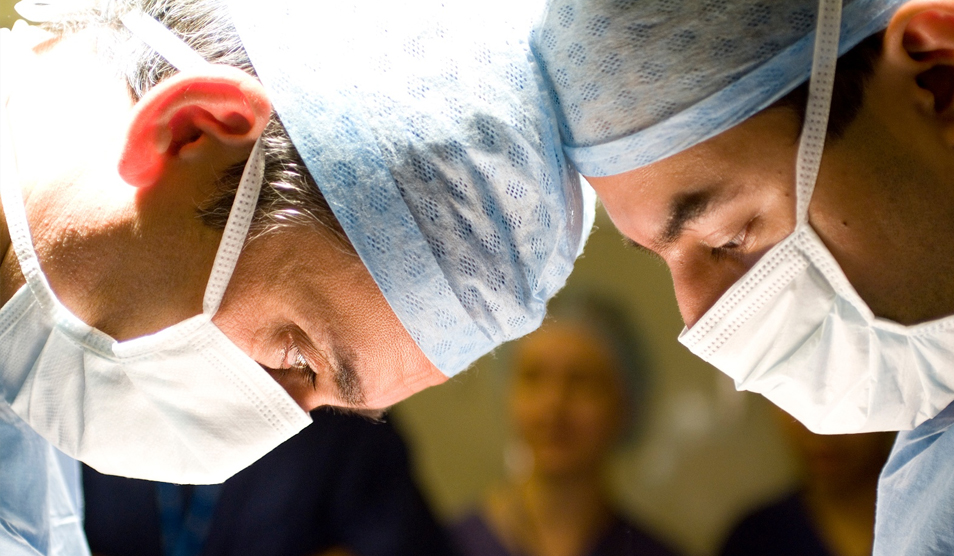 Words cannot express how grateful I am to my wonderful neurosurgeon and team for their skill, hard work and kindness. Every member of staff that I met during my stay were kind, caring and professional.

Anonymous